Max Benjamin '11
Head of Data Analytics at Aimpoint Digital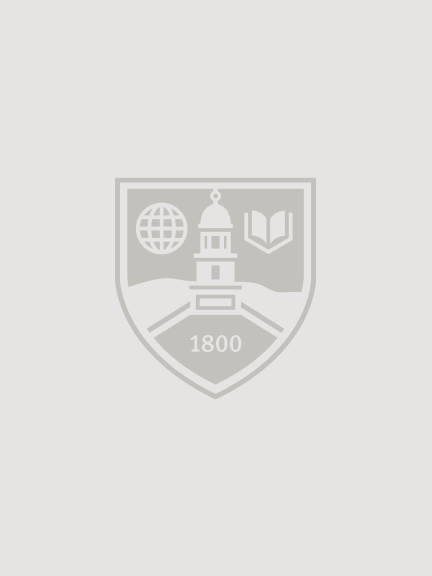 Economics major, Japanese and Mathematics minors
Head of Data Analytics at Aimpoint Digital
"My economics studies laid the foundation for how I think and problem solve. I have not only built on the tactical coding skills I learned, but also the logical approach to problem solving and communicating for my company and our clients."
Tell us what you do.
I lead a team focused on helping clients leverage data to save time and drive business value. We create analytic or automated solutions integrating data across sources, systems and databases to create the reports, visualizations, applications and insights needed.
What have you done since Middlebury?
I have spent my career in consulting both in the public and private sector. This has allowed me to work with small start-ups as well as large fortune 500 companies to help people save time through automation and create valuable insights through data visualization. I started my career at large organizations and am now helping to build a consulting firm from the ground up.
How has the Economics major influenced your life after graduation? 
My economics studies laid the foundation for how I think and problem solve. I have not only built on the tactical coding skills I learned, but also the logical approach to problem solving and communicating for my company and our clients.
When did you know which major you were going to choose?
From my first semester, I loved all of my Economics courses but thought that I would focus on mathematics first. Only in my sophomore year did I realize that having a blend of economics and mathematics was the right decision for me.
How did you decide what career path you wanted to pursue after graduating?
Through talking through what I wanted to do with Professor Jessica Holmes and her putting me in touch with a Midd alum to discuss what it was like to work for a public policy think tank.
Finally, what advice or suggestions do you have for current Economics majors as they consider their post-Middlebury futures?
Reach out to Alumni and hear from them first hand about their careers and advice that they have to offer!
Connect with Max on Midd2Midd.
Learn more about the Economics Department at Middlebury