CANCELLED The Urgency of Pleasure: Theorizing a Rhetoric of Pleasure in Contemporary Cookbooks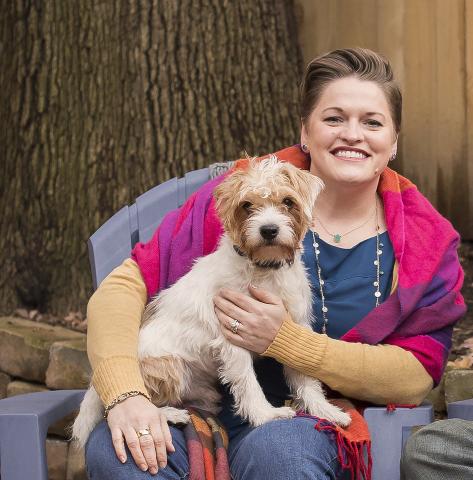 The cookbook genre is highly conventional with an orientation toward celebration and pleasure. Contemporary cookbook readers have come to expect a story from their cookbooks wherein they imagine themselves as a co-protagonist with a wise guide on a path to pleasure, whether that pleasure comes from cooking and eating or just imagining those processes. From the glossy photographs to the heartwarming stories to the adjective rich ingredient lists, the conventions of the cookbook genre prime readers for pleasure.
Cookbooks garner a great deal of criticism for being ahistorical or apolitical, avoiding difficult subjects, whitewashing the past, minimizing pain, or rushing to a naively optimistic vision of a "welcome table" where food is a great equalizer and unifier. Certainly, there is merit in these critiques and ample examples of these problems at work. However, this presentation aims at recovering the urgency of pleasure as a potential tool for resisting and subverting intersecting forms of oppression by beginning to think about the many forms of pleasure that may result from reading or using a cookbook and their implications to social relationships, cultural power, and metanarratives of identity.
Sponsored by:

Writing Program