Clifford Symposium Arts Performance: An adaptation of Toni Morrison's short story "Recitatif"
–
Mahaney Arts Center Dance Theatre
72 Porter Field Road
Middlebury, VT 05753
View in Campus Map
Open to the Public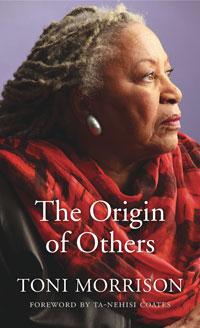 This performance is an interdisciplinary adaptation of Toni Morrison's short story, created by Michole Biancosino '98 of theatre, Christal Brown of dance, and Matthew Taylor of music. Two girls become friends despite the racial and social differences of their mothers. As they grow into women and mothers themselves, an old memory comes back to haunt them.
Immediately following the performance, the creators and performers will discuss the challenges of staging this Morrison short story that explores the tortured ways we deal with race and color. 
Presented as part of the 2018 Clifford Symposium, Toni Morrison: The Origin of Others. Free
Sponsored by:

Dance

Related URL: