Dead Parents Society Meeting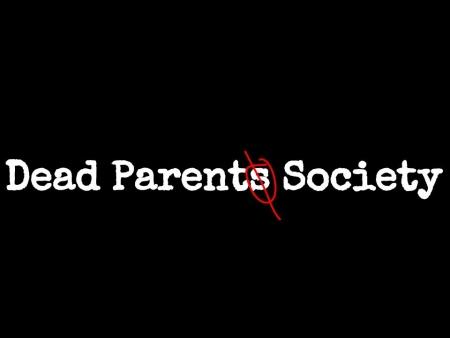 If you have lost a loved one, consider becoming a member of Dead Parents Society, the most exclusive club on campus! Dead Parents Society offers a casual support environment for those who have suffered the loss of parents, siblings, relatives, friends or other loved ones. We have snacks and check-ins every meeting, but mostly it's just a space for us to share our experiences of loss and grieving as young people. It's an organic social space, so some meetings we talk about more serious subjects, and other times we just share stories of all the awkward places we've cried. Come make all the dark jokes you can't make in front of you non-bereaved friends! We meet every other Tuesday night 8pm-9pm in the Gifford Annex Room starting Tuesday, September 17th. Look out for our special events posters and email deadparentssociety@middlebury.edu for more information.
*Note: While confidential, Dead Parents Society is not a professional counseling environment.
Sponsored by:

Dead Parents Society