Diagnosing Dissent: Soldiers and Psychiatry in Germany from WWI to the Nazi Era
–
Virtual Middlebury
Free
Open to the Public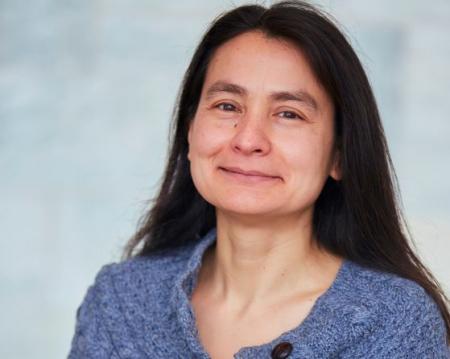 Unlike in countries such as the United States and Britain, Germany had no process for soldiers to legally express conscientious objection to military service in WWI. This has led historians to conclude that such dissent in Germany was very limited in comparison, with the isolated cases of Germans who did express such opposition being relegated to the purview of physicians and psychiatric institutions. It has been seen as one more example of the highly oppressive and indeed brutal system of German military psychiatry in action, the same system that categorically dismissed soldiers suffering from shell shock as nothing more than weaklings or shirkers. Yet, by examining the actual patient files of thousands of WWI soldiers, Rebecca Bennette reveals that dissent was far more prevalent in Germany than has been assumed and the medicalization of dissenters actually worked to the benefit of these individuals in many cases. Indeed, dissenters themselves often lobbied to have military psychiatrists become involved in their cases. While this involvement of physicians during World War One could offer important protections to the soldiers involved, the rise of the Nazi Regime and its institution of eugenics policies changed everything.
Professor Rebecca Ayako Bennette had been scheduled to teach at Alumni College this August. Though Alumni College had to be cancelled, we are pleased to have her as part of Faculty at Home summer series.
This is a webinar taking place via Zoom. Please visit the website to register for this event. There is no charge.
Sponsored by:

Provost's Office