Does Simple Information Provision Lead to More Diverse Classrooms?
–
Axinn Center 229
Old Chapel Road
Middlebury, VT 05753
View in Campus Map
Open to the Public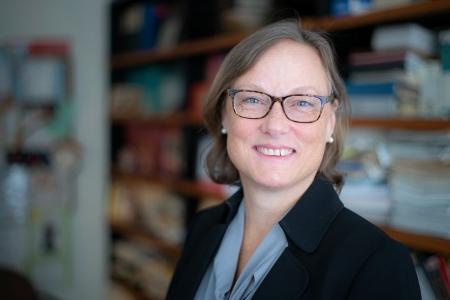 Amanda Bayer (Professor of Economics at Swarthmore College) will present about the diversity initiatives in the Economics profession. In 2016, together with nine other liberal arts colleges, the Middlebury Economics Department participated in a modest field experiment, coordinated by Amanda Bayer, in which we provided incoming students from underrepresented groups with information about a diverse array of economists and economics research. The main findings suggest that the two emails sent during the summer increased the probability that a student completed an economics course in their first semester by approximately 20%. The effects were particularly strong for first-generation college students.
Sponsored by:

Economics