Field of Dreams: Disconnections in democracy and human rights promotion
–
Virtual Middlebury
Open to the Public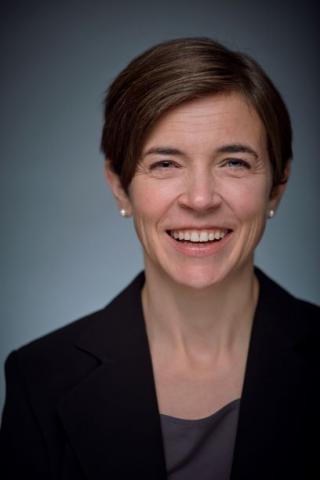 The International and Global Studies Colloquium presents Middlebury Professor Sarah Stroup's talk, "Field of Dreams: Disconnections in democracy and human rights promotion."
Democracy and human rights are closely linked in international law and practice, yet they have remained largely separate as fields of action over the past four decades. Stroup describes this disconnect and explains how actors in the two fields hold different ideas about how the world does and should work that pivot around different conceptions of the state. This account of fragmentation offers lessons for the contemporary crisis of global liberalism.
Sponsored by the Rohatyn Center for Global Affairs.
To join this webinar, use this Zoom Link or visit the Rohatyn Center for Global Affairs events.
Photo Credit: Brett Simison
Sponsored by:

Rohatyn Center for Global Affairs