Free, fair, and Alive: The Commons and the Post-Capitalist Future
–
Robert A. Jones '59 Conference Room
148 Hillcrest Road
Middlebury, VT 05753
View in Campus Map
Open to the Public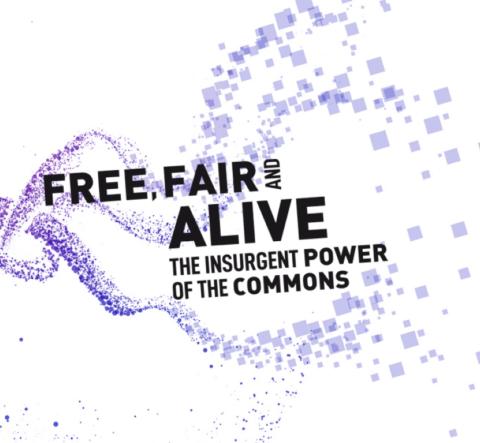 "Free, fair, and Alive: The Commons and the Post-Capitalist Future"
Globalism and capitalism as we know it are failing us — and the evidence is all around us in the destruction of our environment, and the privatization of our shared wealth. What can we do to shift the story line, and re-write our future? What alternatives do we have at hand?
Around the world, scores of alternative economic models, or "commons," are (re)emerging as a paradigm and set of practices that start with bottom-up participation. The commons emphasizes collective stewardship of shared wealth and the interconnectedness that makes life on Earth possible, far into the future.
David Bollier is an activist, scholar, and blogger who is focused on the commons as a new paradigm for re-imagining economics, politics, and culture. He pursues this work as Director of the Reinventing the Commons Program at the Schumacher Center for a New Economics and as cofounder of the Commons Strategies Group,an international advocacy project.
Sponsored by:

College Libraries; Economics; Environmental Studies