Hot Topics Lunch on the Coronavirus with Bob Cluss
–
Robert A. Jones '59 Conference Room
148 Hillcrest Road
Middlebury, VT 05753
View in Campus Map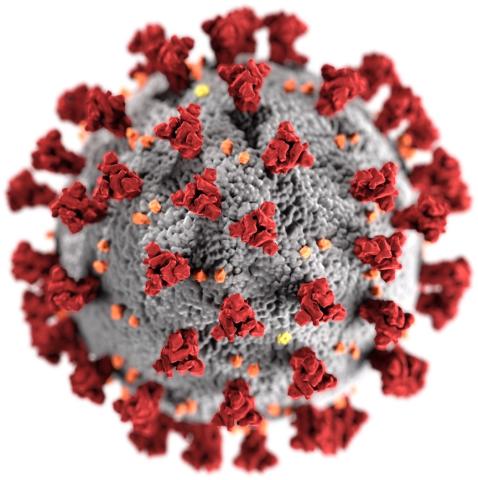 The Hot Topics Lunch Series presents a discussion of the novel Coronavirus.

Biochemistry professor Bob Cluss will join us to discuss the global impact of epidemics like the new Coronavirus and the spread of infectious diseases in general. This is a STUDENT-ONLY event.

The Hot Topics Lunch Series allows students an informal opportunity to learn more about a "hot" topic in the news by engaging with a faculty member who is an expert on the subject. A brief presentation by the professor is followed by analysis and discussion with the students. 
Sponsored by:

Rohatyn Center for Global Affairs