Inaugural Lecture--Rick Bunt
–
Franklin Environmental Center, The Orchard-Hillcrest 103
531 College Street
Middlebury, VT 05753
View in Campus Map
Open to the Public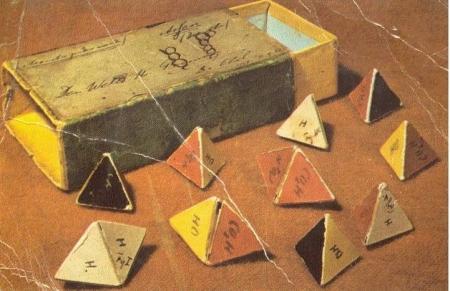 Joseph Burr Professor of Chemistry & Biochemistry, Rick Bunt will give this Inaugural lecture.
C2 or Not C2: That is the Question; or How Chiral Phosphinooxazoline Ligands Really Work.
In a talk geared to the non-specialist, we will explore the relationship between the symmetry and function of catalysts—molecules that help make other molecules. Symmetry, whether found in nature or in human creations, often engenders a certain beauty. These pleasing aesthetic qualities can also result in useful scientific properties. Paradoxically, symmetric catalysts have historically been among the best at producing the important asymmetric molecules critical to life. The Bunt Lab has spent much of the past twenty years investigating how one particular group of non-symmetric catalysts can accomplish this same task with their own asymmetric beauty.
Reception will precede the lecture at 4:00 p.m.
Sponsored by:

Academic Affairs