Korean American Student Association (KASA) Fall 2020 Welcome Dinner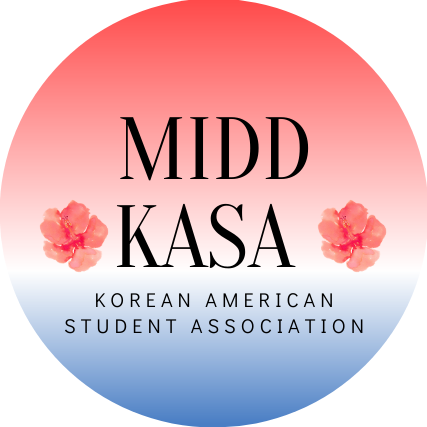 Welcome to KASA!
You are invited to KASA's annual welcome dinner! During this dinner, we will be introducing you to our executive board members, will be learning about KASA and our upcoming events, and will have a little Q&A session at the end. You will be able to ask any questions (anything about KASA, life on campus, etc.) and we will try our best to answer your questions. Although we are not able to meet in person during the dinner, we are still very excited to meet you all! 
ALSO, since this is a "Welcome Dinner", you are encouraged/will be asked to bring your own food to this event. 
We hope to see you all there!
Sponsored by:

Korean American Student Association (KASA)