Outdoor Film Screening: Stone Locals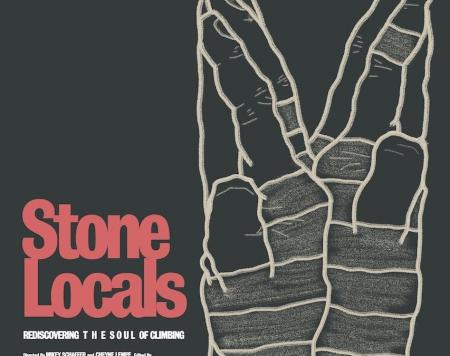 ALL PARTICIPANTS MUST RSVP via the linked google form!
We will be screening a recently-released climbing film called Stone Locals. The filmmaker's description of the film is as follows: 
"Climbing has always been more than just a sport. It's provided a way of life and a makeshift family to misfits who share a calling. As the sport grapples with its growing popularity, the people who anchor its core and community have more responsibility than ever. This film tells the stories of five of these anchors, the Stone Locals who keep the soul of climbing and nurture it as the sport evolves."
The film is 71 minutes long. Please RSVP so we can have a good idea of how many people will be there. Come excited about climbing and, also, don't forget to bring your mask and physically distance!
Sponsored by:

Middlebury Climbing Club

Related URL: