Reflection Friday (on Wednesday!) with Nan Jenks-Jay, Dean of Env Affairs
–
Franklin Environmental Center, The Orchard-Hillcrest 103
531 College Street
Middlebury, VT 05753
View in Campus Map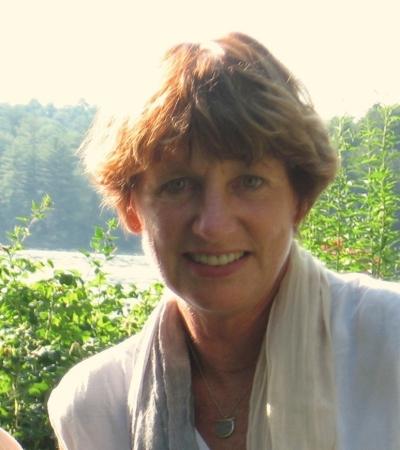 In each meeting of the "Reflection Fridays" series, hosted by the Innovation Hub and the Scott Center for Spiritual and Religious Life, a member of the Middlebury community is invited to reflect on the question "What matters to you, and why?" For these informal gatherings, the interviewers are selected by the speakers themselves, enhancing the connectivity and intimacy of the conversations. The Fall 2019 conversations–which featured a Middlebury senior, a new staff member, and now a retiring member of our community–have been examining themes of arrivals, departures, and the spirit of welcoming and honoring.
On Wednesday, December 4, join Nan Jenks-Jay, Dean of Environmental Affairs and Director of Franklin Environmental Center, who is retiring from Middlebury in December after 23 years of visionary leadership and service, as she shares her thoughts and reflections in conversation with Steve Trombulak, Professor Emeritus of Biology and Biosphere Studies.
Immediately following, Franklin Environmental Center will host a reception to honor Nan and celebrate her retirement from Middlebury!!
Sponsored by:

Environmental Studies; Charles P. Scott Center for Spiritual and Religious Life