Remote Wednesday Open Mic Night (Recorded in the Gamut Room, Streamed via YouTube and WRMC)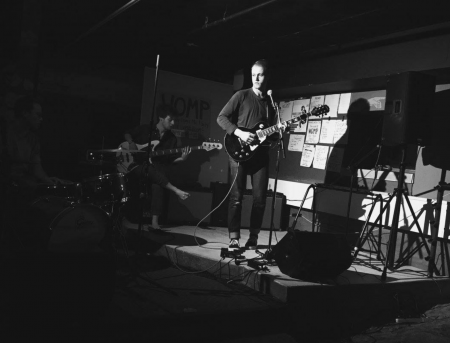 If you could please send me your calendar text for your weekly performers, I will be sure to update that information on the calendar. If you could also share the link or website where students can sign in to listen, I will add that to the calendar posting as well.
Attached is a copy of the safety plan that has been agreed upon with the Health & Safety Office, please be sure you are familiar with this plan.
Please let me know if you have any questions.
Sponsored by:

The Gamut Room