Should the Democratic Party Have a Centrist or Left-wing Future?
–
Dana Auditorium (Sunderland Language Center)
356 College Street
Middlebury, VT 05753
View in Campus Map
Open to the Public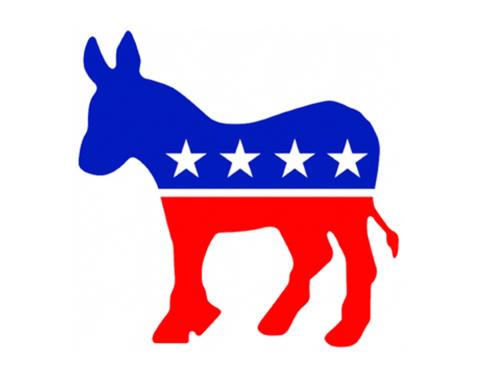 A Hamilton Forum Dialogue
William A. Galston holds the Ezra K. Zilkha Chair in the Brookings Institution, Washington, DC. Prior to January 2006, he was the Saul Stern Professor at the School of Public Policy at the University of Maryland. From 1993-1995, he was Deputy Assistant to President Clinton for Domestic Policy. He has participated in 6 presidential campaigns and served as Executive Director of the National Commission on Civic Renewal. He is the author of more than 100 articles and nine books, including Anti-Pluralism: The Populist Threat to Liberal Democracy (Yale, 2018). He is a Fellow of the American Academy of Arts and Sciences and writes a weekly column for the Wall Street Journal.
Michael Kazin is Professor of History at Georgetown University and editor of Dissent, the leading magazine of the American Left since 1954. His most recent book is War Against War: The American Fight for Peace, 1914-1918 (Simon and Schuster, 2017), which was named an Editor's Choice by the New York Times Book Review. His previous books include American Dreamers: How the Left Changed a Nation (Knopf, 2011), named a Best Book of 2011 by The New Republic, Newsweek/Daily Beast, and The Progressive. He is currently writing a history of the Democratic Party, to be published by Farrar, Straus and Giroux.
Sponsored by:

Political Science