Student Volunteer Training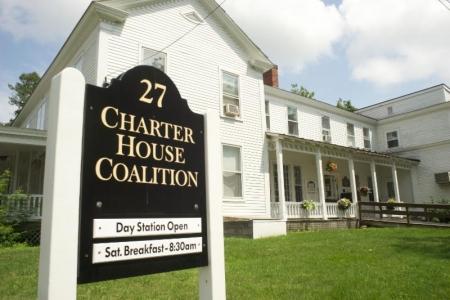 Submission #17385 | Middlebury
//—> \x3C/script>") //—> //—> \x3C/script>") //—> //—> //—> Hello my lovely volunteers! We will be having a training coming up on Friday the 10th of January. This will be held in Axinn 105 at 4:00 pm, and will last for about an hour.
New trainees will learn the responsibilities of being a warming shelter volunteer. We will be going over crucial information during the presentation such as volunteer responsibilities, shifts and scheduling, and logistics. We will also be going over the common misconceptions of homelessness, and what exactly it means to be homeless. All students will receive a volunteer manual to follow along in the presentation and to read in more depth on their own time. You must go to a training session in order to be a volunteer at Charter House. If you cannot attend this training, then be on the look out for emails regarding other training opportunities.
Please fill out the RSVP form so we can get a headcount of who is attending and so we can know how much snacks we will need. We hope to see you there!
Sponsored by:

Service Cluster Board