The Frontier Market Scouts (FMS) certificate has been a perfect complement to my Middlebury Institute of International Studies education as an MA candidate in International Environmental Policy with a focus in Business and Sustainable Development.
What began as a mild interest in triple-bottom-line business solutions to environmental problems when I first enrolled at the Institute has blossomed into a full career pivot into impact investing and venture philanthropy, largely facilitated by the knowledge I gained as a participant in FMS. Instructors in the course inspired me to follow in their footsteps by demonstrating how we can utilize targeted investments to transform communities, economies, and the environment for the better– in effect, to realize the world we want to live in.
About a month ago, my future boss offered me my dream job (which is, essentially, getting paid to save the world's oceans) at the exact location where my passion for marine life began. We had been walking along the scenic West Cliff Drive in Santa Cruz, where waves crash onto dog-friendly beaches and against rock arches formed from centuries of erosion, when he told me the exciting news. It was a profound moment in which my life seemed to come full circle, as we were standing at the very tide pools where I spent every weekend in 8th grade studying the impact of climate change on sea anemones. Learning that I would be joining a new oceans-focused impact investing organization as an Associate Program Manager at this special location was truly humbling and surreal. Where before I observed the anemones and predicted their demise, today I am in a position where I can deploy capital to help secure their future.
I strongly believe that I could not have performed as well as I did in the recruitment process for this job without participating in the Frontier Market Scouts two-week program this past winter. FMS equipped me with the vocabulary and frameworks I needed to excel in my interviews and to prepare for my new role. Specifically, I adapted tools I learned about in the course -- such as Root Capital's Expected Impact Rating and Village Capital's Viral Pathway framework -- to conceptualize how I would assess potential investment ideas for maturity and projected impact. Having the FMS experience on my resume distinguished me from other applicants, and the program helped me hone my pitch, presentation, and venture vetting skills, all of which contributed to my successful candidacy.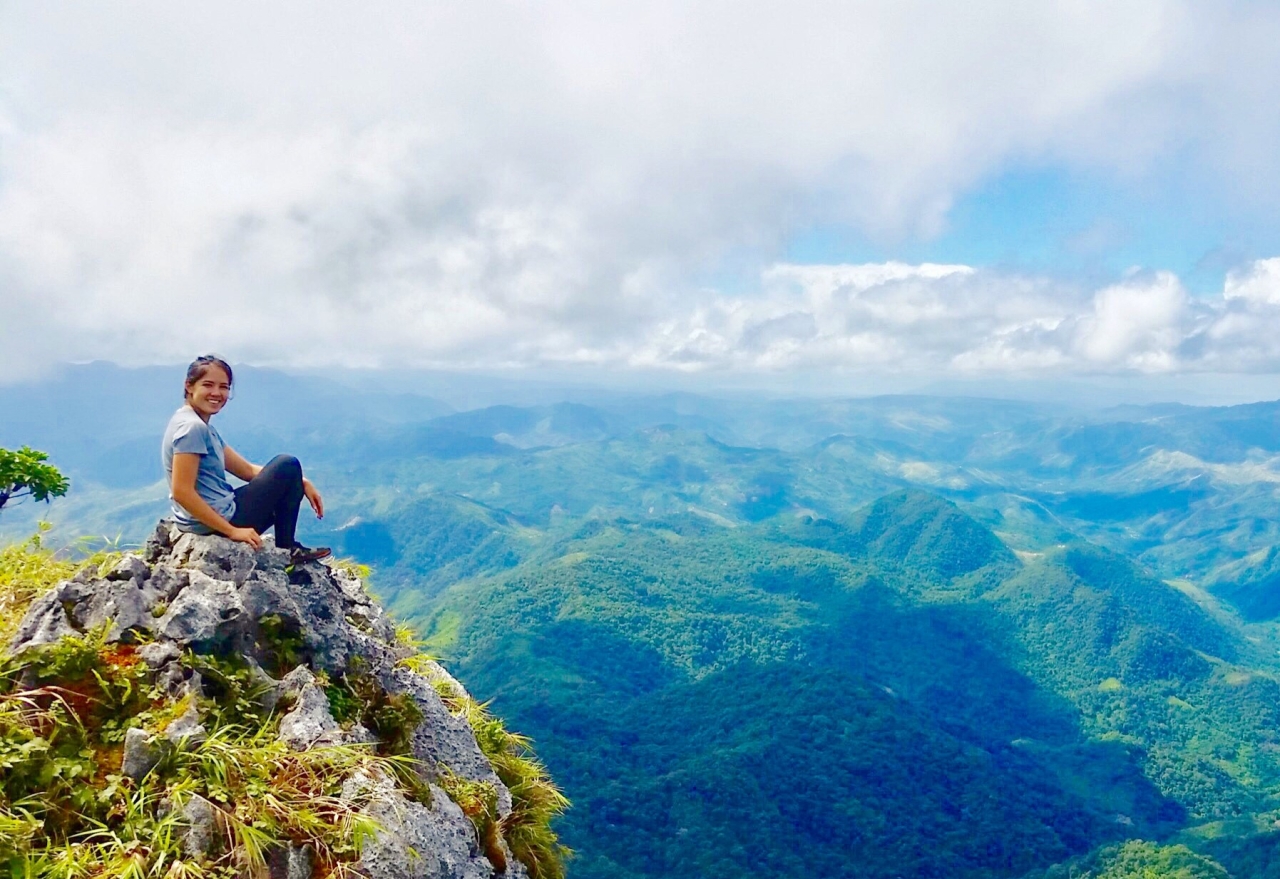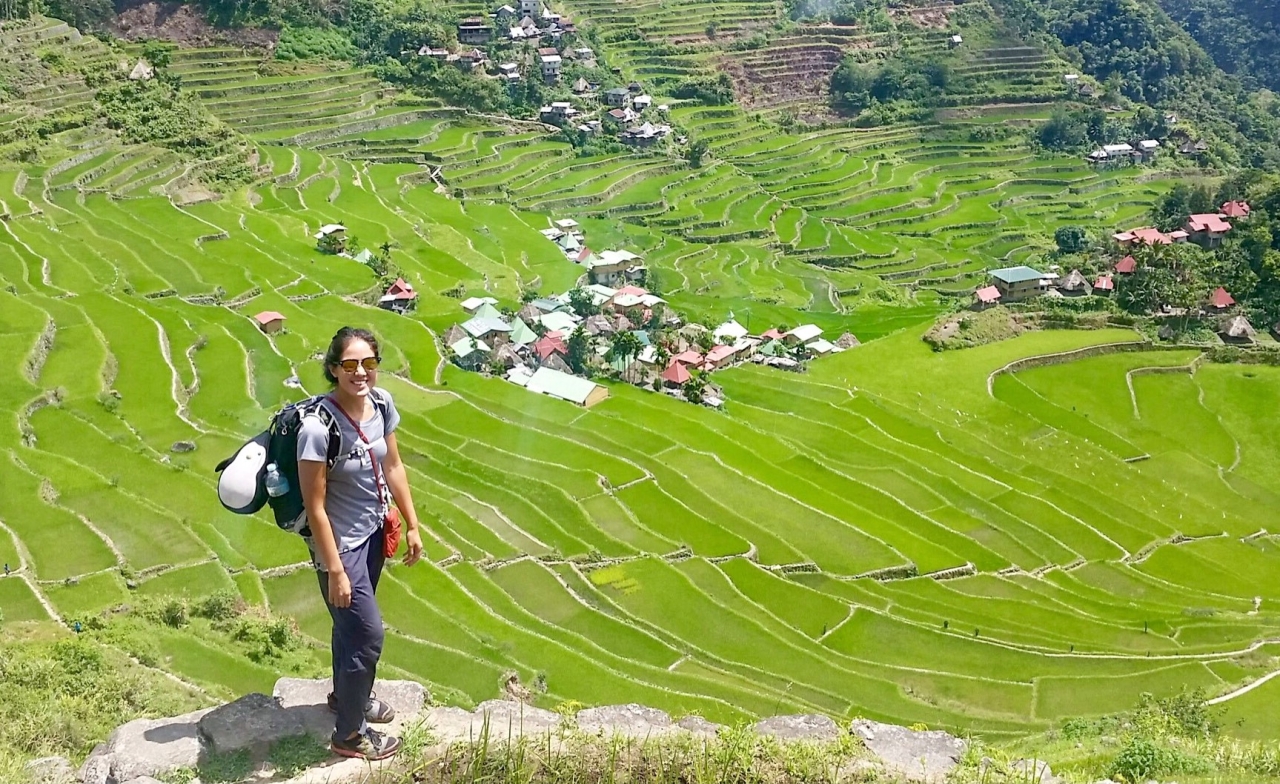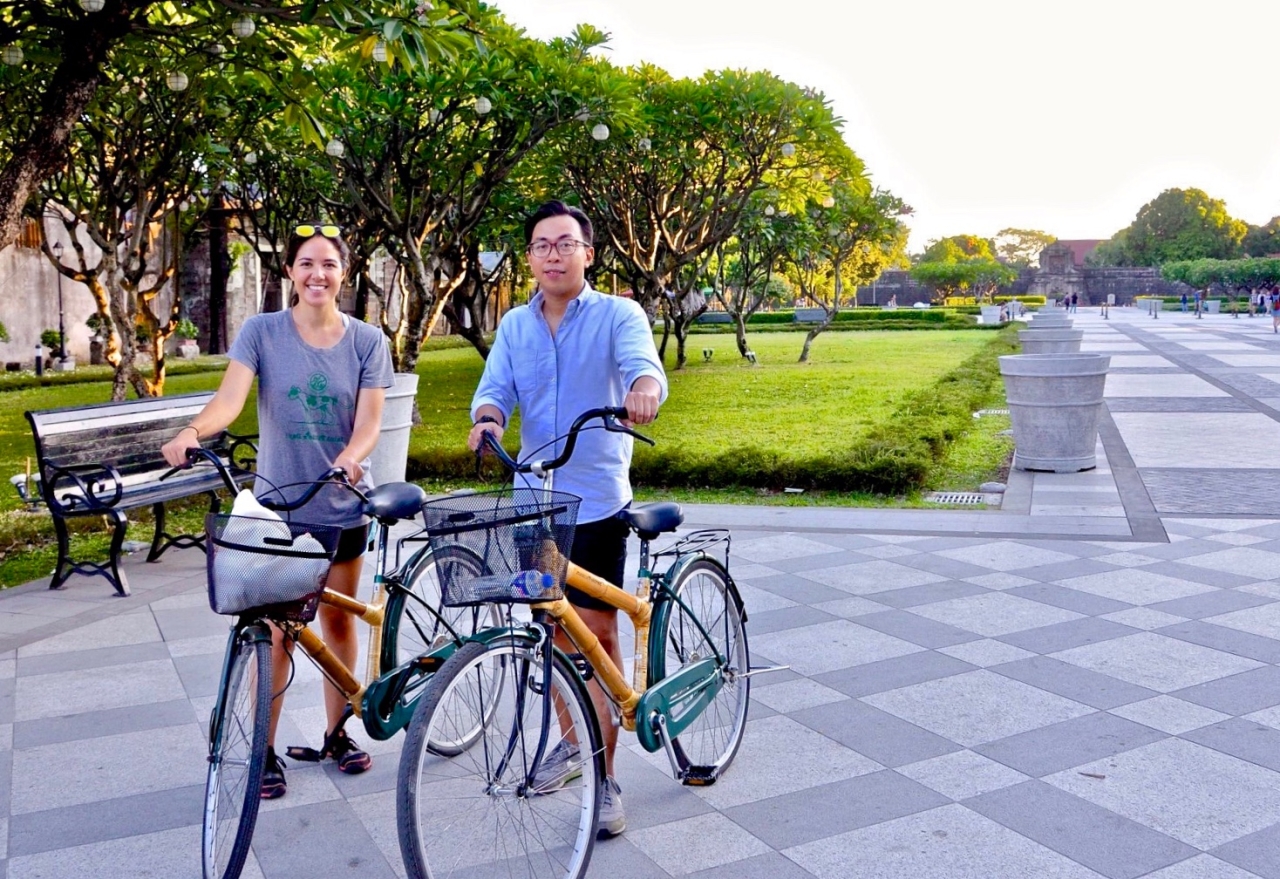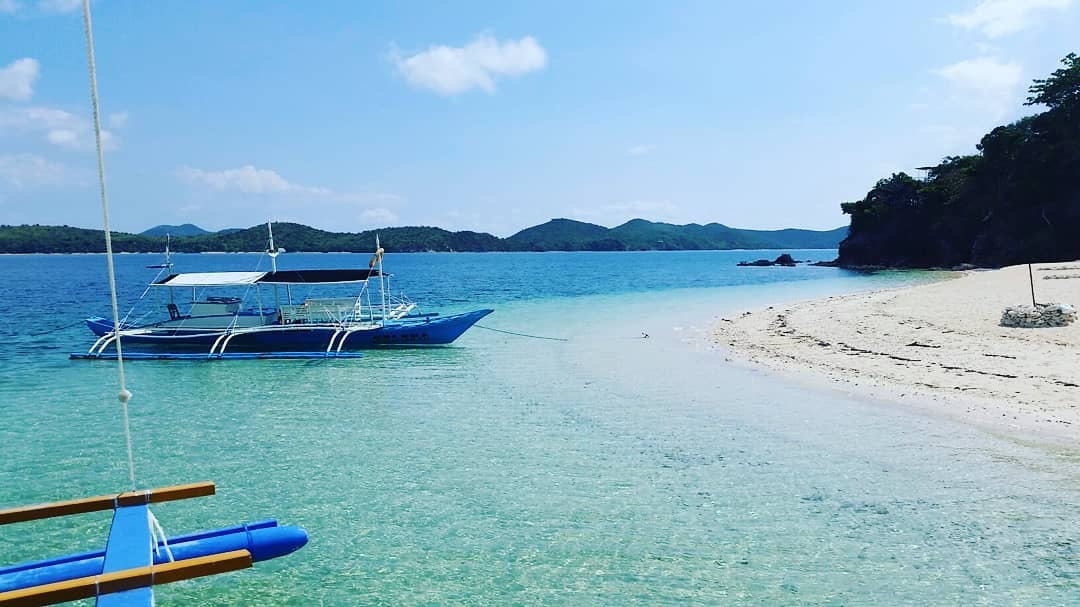 FMS also introduced me to a host of experienced professionals in the impact investing space that will likely play an active role in my networks for years to come. I've already reconnected with one of my fellow FMS cohort members at a recent Elemental Excelerator conference in San Francisco, and the new connections I meet often express how impressed they are with the quality of students that emerge from MIIS and particularly the FMS program. I am thrilled to be part of this community and to contribute to FMS's strong reputation in the field.
Finally, the themes of the FMS program have strong synergies with my recent work as a Project Management Intern with Conservation International in Manila, the Philippines. This internship required me to research and analyze trends in grants awarded by large public donors (for example, USAID, the Global Environment Facility, and the Green Climate Fund) and to compile information on these donors' project management policy and process requirements. In my research, I found that all three of these donors strongly prefer to award projects that involve public-private partnerships and are looking to leverage impact investing principles to maximize environmental and social outcomes.
Celina Lima MBA/MAIPD '18 combined her final project in the Institute's MBA program with a Frontier Market Scouts fellowship that took her to four countries in Asia.
"It's an experience unlike any other!" Kaitlyn Throgmorton MPA '18 shares her experience in the Frontier Market Scouts program.
The Middlebury Institute's award-winning Frontier Market Scouts program was inducted into the Cordes Innovation Award Hall of Fame at the February 26 Ashoka U Exchange Conference in New Orleans.