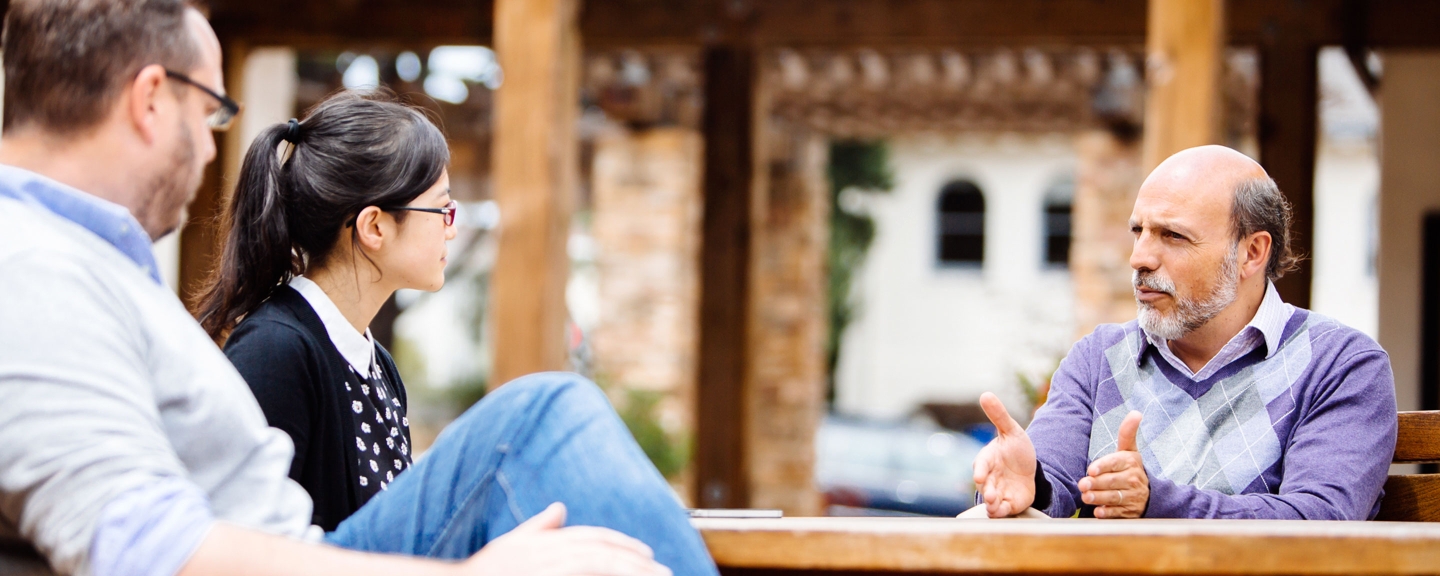 The Middlebury Institute of International Studies at Monterey is an academic community committed to preparing students for professional roles in cross-cultural, multilingual environments.
Our students are emerging leaders capable of bridging cultural, organizational, and language divides to produce sustainable, equitable solutions to a variety of global challenges. As part of our close-knit and supportive international community of students and faculty, you will learn to make a meaningful impact in your chosen field through exciting and relevant degree programs with intentional focus on key skills.
How will you change the world?
We can help.
What makes us different?
See for yourself.
Why the Institute?
Find out what we can do for you.
Next Application Deadline
July 15