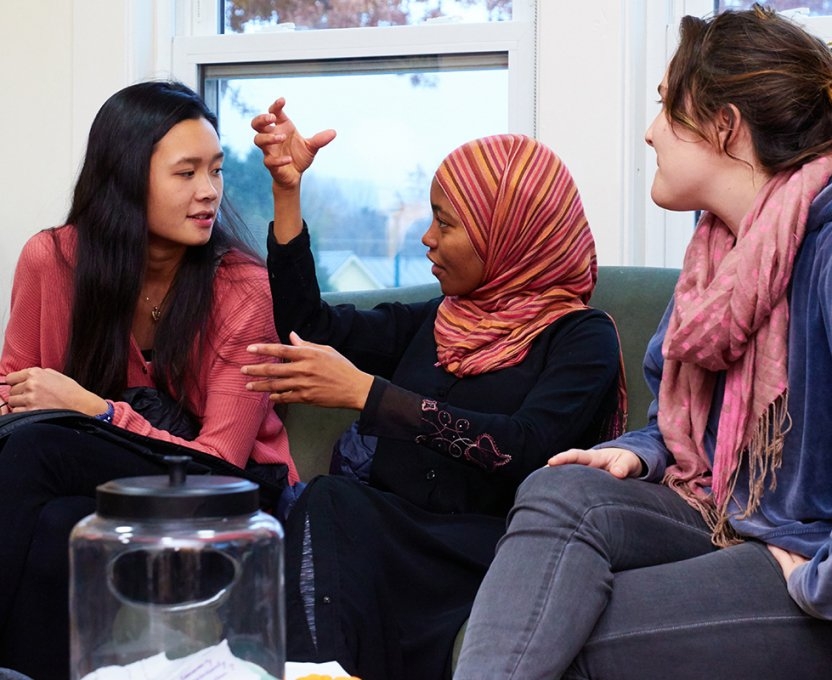 The Scott Center sponsors and hosts numerous ongoing events throughout the year.  Join us for any and all that appeal to you, and be sure to check back often to see what's new and coming up!
2022-2023 Scott Center Events Coming Up
McCullough Reflection Space

Join us every Thursday afternoon for 5 separate 10-minute guided meditations with a few minutes of space between each reflection for people to come and go.  In the McCullough Reflection Space, above the Crest Room.  Led by Mindfulness Fellow Emma Cortina '24.5.
This annual traditional program combines choral music, congregational singing, and the Biblical texts of the season. The celebratory community service (held at both 4:00 and 7:00 pm) features the Middlebury College Choir, performing under the direction of Ronnie Romano, and readings by students, faculty, and staff.

There will be large-print programs available, and the 4:00 service will have ASL interpretation.  George Matthew Jr. rings in the service with selections on the chapel carillon. Donations are collected for local charities.  Vaccinations are required, and masking is encouraged.
contact Nick Parrish for location, nparrish@middlebury.edu
Join with others to discuss the lifelong process of navigating grief and loss.  New students are welcome at any time.  Questions?  Email Nick Parrish, nparrish@midd.
McCullough Reflection Room (3rd floor)
Every weekday morning at 8:15 am in the McCullough Reflection Space (take a left after leaving the door to The Grille, and then up the stairs).  Come as you are!  No experience necessary.
Take a breath, slow it down, and use your creative mind!
 
Each week we'll have materials for different projects — collaging on notebook covers and containers, origami, watercolors for illustrating poetry, etc.
 
We'll be serving hot homemade chai and homemade cookies.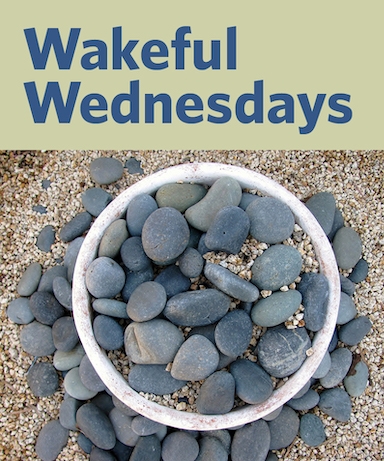 Join Spiritual and Religious Life Dean Mark R. Orten for 20 minutes of quiet contemplation with reading and music for our times. Intentional silence and guided meditation will be interspersed with music and readings from secular worldviews and sacred traditions to open our awareness and to find strength and perspective for living during personal, political, racial, ecological and other upheavals.
 
Mitchell Green Lounge, McCullough Student Center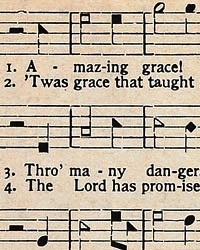 Please note: December's singing features traditional shape-note carols and seasonal tunes. We'll be caroling off-campus. For more information, contact David: middleburyshapenote@gmail.com. 

Described as spiritual, joyful, powerful, and raucous, Shape Note (or Sacred Harp) singing is a traditional American style of four-part, a capella, community singing popular in the United States before the Civil War. This style still thrives across the US and in the UK, with strongholds in the American South and New England. It is called Shape-Note because the notes of the scale are indicated by distinctive shapes and names: Fa – triangle, Sol – circle, La – square, and Mi – diamond. 

No training or musical ability is necessary; the tradition emphasizes participation, not performance.  Led by Professor Emeritus David Rosenberg of the Middlebury Shape Note Singers.