The Scott Center sponsors and hosts numerous ongoing events throughout the year.  Join us for any and all that appeal to you, and be sure to check back often to see what's new and coming up!
Scott Center Events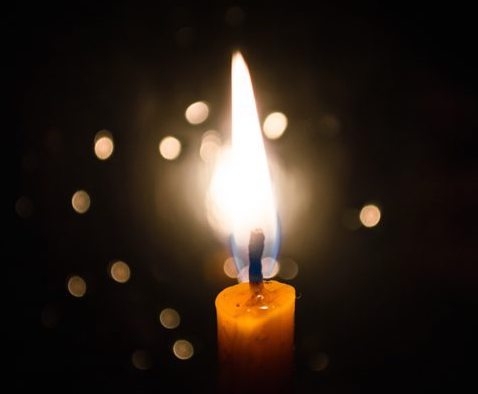 Join Spiritual and Religious Life Dean Mark R. Orten for a half-hour of quiet contemplation with reading and music for our times. Intentional silence and guided meditation will be interspersed with music and readings from secular worldviews and sacred traditions to open our awareness and to find strength and perspective for living during pandemical, political, racial, ecological and other upheavals. Until gatherings can be held live, connect each Wednesday by Zoom. All are welcome.  Please use password "wisdom."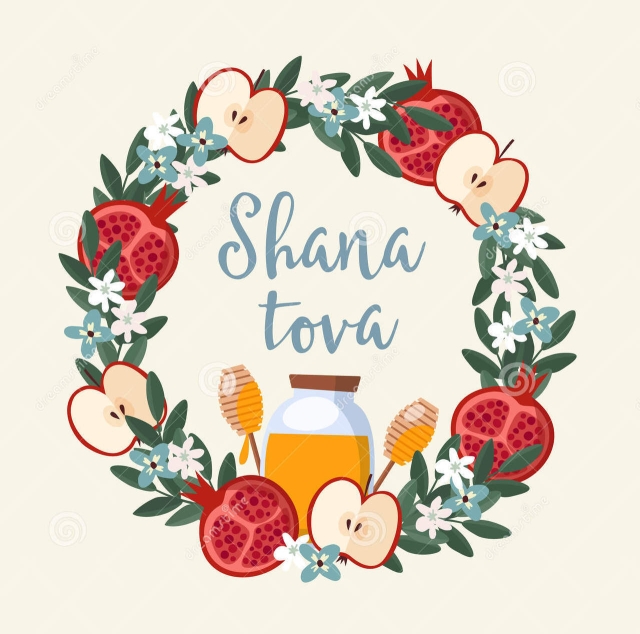 For a complete schedule of High Holidays programming and events, please click here.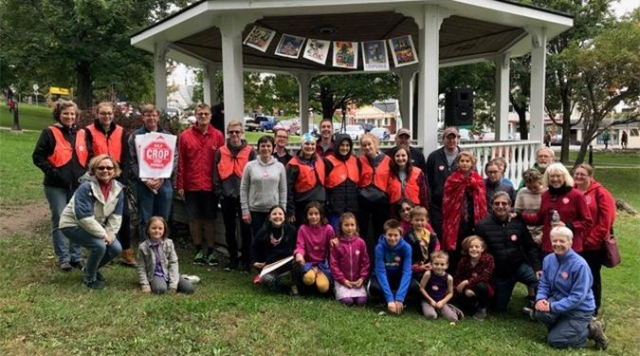 While the pandemic prohibits our usual format of a large community walk on a single day, we have re-imagined this year's CROP Hunger Walk to maximize  efforts to raise money to end hunger while also assuring the safety and well-being of walkers. 

During the month of September, through October 4, individual walkers and family pods are creating their own walks of any length, a few blocks around town, walks on the TAM, in the mountains, and elsewhere.  Walkers might imagine they're walking in an exotic location, such as the streets of Paris or along a beach in Bali.  Walkers are encouraged to take selfie photos as they walk, and to add a caption about why the CROP Hunger Walk is meaningful to them.  These should be sent to John McCright at the Addison Independent by 5:00 pm Monday, October 5.  The Addy Indy will then publish photos and captions of this year's re-imagined CROP Hunger Walk.  Send pictures and captions to:  news@addisonindependent.com  

Visit our CROP Hunger Walk page where you can learn more, register to start raising money either individually or as a team, and make an online donation.  https://www.crophungerwalk.org/middleburyvt .  Please contact Ellen McKay if you have questions at emckay@middlebury.edu.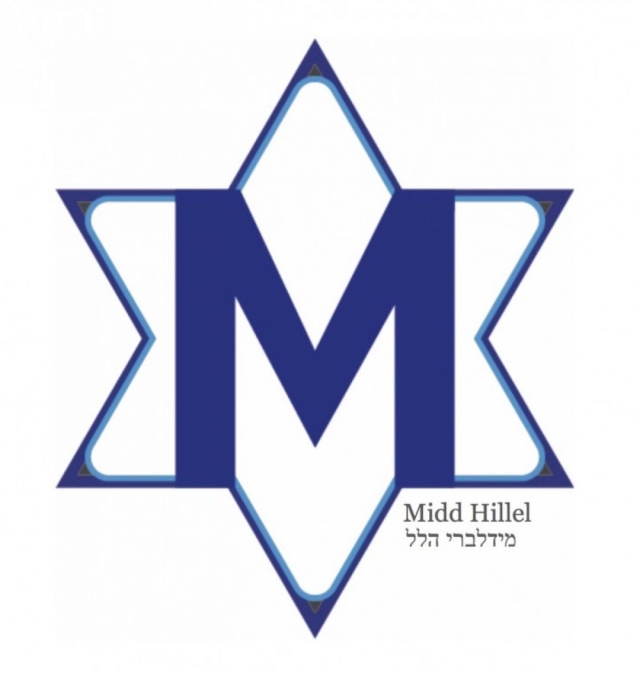 Join Rabbi Danielle Stillman and the Hillel student board for a chance to meet other families and hear about Jewish Life at Middlebury. We will have a short reflection on the end of Sukkot, and get ready to welcome Shabbat. 

Join the staff of the Scott Center for Spiritual & Religious Life for a conversation on religious life at the College today.  Learn more about virtual and in-person programming taking place this semester.
Drop-In Orientation Sessions
We are looking forward to meeting new first-year students!  Please join us for any of the following live Zoom drop-in sessions.  Zoom links are in first-year students' inboxes, in an email from Orientation, or contact Ellen McKay (emckay@middlebury.edu) for a Zoom link.
Monday, August 24, 1:00–2:00 pm
Live Zoom drop-in for Christian families
Monday, August 24, 4:00–5:00 pm
Live Zoom drop-in for all families
Monday, August 31, 5:00–6:00 pm
Live Zoom drop-in for Jewish families
Tuesday, September 1, 5:00–6:00 pm
Live Zoom drop-in for Muslim families
Charles P. Scott Center for Spiritual and Religious Life
Hathaway House
135 South Main Street
Middlebury, VT 05753