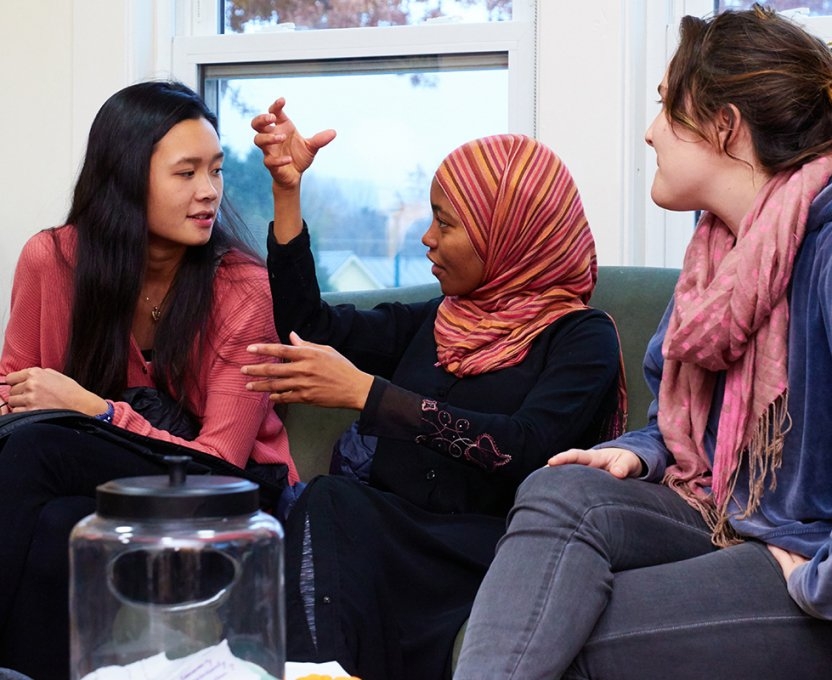 The Scott Center sponsors and hosts numerous ongoing events throughout the year.  Join us for any and all that appeal to you, and be sure to check back often to see what's new and coming up!
2022-2023 Scott Center Events
Check our Welcome New Students page for a full schedule of Scott Center events for first-years and their families.
The Interfaith House, leaders of spiritual & religious life student orgs, and friends are invited to join us for a catered vegetarian dinner at the new home of The Scott Center.  Please contact Ellen McKay at emckay@middlebury.edu if you have questions.  We look forward to seeing you!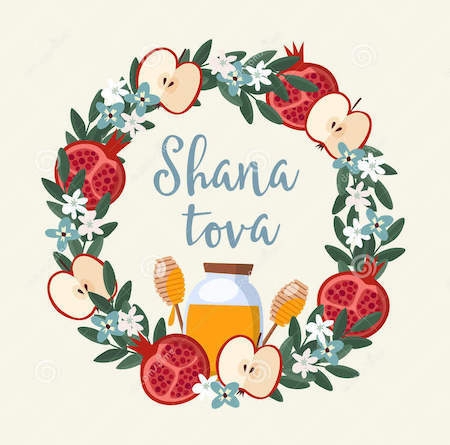 Please use go/highholidays to see a full schedule of High Holidays events
Take a breath, slow it down, and use your creative mind!
 
Each week we'll have materials for different projects — collaging on notebook covers and containers, origami, watercolors for illustrating poetry, etc.
 
We'll be serving hot homemade chai and homemade cookies. 
Addison County residents and Middlebury College students come together in this annual event to raise funds for our local food shelves and for Church World Services sustainability, disaster relief, and hunger-fighting projects worldwide.  This year we are happy to welcome Jeanne Montross, Executrive Director of HOPE (Helping Overcome Poverty's Effects) as our Honorary Chair.

Visit our CROP Hunger Walk page where you can learn more, register to start raising money either individually or as a team, and make an online donation.  

Please contact Ellen McKay Jewett if you have questions at emckay@middlebury.edu.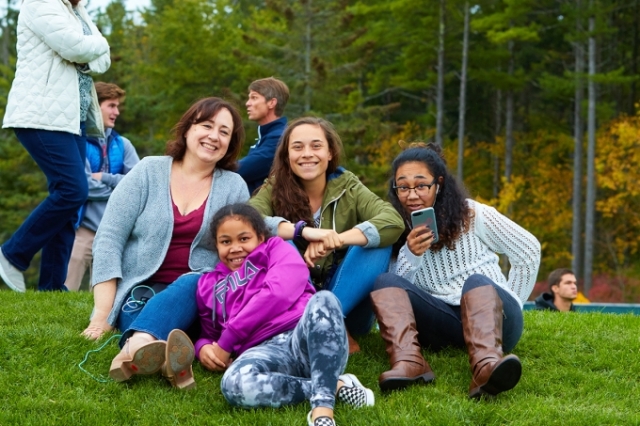 Friday, Oct. 7
1:00 pm – 1:40 pm 
Islamic Jumma Prayer Services
Forest Hall, Islamic Prayer Space, Lower Level
 Join the Muslim Students Association for Friday prayer services!

Friday, Oct. 7
5:30-6:30 pm Shabbat Services 
6:30-7:30 pm Shabbat Dinner
Jewish Center at Freeman International Center
 
Sunday, Oct. 9
10:00-11:30 am
Hillel Bagel Brunch
Jewish Center at Freeman International Center
Join Hillel for a bagel brunch with all the trimmings!