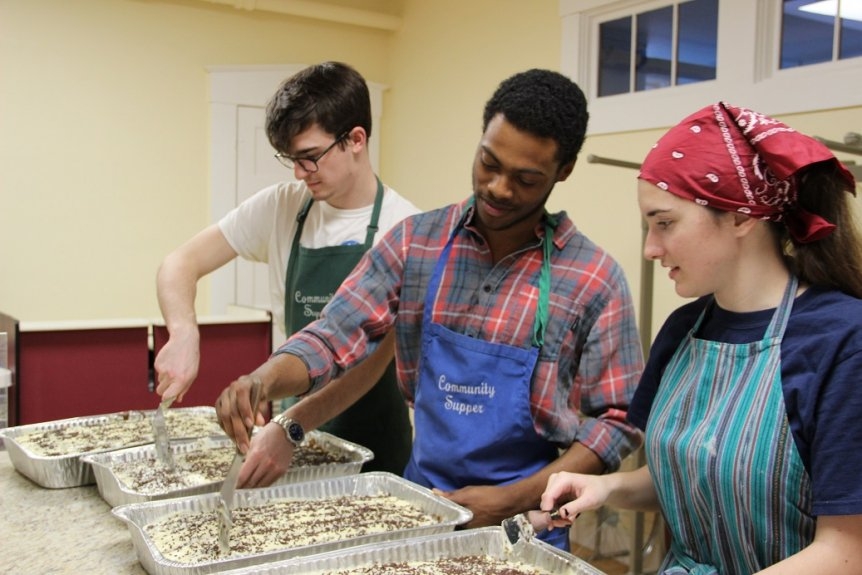 The Scott Center sponsors and hosts numerous ongoing events throughout the year.  Join us for any and all that appeal to you, and be sure to check back often to see what's new and coming up!
2021-22 Scott Center Events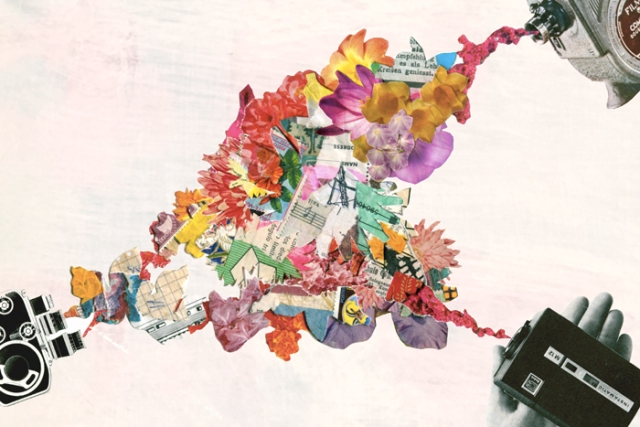 Take a moment to slow it down and use your creative mind!
 
Each week we'll have materials for a different project — collaging on notebook covers and containers, origami, watercolors for illustrating poetry, etc.
 
And we'll wrap you up some homemade cookies to take home with you!
Resumes in-person in Middlebury Chapel on September 22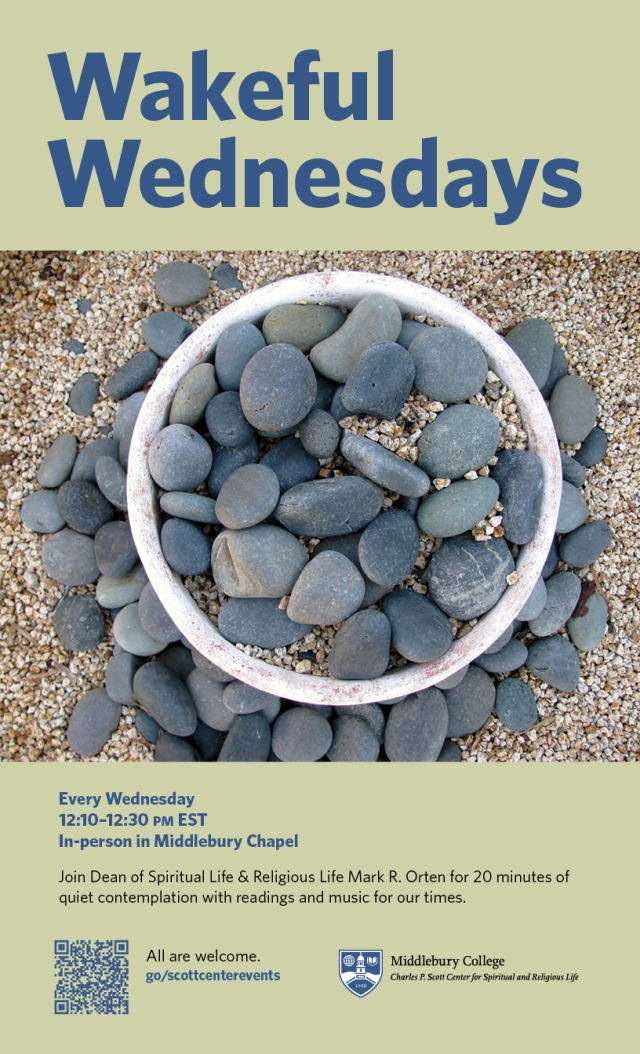 Join Spiritual and Religious Life Dean Mark R. Orten for 20 minutes of quiet contemplation with reading and music for our times. Intentional silence and guided meditation will be interspersed with music and readings from secular worldviews and sacred traditions to open our awareness and to find strength and perspective for living during pandemical, political, racial, ecological and other upheavals.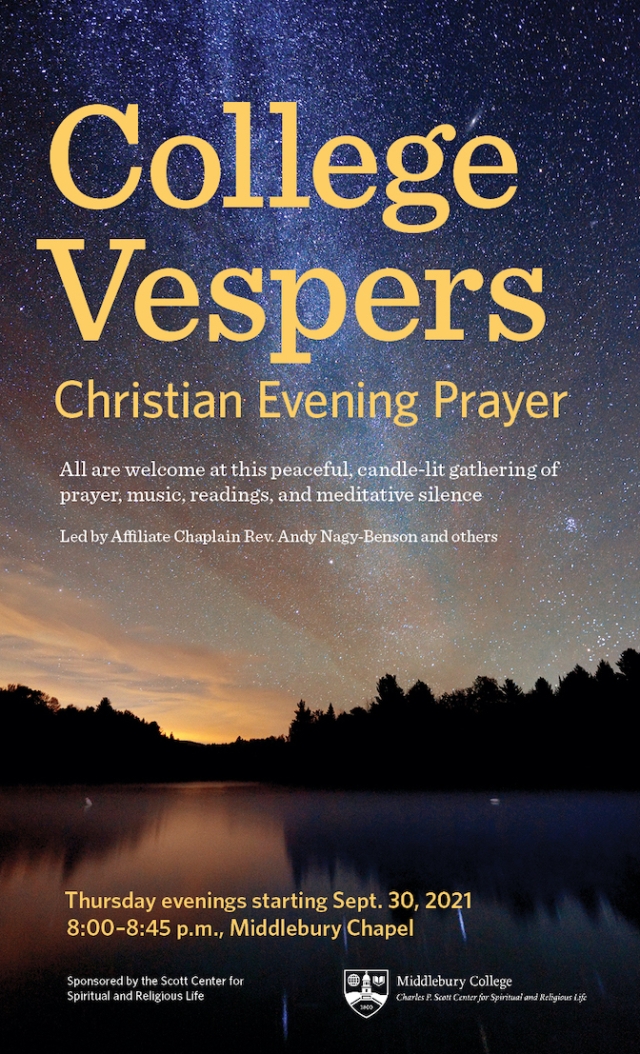 College Vespers is a Christian evening worship service held each Thursday in Mead Chapel.  All students, faculty, and staff are welcome at this peaceful, candle-lit gathering of prayer, music, readings, and meditative silence.  Led by Affiliate Chaplain Rev. Andy Nagy-Benson and others, and sponsored by the Scott Center for Spiritual & Religious Life.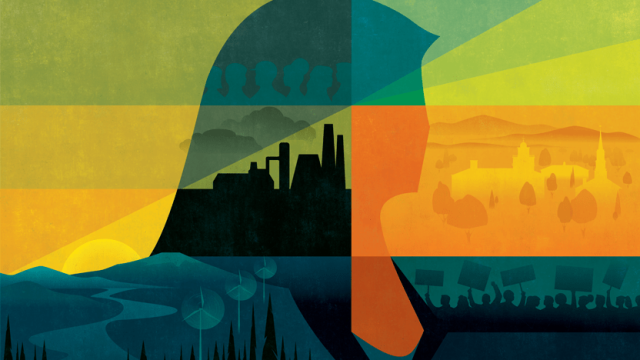 The Scott Center is pleased to co-sponsor this year's Clifford Symposium.  Please see the full schedule of events here.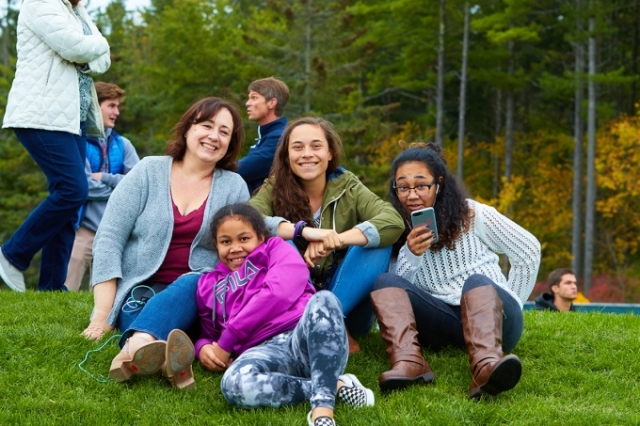 Islamic Jumma Prayer, Friday, Oct. 8 at 1:00 pm, Islamic Center in Forest Basement
Shabbat Service and Dinner, Friday, Oct. 8. Services at 5:30 pm, dinner at 6:30.  Come for both or just one part; all welcome regardless of background. Jewish Center in the Freeman International Center (FIC)
Hillel Bagel Brunch, Sunday Oct. 10, 10-11:30 am, Jewish Center in the FIC

 
Check our Welcome New Students page for a full schedule of Scott Center events for first-years and their families.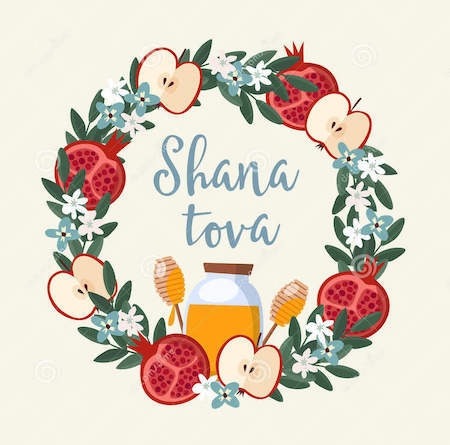 Please use go/highholidays to see a full schedule of High Holidays events
Middlebury Chapel Front Steps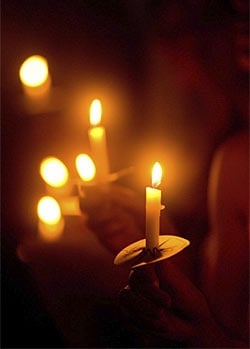 Quiet candlelit vigil on the steps of Mead Chapel, on the 20th anniversary of 9/11.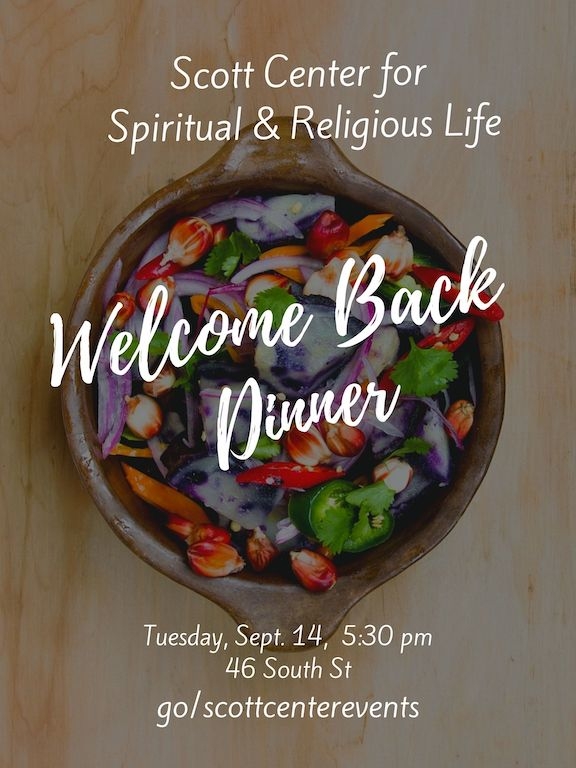 The Interfaith House, leaders of spiritual & religious life student orgs, and friends are invited to join us for a catered vegetarian dinner at the new home of The Scott Center.  Please contact Ellen McKay at emckay@middlebury.edu if you have questions.  We look forward to seeing you!
Charles P. Scott Center for Spiritual and Religious Life
46 South Street
Middlebury, VT 05753