Discover Food Studies Abroad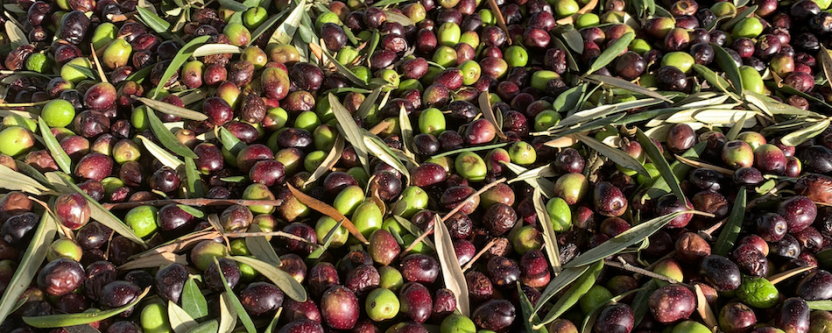 Spain is the largest producer of olive oil in the world and has more acres of fruit and citrus fruit trees and more acres devoted to organic production than any other country in the European Union.
The country's agrifood sector is one of the most important in Europe. Wine production in Spain, which dates back to Roman times, is currently the world's third largest. The agrifood industry accounts for roughly nine percent of Spain's GDP and employs over two million people. To meet the demands of this vital sector, Spanish universities offer a number of degrees aimed at training students in food, agriculture, natural resource management and related sciences.
At the Universidad de La Rioja in Logroño, students interested in food studies will be able to explore practical applications of their background in natural or social sciences. Classes from different disciplines related to food studies are available at the university. Although many courses assume prior experience in natural sciences, students from other majors will also find classes that fit their background.
Many of Spain's most renowned wines are produced in La Rioja. Wine is central not only to the region's economy but also to its culture and identity. The Universidad de La Rioja offers degrees in Agricultural Engineering and Enology that prepare students from around the world to master the techniques of viticulture and the science of winemaking. Students directly enroll in up to four courses which can be taken from any of the degrees at the university.
Some of the courses offered in the past:
Economics and Marketing of Wine
Crop Protection
Culture of Viticulture
Enology I and II
Food technology
Geology, Soil and Climate
Plant Physiology
Sensorial Analysis
Wine Biochemistry
View the full list of course offerings in Enology.
View the full list of course offerings in Agricultural Engineering.
Internships in wineries might be available to enology students depending on their academic background and language skills.