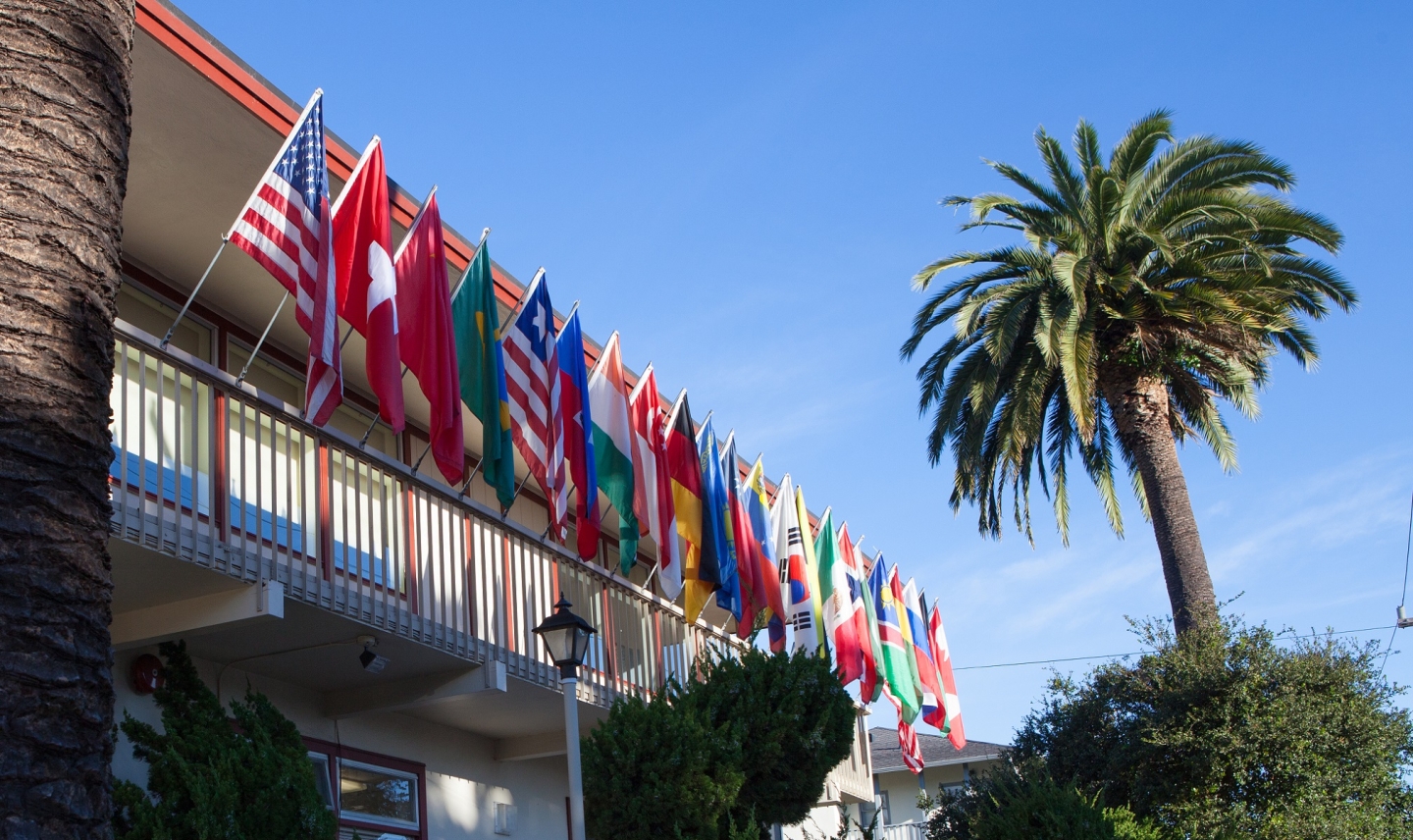 Middlebury Language Education Semester
Study Away at Monterey in the Middlebury Language Education Semester

Spend the fall term at the Middlebury Institute of International Studies (MIIS) developing foundational knowledge, skills, and identities associated with language teaching. Undergraduate students can access the extraordinary resources at MIIS, which features a Master of Arts in TESOL and a Master of Arts in Teaching Foreign Language (TFL).
Monterey Moments from Spring 2023!
Academic Structure
Curriculum
The Language Education Semester at MIIS has a structured curriculum. Students enroll in the following Language Education and Language & Intercultural Study classes at MIIS, taking 15-17 credits during the semester.
Language Analysis OR Introduction to Sociolinguistics (3 credits)
Language Teaching for Social Justice (2 credits)
Service-Learning in the Monterey Bay Region (2 credits)
Principles & Practices of Language Teaching I (4 credits)
Introduction to Intercultural Competence (2 credits)
Electives (2-4 credits)
Electives
Sample Language & Intercultural Study electives below. Note: Use the course schedule to find details about each course. This is not a comprehensive list and may change from semester to semester.   
Intercultural Competence

Trust across Cultures (2 credits)
Spanish in the Community (4 credits)

Language Studies: Students need to be at the second-year college level (minimum) and will be required to pass a language placement test offered just before the semester starts.

Arabic (4 credits)
Chinese (4 credits)
French (4 credits)
Japanese (4 credits)
Russian (4 credits)
Spanish (4 credits)
Students may enroll in MIIS electives outside the Language Education or Language & Intercultural Study Departments if the course has in-person instruction and the student can make a case that the course will complement their language education studies.
Electives could be taken in MIIS Departments such as International Policy & Development, Environmental Policy and Management, International Trade, or Nonproliferation & Terrorism Studies.
Study Away + Study Abroad
Many SAAM students have successfully combined Study Away with a Study Abroad program, spending one semester in Monterey and one semester abroad. It is important to keep academic calendars and visa requirements in mind. Middlebury students should click here to schedule a meeting with an advisor to discuss options. Students from other institutions should speak with their study abroad advisor to determine if they could participate in both Study Away and Study Abroad.
Dates
The program runs in the fall semester only. It will take place from the end of August to mid-December. Click here for the 2023-2024 MIIS calendar.
Expanded Opportunities
Participation in this program will give students an advantage when seeking teaching and service opportunities post-graduation, including: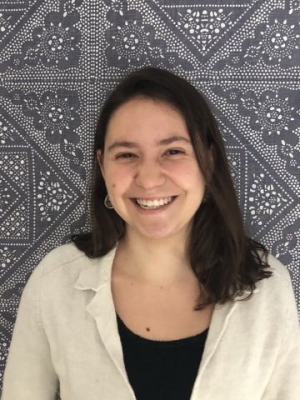 I strongly recommend the Language Education Semester at MIIS. The hands-on, experiential opportunities offered in this program are unique, and have made me confident that language education is a field I would love to pursue. And getting to do it all in beautiful Monterey is a huge added bonus!
Samara Scharf
Get a head start on your master's degree and a scholarship too!
Head Start

Apply your Study Away at Monterey semester toward a master's degree in TESOL or TFL at the Middlebury Institute of International Studies (MIIS). For students who decide to return to MIIS to complete the M.A. degree in TESOL/TFL, many of the credits earned during the study away semester will count toward the M.A., which may shorten the time to degree completion.

It is recommended that you talk with Dr. Jason Martel, Program Chair, about how these courses will apply toward your degree and which courses you can take at the College to shorten the length of the MA. His email is jmartel@middlebury.edu.

Scholarships

MIIS guarantees $10,000 scholarships for alumni of any Middlebury degree program and their extended family members.

Past participants in nondegree Middlebury programs such as Study Away, Study Abroad and the Language Schools are eligible for a $5,000 scholarship.
Get Started
Start your application!
Apply Now
Questions?
Contact Phyllis Stinson with any questions.
Get in Touch
Study Abroad
Sunderland Language Center, First Floor
356 College Street
Middlebury, VT 05753