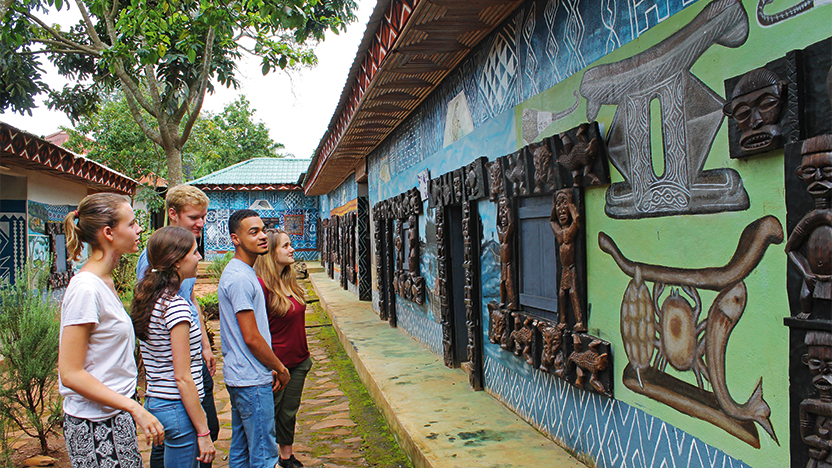 Immersing young people in the environments and experiences that prepare them to navigate a complicated world—and to thrive in it—has never been more necessary.
Few institutions do this better than Middlebury. 
But Middlebury must continue to evolve. With your partnership, we can leverage Middlebury's extraordinary assets—building new connections among our constellation of renowned schools and programs—so all students can take advantage of all this institution has to offer.
Your investment will empower a new generation of students in our rigorous, immersive, and globally engaged experiences in the liberal arts and sciences—connecting their academics with the challenges of changing times. When they graduate, they will be world ready and work ready.
Our Funding Priorities
Access
Through our commitment to access, you'll keep Middlebury affordable to all top students, enriching our community by reflecting today's world and tomorrow's.

Academic Excellence
Through our commitment to academic excellence, you'll deepen students' ability to think critically, apply 21st-century literacies, and move across cultural boundaries. 

Experience
Through our commitment to building experience beyond the classroom, you'll ensure that when they graduate, our students are world ready and work ready—ready to share the educational gifts they've been given with a world that needs them.
Alumni and Families
700 Exchange St.
Middlebury, VT 05753