Permanent Collection Galleries
This new installation of Middlebury's art collection invites visitors to join a conversation sparked by objects created throughout time and around the globe.
Arranged thematically to highlight similarities as well as differences across cultures, the reinstalled galleries represent steps in the ongoing journey toward a more inclusive and accessible presentation of the many stories art can tell.
Historically, museums in the United States have prioritized art made by White men. As a result, the important contributions of many artists have been absorbed, marginalized, overlooked, or ignored—especially those of women and BIPOC (Black, Indigenous, and people of color) artists. While the present display features more diverse personal and artistic identities than ever before (with the highest increase among Black, women, and LGBTQIA+ artists), much work lies ahead.
As the curators continue on the path toward greater equity in the collection and how it is displayed in the galleries, the quarterly rotation of photographs, prints, drawings, and other light-sensitive pieces will ensure that diverse artistic perspectives regularly refresh the narratives presented. To challenge a single, authoritative story of art further, each gallery dedicates space to a "Label Talk" dialogue, where multiple people respond to a single work of art.
Inside the Reinstallation
In our 3-part "Inside the Reinstallation" series, various staff members talk about the challenges and opportunities that come with selecting a new set of works to display, discuss the intersections of the curatorial and educational responsibilities of a museum, and highlight the important role an academic museum plays in campus life.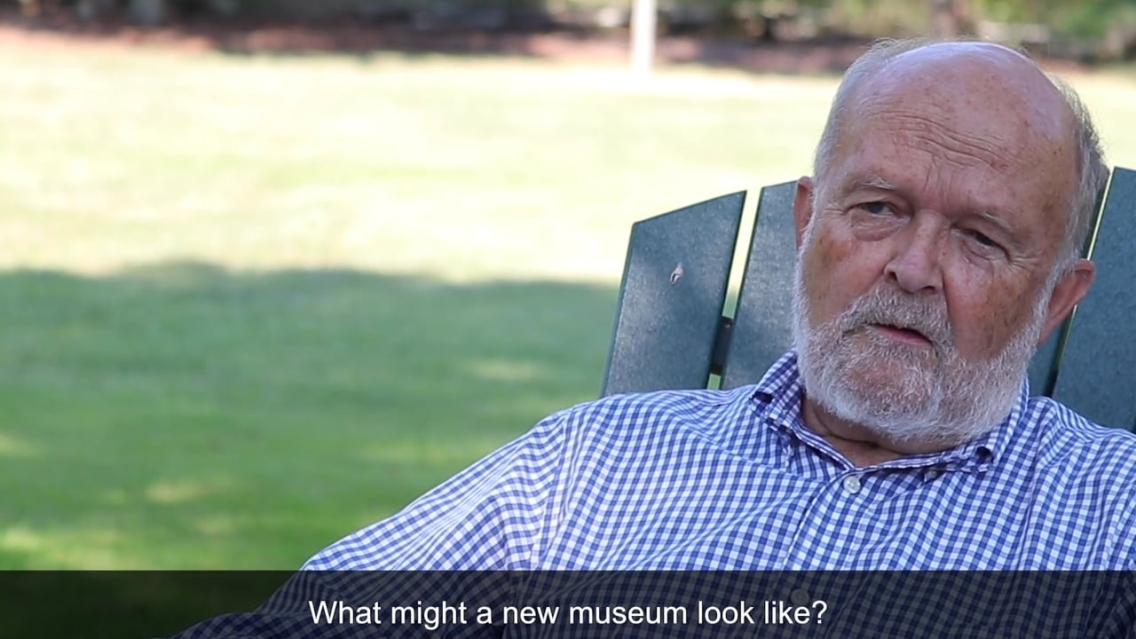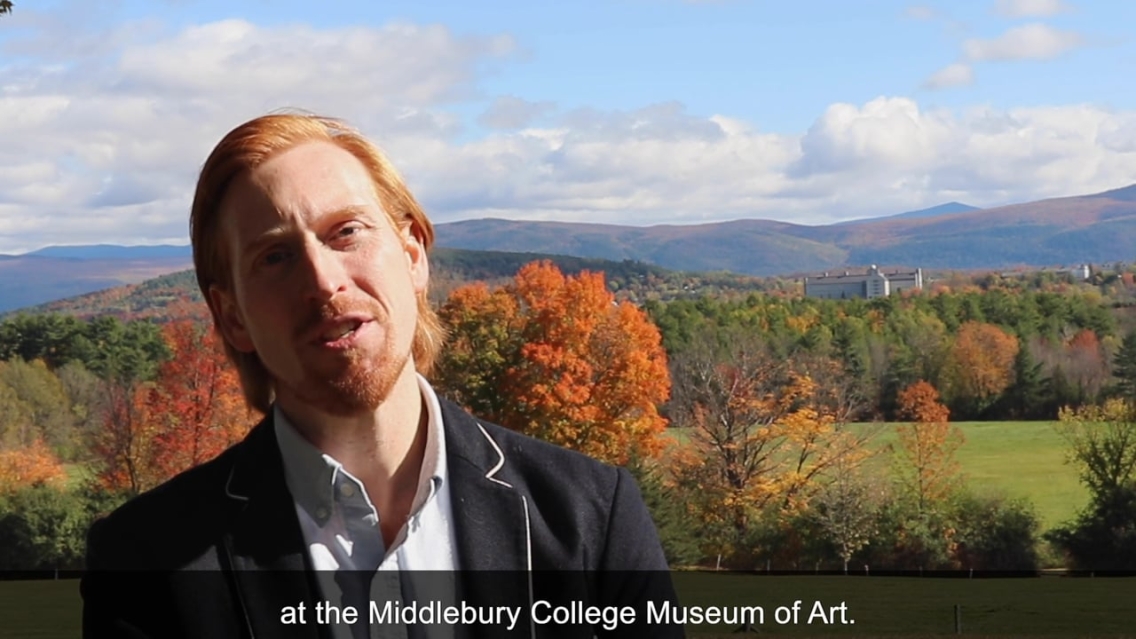 The museum's staff invites you to activate the collection anew by considering your own responses to works of art (and to the interpretations) that delight, engage, challenge, or frustrate you. Because a museum is always a work in progress, your responses, ideas, and questions are welcomed in the comment box at the main museum entrance, online through our digital comment box, or via social media. Find us @middartmuseum on Facebook, Twitter, and Instagram, or email us.