Friends of the Art Museum Honor 18 for Excellence in the Visual Arts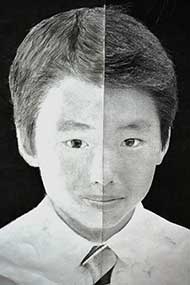 For immediate release: 7/13/15
For further information contact: Emmie Donadio, Chief Curator, at donadio@middlebury.edu or (802) 443-2240
Middlebury, VT— At their annual meeting this spring the Middlebury College Friends of the Art Museum recognized 18 students with awards in recognition of their outstanding achievements in the visual arts. Class of 2015 Middlebury College students Krista Duke and Robert Seltzer, nominated by faculty members, were recognized at the Friends' Annual Dinner in May.
Duke, a joint studio art and theatre major from Keymar, Maryland, has previously won several awards from the Kennedy Center American College Theater Festival. She was lauded for both costume designs and film animation. Seltzer, from Minneapolis, Minnesota, a joint major in studio art and geography, was recognized for his photography, printmaking, and sculptural installations. One of his photomurals, 32 feet in length, depicts the dairy stall of the Honor Roll Dairy Farm of Clarence Deering, in Bridport. Seltzer is currently raising funds to install an aluminum version of the work on the roadside of Deering's barn.
The Friends awarded 16 local fourth- through twelfth-grade students an art book inscribed with their name on a special bookplate. The students—from Beeman, Bristol, Cornwall, Ferrisburgh, Addison and St. Mary's elementary schools, and Mt. Abraham Union Middle/High School, Vergennes Union High, Middlebury Union Middle School, and the Hannaford Career Center—showed ceramics, sculpture, paintings, prints, and drawings.
The awards were juried by a committee of the Friends group at the biennial "Spring into the Arts" fairs at Mount Abraham Union Middle/High School, Vergennes Union High School, and the Mahaney Center for the Arts (where ACSU student work was displayed).
Addison North East Supervisory Union (ANESU) recipients were Lizzie Demers and Celese Jedlick (Grade 4), William Wright and Cora Funke (Grade 8), and Holly Micklas and Reed Martin (Grade 8). Gabbie Lindenmeyr (Grade 4), Hannah Kelly (Grade 6), Lilliana Jones (Grade 10), and Liam Godfrey (Grade 12) received awards in Vergennes.
The ACSU awardees were Talia Cotroneo and Alex Tolgyesi (Grade 5), Journey LaRose (Grade 7), Nora Draper (Grade 8), Claire Wulfman (Grade 10), and Sarah Sodaro (Grade 12).
Area art teachers whose students were recognized for their achievement include Michaela Granstrom, Elise Cleary, Deb Mager Rickner, Ellen Arapakos, Bruce Babbitt, Alison Parsons, Leah Hammond, Janine Plumer, Stephanie Gallas, Lisa Maggio, Lisa Rader, and Joe Bolger.
Created in 1969 to support the educational mission of the College art collection, the Friends of the Art Museum is an association of alumni, community members, faculty, staff, and students of the College. Since their inception the group has gifted more than 70 works of art to the College's permanent collection. They also organize day and overnight trips to museums and cultural institutions, as well as sponsor gallery talks and behind-the-scenes events for members and the general public. The Friends launched the Arts Awards program in 1998 and have since then recognized exceptional contributions of local artists, teachers, philanthropists and leaders in visual arts associations as well as College and local school students.
Chaired by board member and Mary Hogan Elementary School art teacher Alyce Schermerhorn, the committee included Friends members Anne Cady, Mary Jo Champlin (Current Chair of the Board), Gene Childers, Ann Cooper, Ray Hudson, Jill Madden, and staff of the Museum.
Seltzer and Duke are both planning to pursue careers in the visual arts, as have many of the local school children who have been recognized in past years by the Friends of the Art Museum.
The Middlebury College Museum of Art, located in the Mahaney Center for the Arts on Rte. 30 on the southern edge of campus, is free and open to the public Tues. through Fri. from 10 a.m. to 5 p.m., and Sat. and Sun. from noon to 5 p.m. It is closed Mondays. The museum is physically accessible. Parking is available in the Mahaney Center for the Arts parking lot. For further information and to confirm dates and times of scheduled events, please call (802) 443–5007 or TTY (802) 443–3155, or visit the museum's website at museum.middlebury.edu.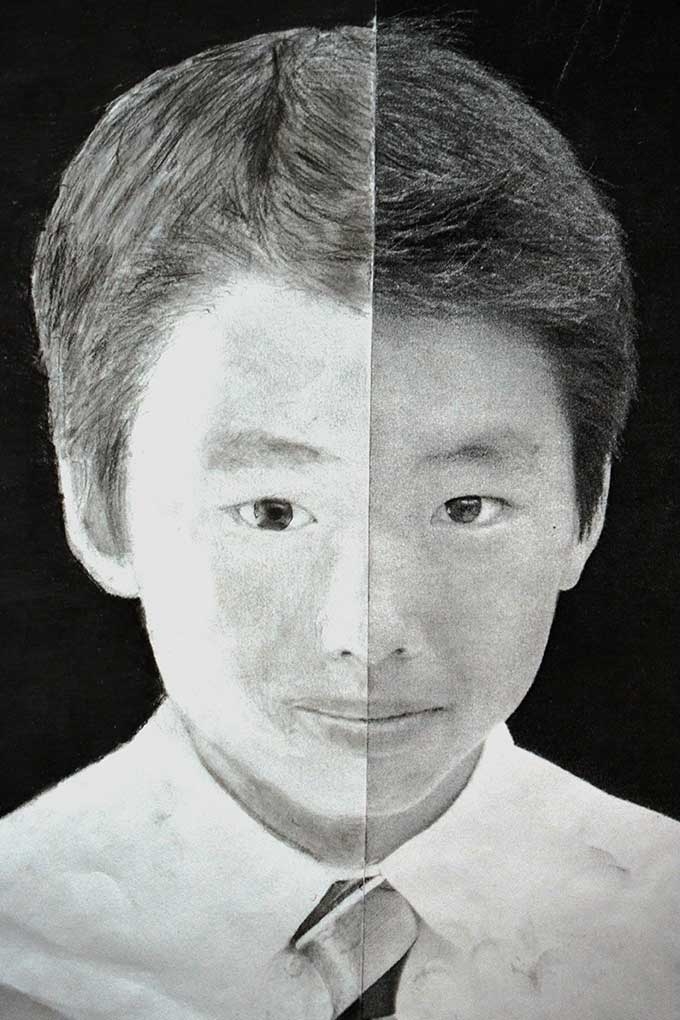 William Wright

Robert Seltzer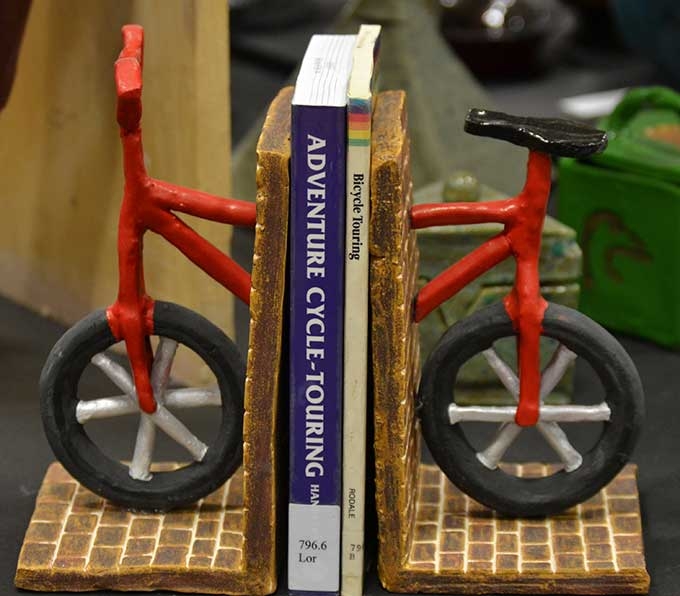 Reed Martin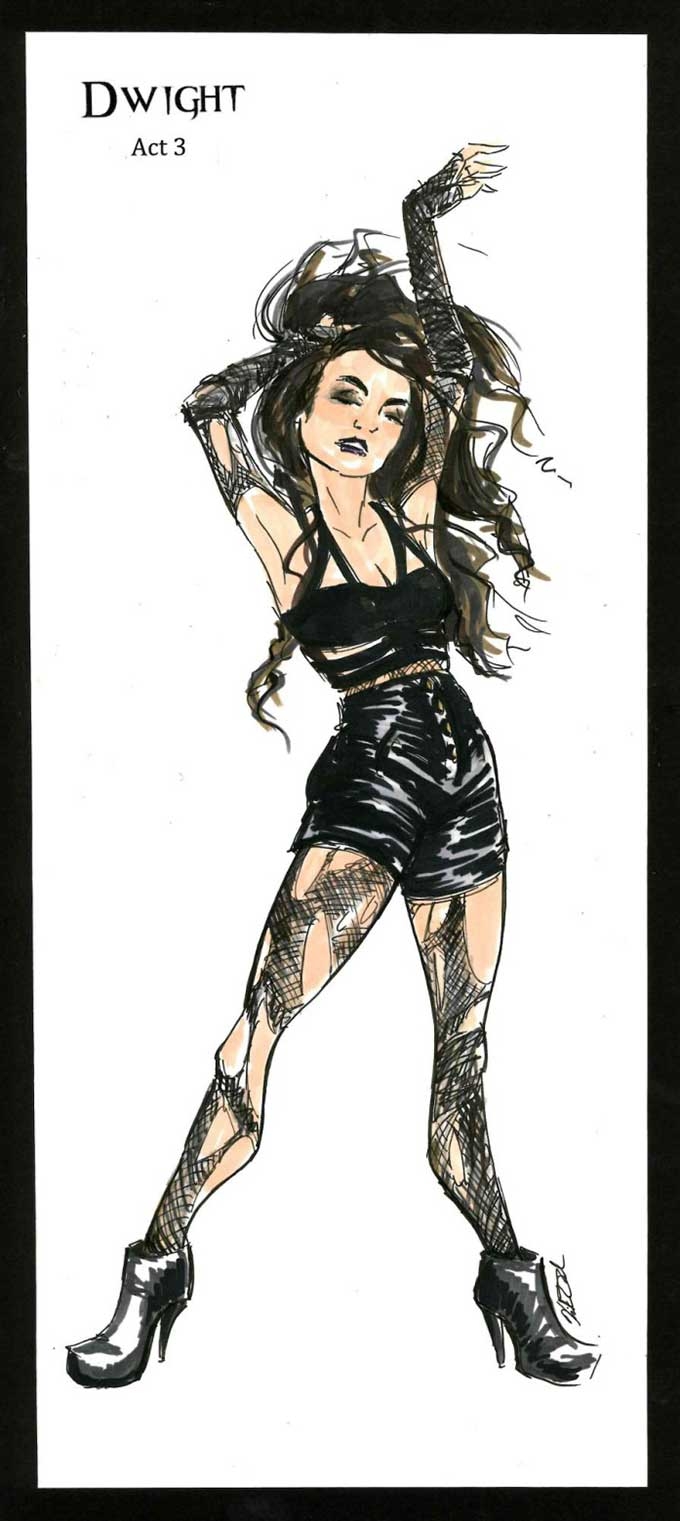 Krista Duke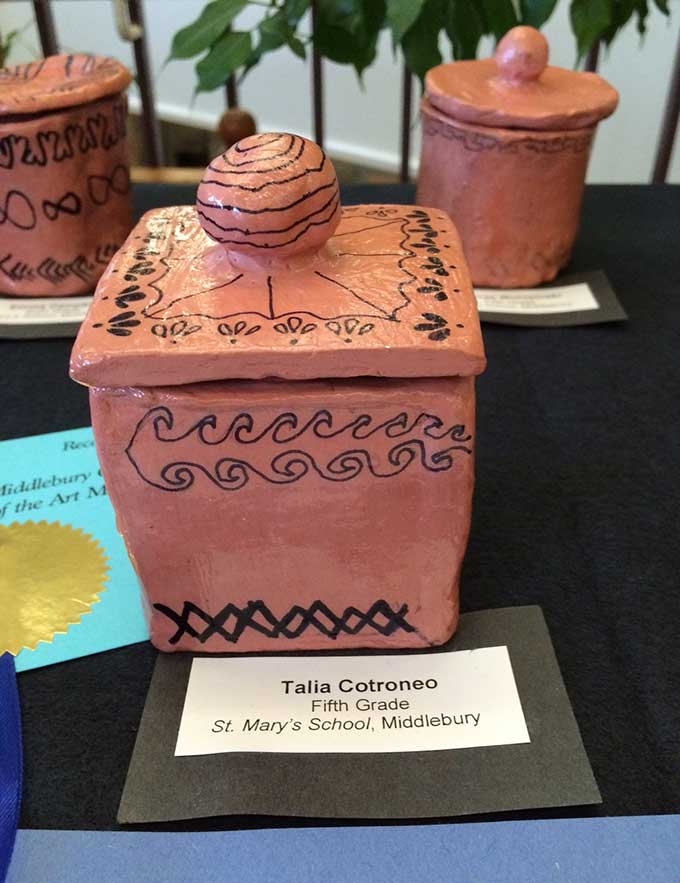 Talia Cotroneo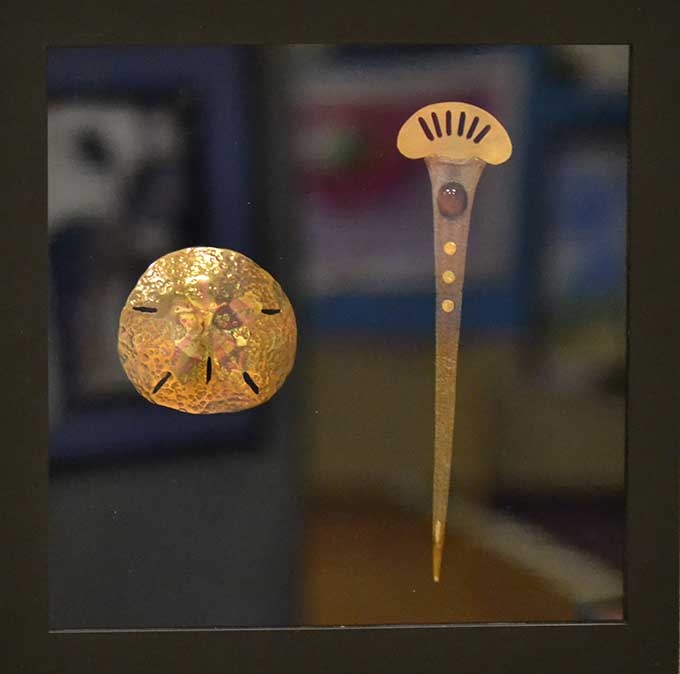 Holly Micklas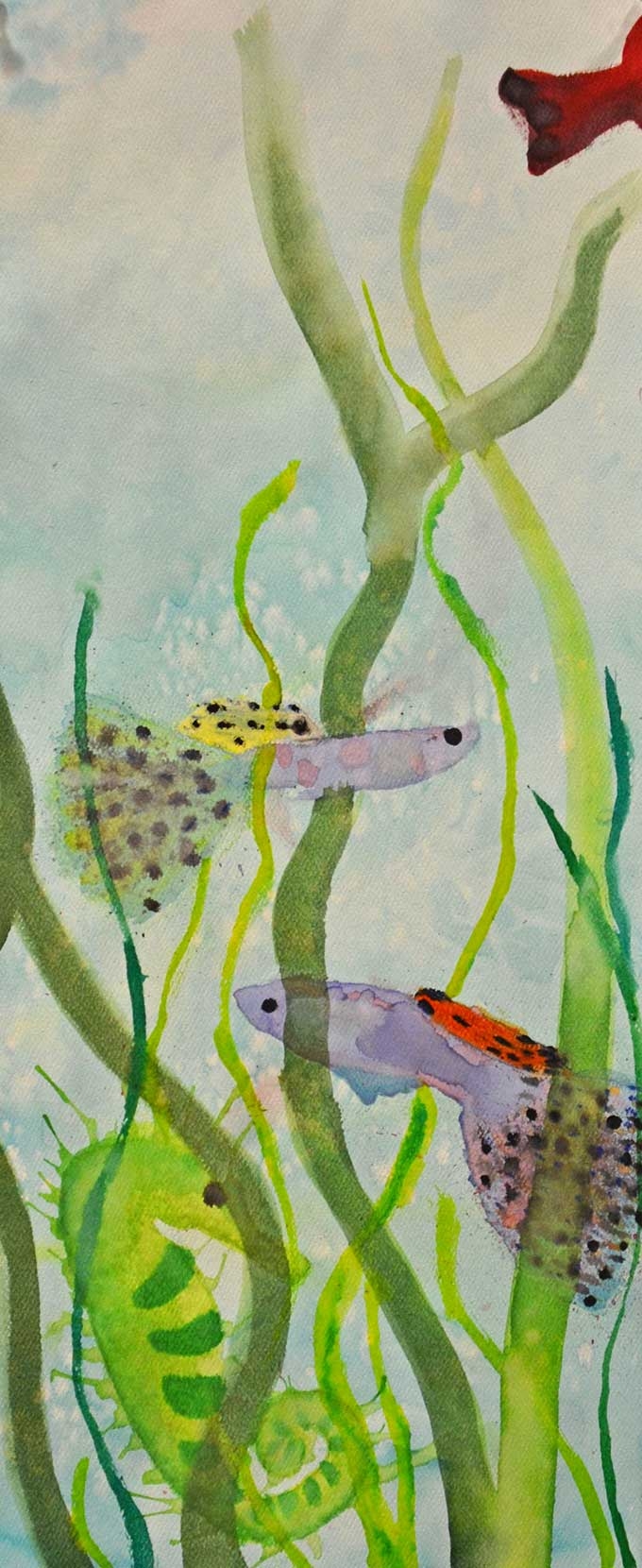 Cora Funke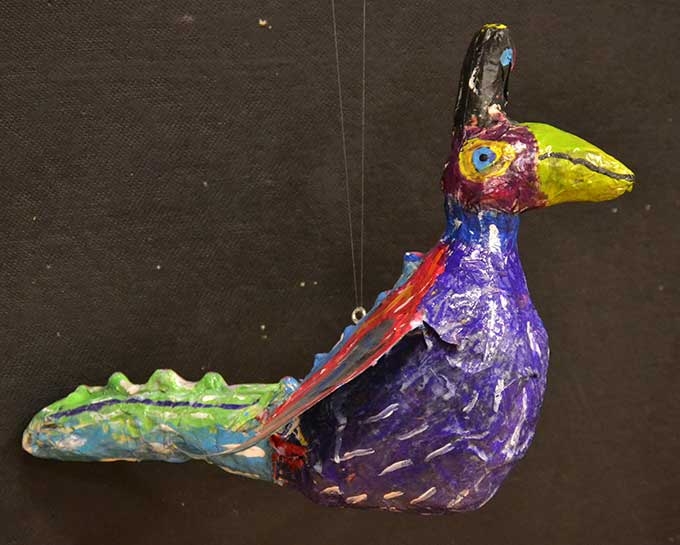 Celeste Jedlick