Style Wars: Classic Street Art Film Screening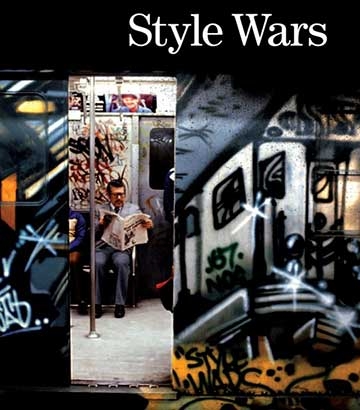 Style Wars Screening and Producer Q&A
Thursday, March 5, 4:30 p.m.
Dana Auditorium
For immediate release: 1/15/15
For further information contact: Emmie Donadio, Chief Curator, at donadio@middlebury.edu or (802) 443-2240
Middlebury, VT—Henry Chalfant, co-producer and documentarian of the original street art movement in New York, will screen his award-winning film Style Wars (1983) on Thursday, March 5, at 4:30 p.m. in Dana Auditorium in Middlebury College's Sunderland Language Center, Route 125. The screening will be followed by a Q&A with Chalfant.
Style Wars, awarded the Grand Prize for Documentaries at the 1983 Sundance Film Festival, is an indispensable introduction to the vital and explosive New York City street culture of the late 1970s and early '80s. The film captures the look and feel of the city's subway system as a playground, battleground, and spectacular artistic canvas for graffiti writers. As authorities opposed the writers by every means possible, the artists bombed the subways with their "tags" and introduced new sounds and new moves as their street corner breakdance battles evolved into performance art.
Chalfant, a photographer and film producer, is one of the foremost cultural historians of New York subway art and urban youth culture. His photographs record hundreds of ephemeral and original art works that have long since vanished. His epochal text Street Art (1987), co-authored with Martha Cooper and recently republished in a 25th-anniversary edition, has been cited as the single-most influential sourcebook and stimulus to global street art.
The screening, in conjunction with the exhibition Outside In: Art of the Street, on view through Sunday, April 19, at the Middlebury College Museum of Art, is co-sponsored by the Museum and the Departments of Dance, Film and Media Culture, Geography, and History of Art and Architecture.
The program is free and open to the public.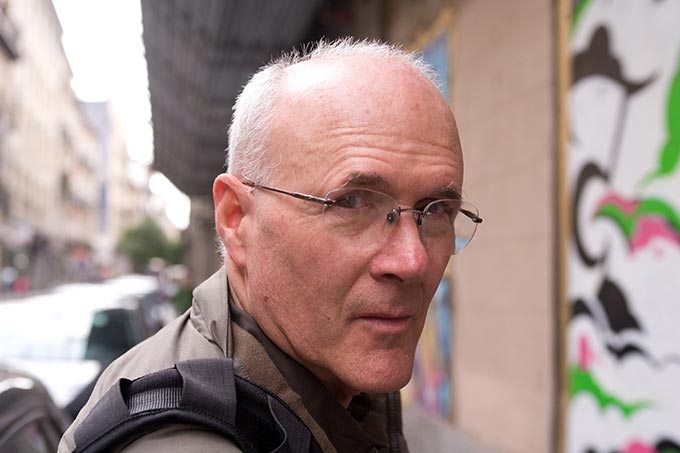 Photographer and film producer Henry Chalfant