New York Times Book Review Editor Sam Tanenhaus to discuss "Iraq, Katrina and Other Disasters: Book Reviewing and the Culture Wars," Oct. 25
MIDDLEBURY, Vt. ? New York Times Book Review Editor Sam Tanenhaus will present a lecture titled "Iraq, Katrina and Other Disasters: Book Reviewing and the Culture Wars" on Tuesday, Oct. 25, at 4:40 p.m. in Room 220 of McCardell Bicentennial Hall at Middlebury College. The event, part of Middlebury's "Meet the Press" series, is free and open to the public.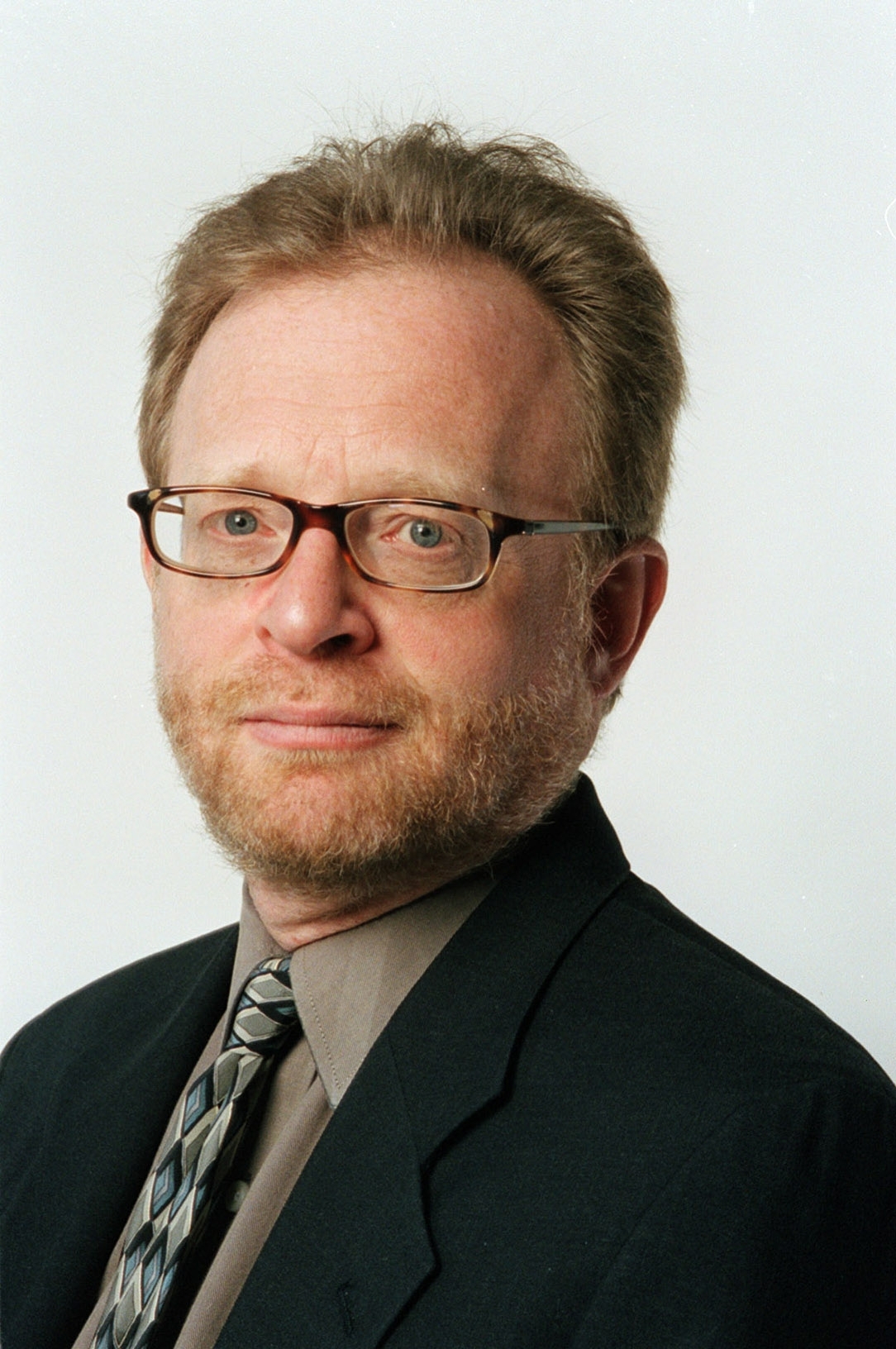 Tanenhaus was named editor of The Times Book Review in March 2004. Previously, he worked for The Times as assistant op-ed editor, from 1997 until 1999. Between these two positions, Tanenhaus was a contributing editor for Vanity Fair. He has also written extensively for other publications, including The Wall Street Journal, The Washington Post, The Boston Globe, Fortune, The American Scholar and Slate. In 1997, he published "Whittaker Chambers: A Biography," which won the Los Angeles Times Book Prize for biography, and was a finalist for both the National Book Award for nonfiction and the Pulitzer Prize for biography. Tanenhaus has lectured and appeared at the White House, various schools of journalism, institutions such as the Smithsonian, and on various television and radio programs.
In his lecture, Tanenhaus will discuss the issues related to running one of this country's most important literary publications at a time when writing and publishing have become both politicized and polarized. He will also take time to answer questions.
Tanenhaus has received grants and awards from several institutions, including the National Endowment for the Humanities, the John M. Olin Foundation and the Bradley Foundation. He has been an affiliated writer at the New York University School of Journalism, a media fellow at the Hoover Institution at Stanford University, a juror on the Pulitzer Prize Committee on Biography, and a member of the Society of American Historians.
Tanenhaus received a bachelor's degree in English from Grinnell College in 1977 and a master's in English literature from Yale University in 1978.
Tanenhaus' talk is part of the lecture series "Meet the Press" that was started in 2004 at Middlebury by author Sue Halpern, a scholar in residence in English at the college. According to Halpern, the lectures are presented under the auspices of the Middlebury College Institute on Working Journalism, a program designed to bring workaday newsmakers - reporters, editors, critics, photojournalists, bloggers and editorialists - to the Middlebury campus. The lectures are co-sponsored by the Middlebury College English Department and Atwater Commons.
McCardell Bicentennial Hall is located on Bicentennial Way off College Street (Route 125). For more information, contact Sue Halpern, Middlebury College visiting lecturer in English, at shalpern@middlebury.edu or 802-443-3418.