Middlebury Bread Loaf Writers' Conferences
Access to Bread Loaf Lecture Series
Veteran Bread Loaf faculty members are presenting new and original work this summer as a way to provide access to writers and readers across the country and the globe.
Join us online this summer!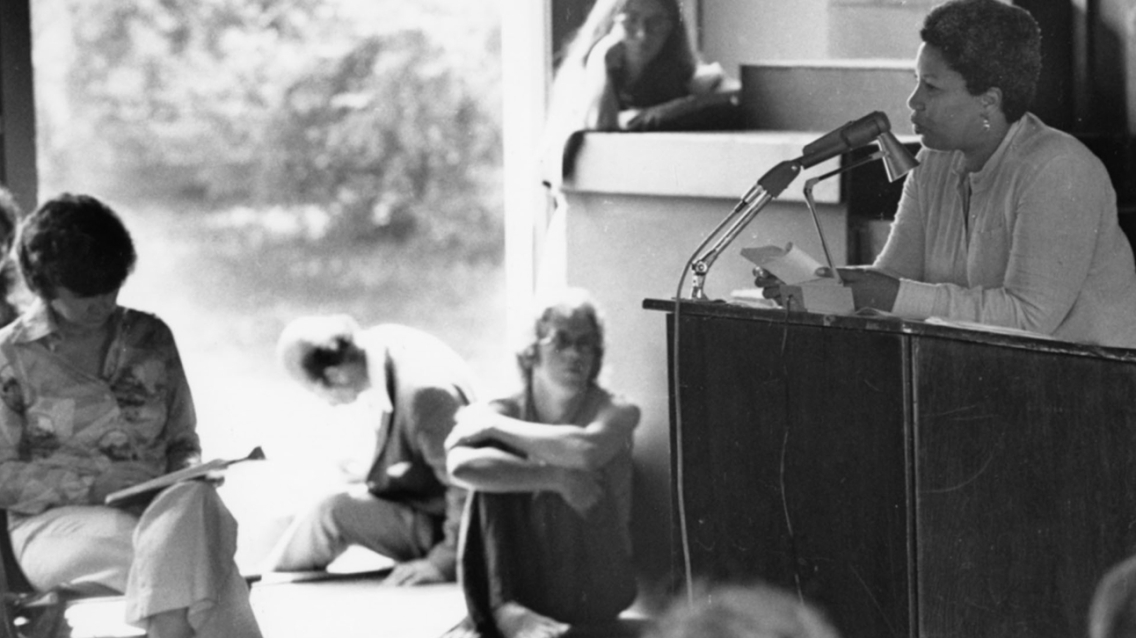 Community
The Bread Loaf Writers' Conferences create diverse and inclusive communities that give voice to writers of all ages and experience. The conferences are not retreats where writers work in solitude, but instead places where writers of all backgrounds and at all stages of their careers—unpublished and published—come together to test their assumptions regarding literature and seek advice about their progress as writers. Bread Loaf fosters communities where open-mindedness, respect, and appreciation are truly valued and where each person can thrive and benefit from their time on the mountain.
Our Mission
The Bread Loaf Writers' Conferences provide a time-tested model of instruction for writers, especially in their early stages, to strengthen their command of literary craft, to examine their assumptions about the art, and to seek advice about works-in-progress.
Immersive learning experiences that take place in both national and international contexts, Bread Loaf Writers' Conferences bring together diverse and talented communities of writers to take part in workshops, lectures, readings, classes, meetings with professionals in the publishing industry, and other programming aiming to prepare, educate, and inspire.