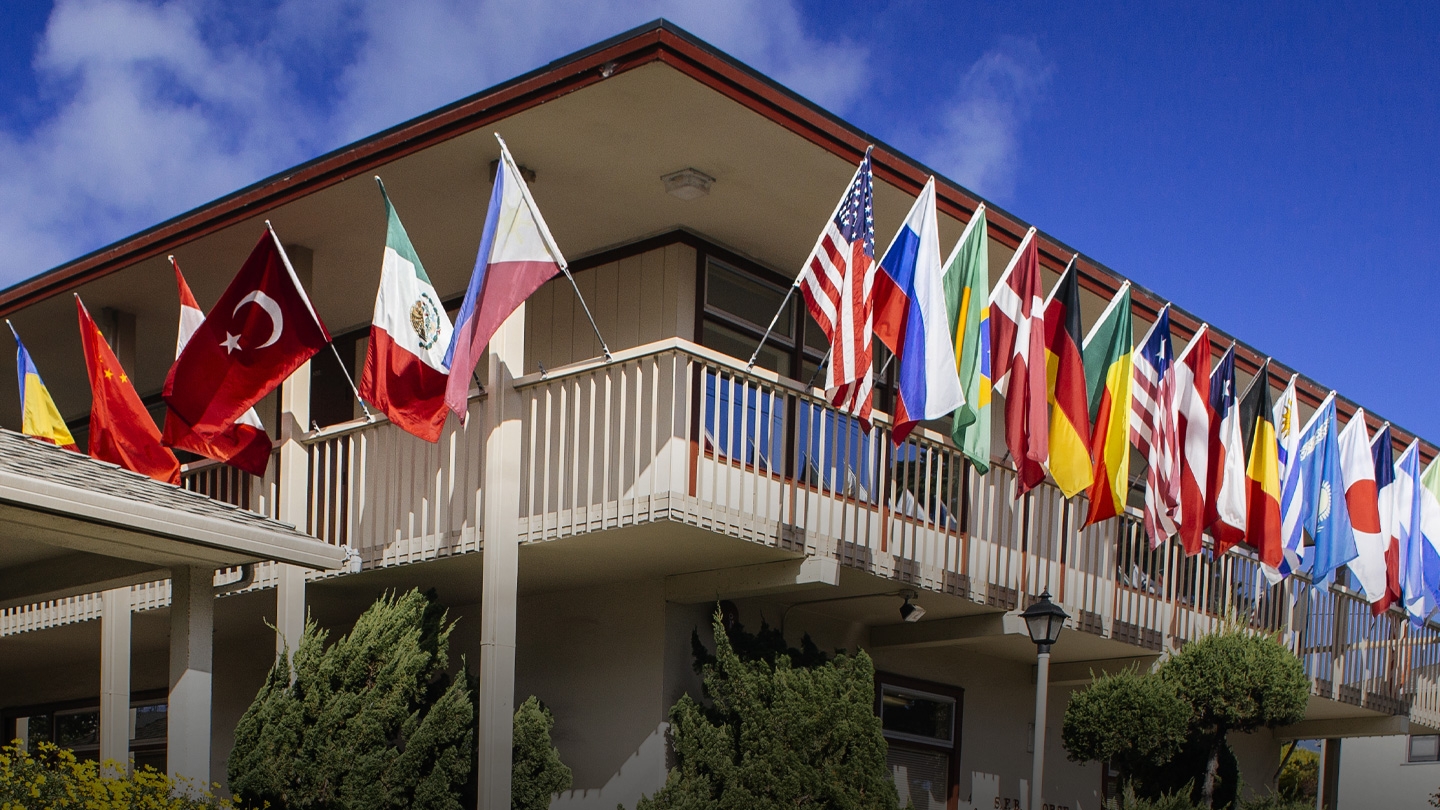 Virtual Preview Days, Oct. 25–29
Our upcoming Virtual Preview Days, which will feature sessions on interpreting at the Tokyo Olympics, getting the ocean economy into President Biden's infrastructure plan, careers in environmental and social justice, and more.
Sign up
You want to change the world. We will teach you how.
The Middlebury Institute of International Studies is a graduate school and training ground for developing and implementing practical solutions, a home to some of the world's leading experts who will be your mentors, teaching you how to take your education and experience and make the difference you want in the world. Start your journey.
Paying It Forward
Alumnus Creates Opportunities in International Education
Examining the Kabul Drone Strike
Record Enrollment of Returned Peace Corps Volunteers
First Olympics Junior Interpreter Program
Students and Recent Alumni Practice Their Skills
Virtual Preview Days
Oct. 25–29
International Education and Climate Change
Online Discussion Recording
Middlebury Institute Named a GAO Partner School
Enhancing Internship Opportunities for Students
The Return of the Taliban
MIR Hosts Panel Discussion
Your Success Is Our Priority
At the Middlebury Institute, your career is our focus from your first day of classes.
You'll not only take in-depth courses taught by world-renowned experts. You'll also get personalized, comprehensive academic and professional advising, plus valuable internships and assistantships. You'll graduate with a practical degree, fully prepared for a rewarding career.
Make a Smart Investment in Your Career
When you earn a graduate degree from the Middlebury Institute, you'll be prepared to be a leader in high-demand global industries and organizations. With our scholarships, grants, and other aid, you'll see that our programs are an affordable investment in your future.
 
88

%
of students receive scholarships
350

+
professional internships annually
96

%
working within one year of graduation
Why We Chose the Institute
Kyle Pilutti
Studying International Security and Arabic
Ali Crivelli
Earning a master's in one year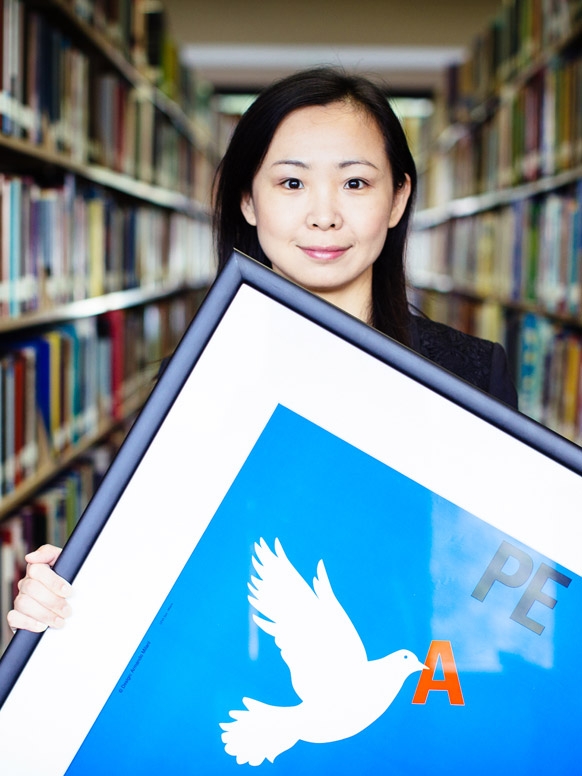 Lisa Li
Combining language studies with technology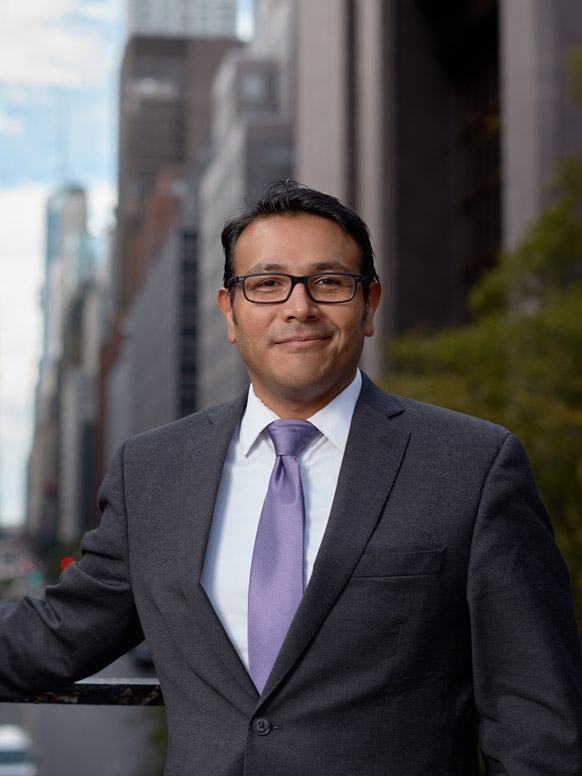 Jorge Silva
Setting the tone for politics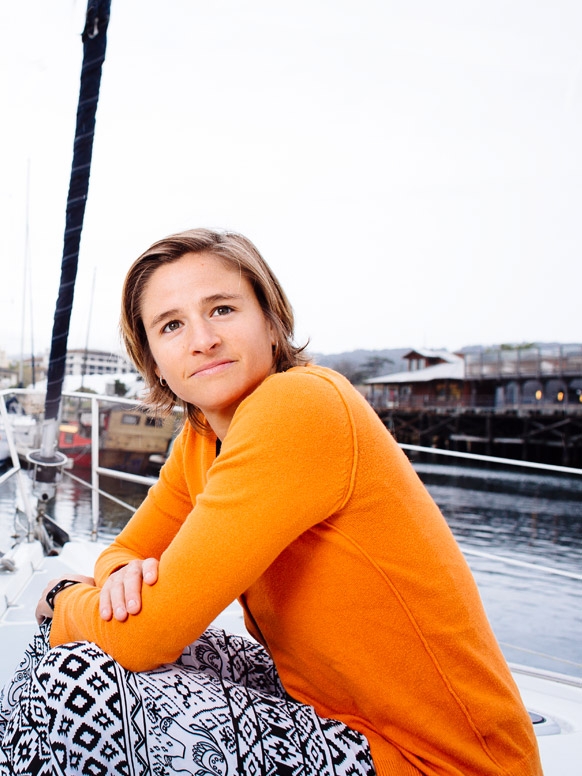 April Danyluk
Building on experience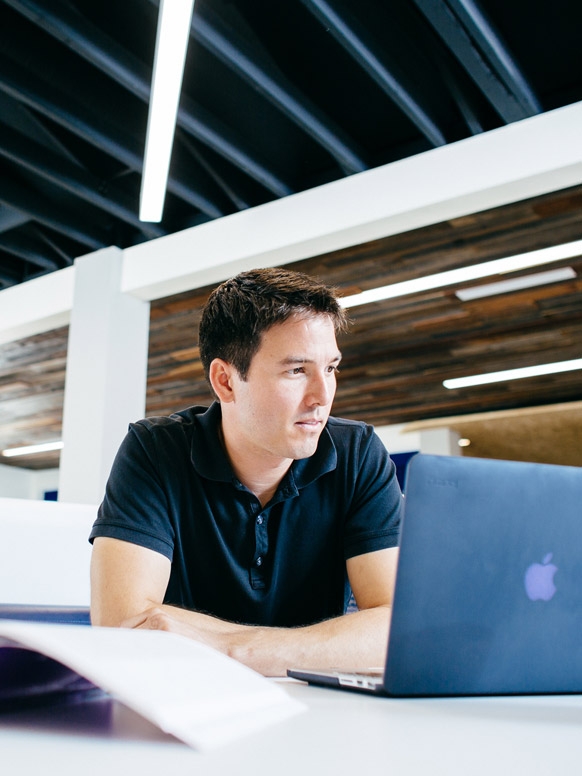 James Slaton
Bringing help to Romanian orphans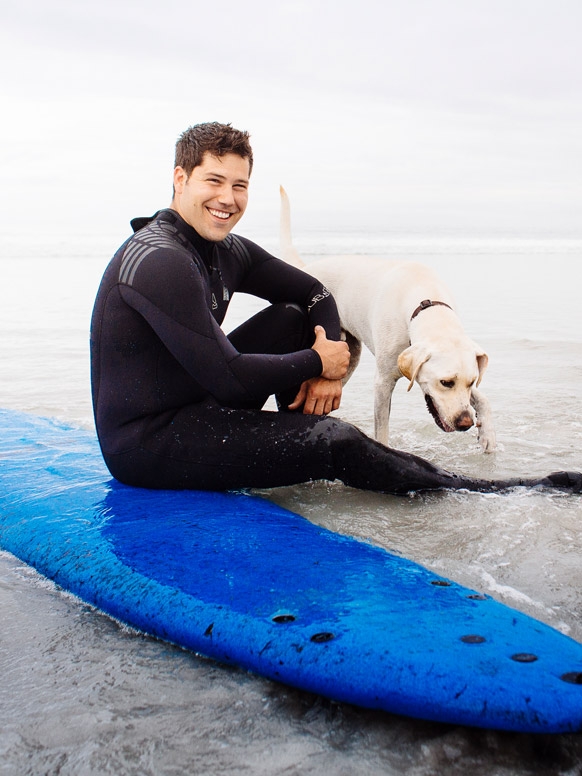 Justin Arrington
Applying learning to life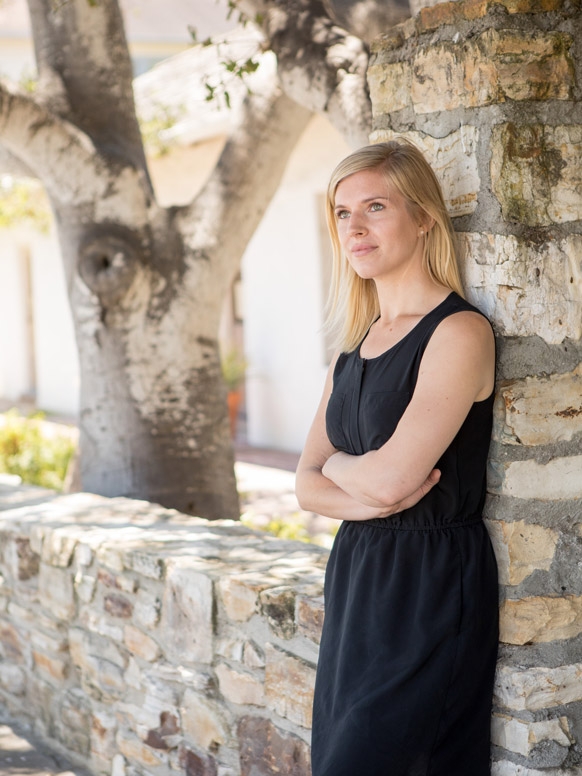 Anna Galbraith
Building a Career on International Experience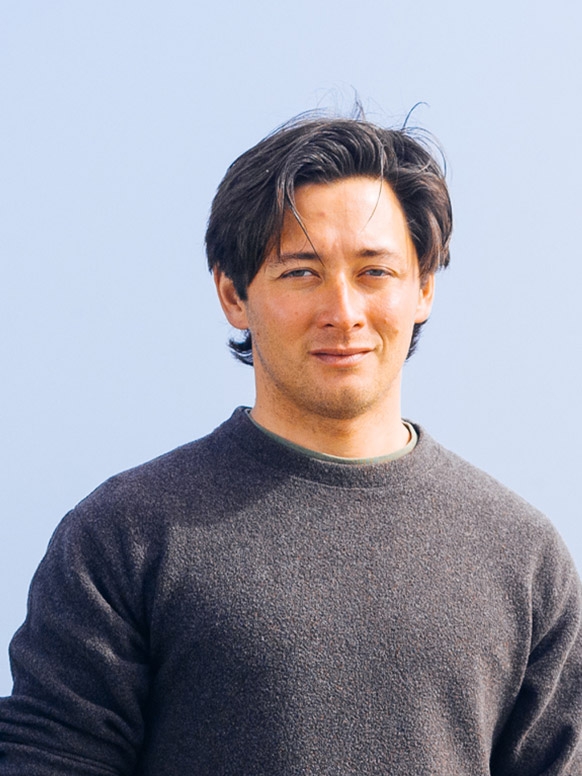 Alan Lovewell
Turning Business Plans Into Reality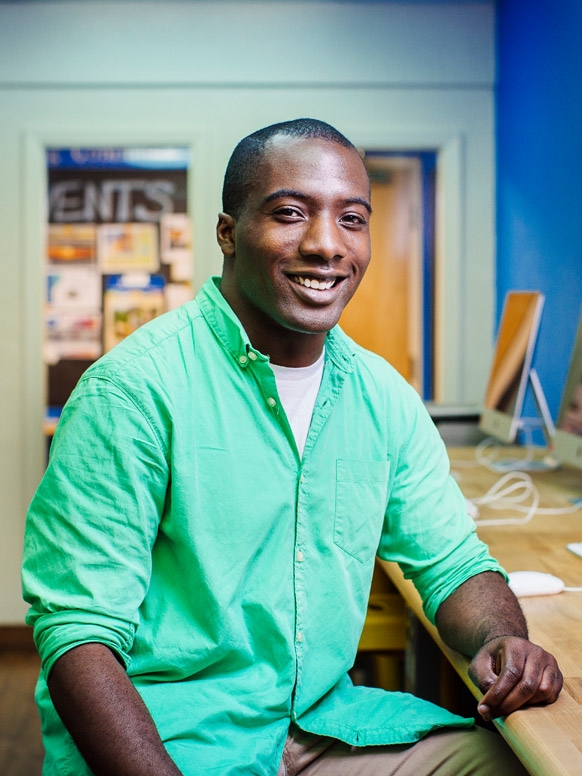 DJ Watts
Building on Language Skills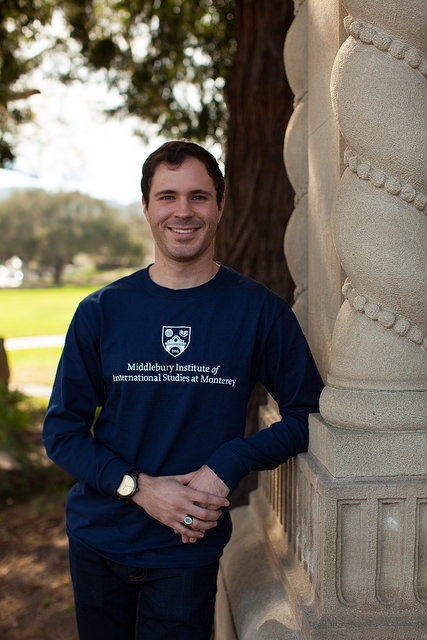 Michael Ross
A Rewarding Career Change
Learn from the Experts
Be taught by faculty with extensive professional experience at organizations around the world. You'll be guided by the most up-to-date field information and technology along with expertise and mentoring.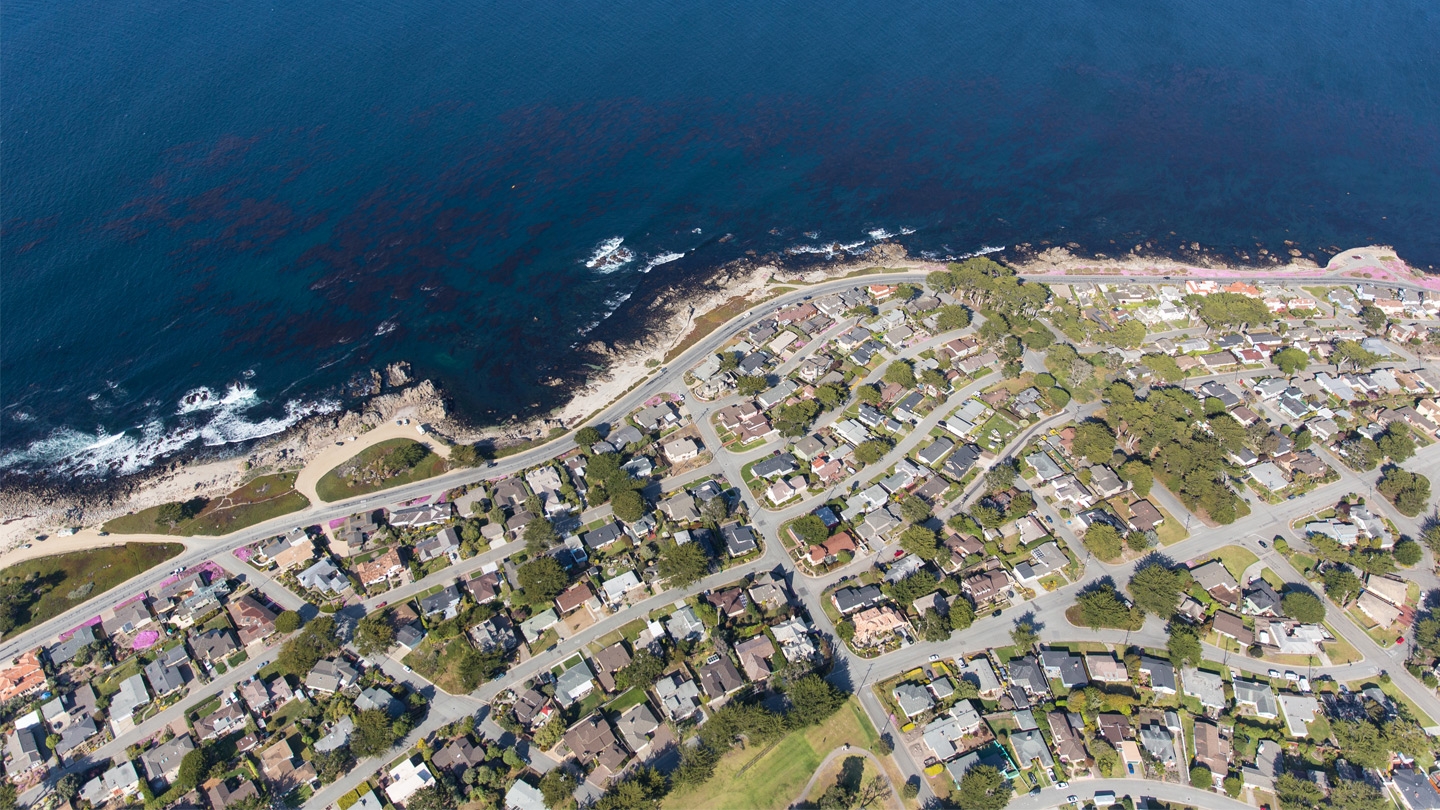 Live and Study in Monterey
The Middlebury Institute is located in the heart of Monterey, California, known as the "language capital of the world." With our culturally diverse population, educational opportunities, natural and scenic recreation areas, historic significance, and proximity to Silicon Valley, you'll find a wealth of advantages when you choose to study here.
Read More