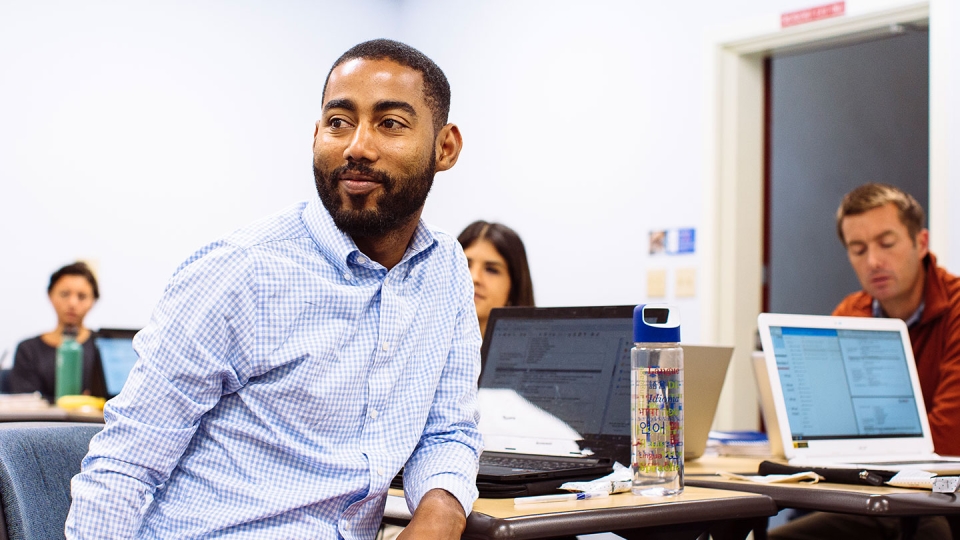 The Middlebury Institute offers several joint degree options for students whose interests bridge program areas.  
Design and manage initiatives that incorporate education as a key pathway for achieving social, environmental, and economic justice.
Get in-depth knowledge of how to harmonize trade and management agendas to achieve breakthroughs on both fronts.
Get the sophisticated knowledge, skills, and tools related to international development and practical global trade.
If you have already completed the equivalent of two years of college, you can earn a bachelor of international policy and a master's in one of three areas: policy and development, nonproliferation and terrorism studies, or public administration.