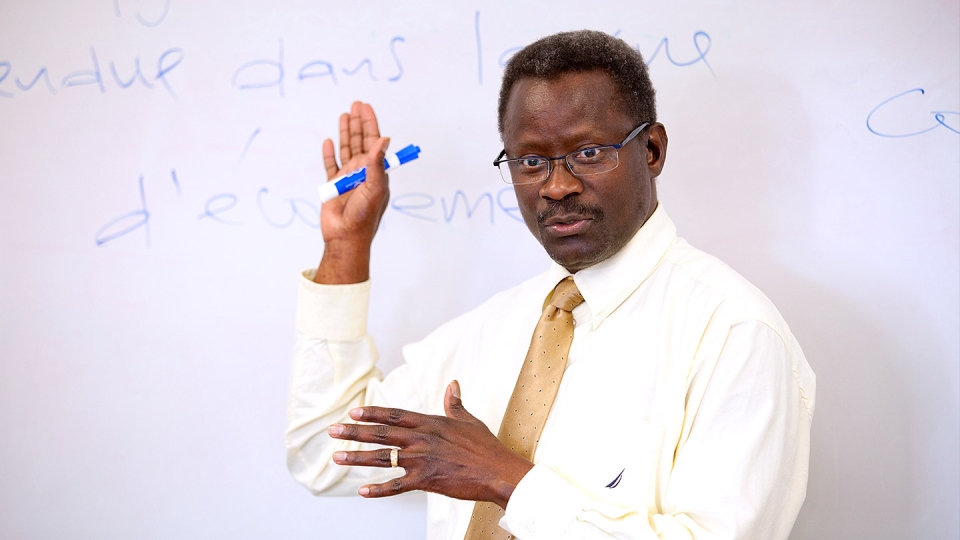 Language and intercultural competence are key elements of our degree programs.
We teach you to view language as a way to connect and facilitate dialogue between different peoples and cultures.
Our language education and translation and interpretation programs are respected by employers worldwide, and our policy and management programs integrate language into the core curricula through professionally relevant content areas such as politics, business, policy, environment, and social issues.
You'll learn to reach across cultural and linguistic barriers and benefit from more global career opportunities.
Languages Offered
Upon request at the time of admission, other language study may be arranged to fulfill your degree requirements. Additional language courses offered in the past include Portuguese, Korean, German, Farsi, and Turkish.