Browse course samples and faculty profiles for Chinese Studies.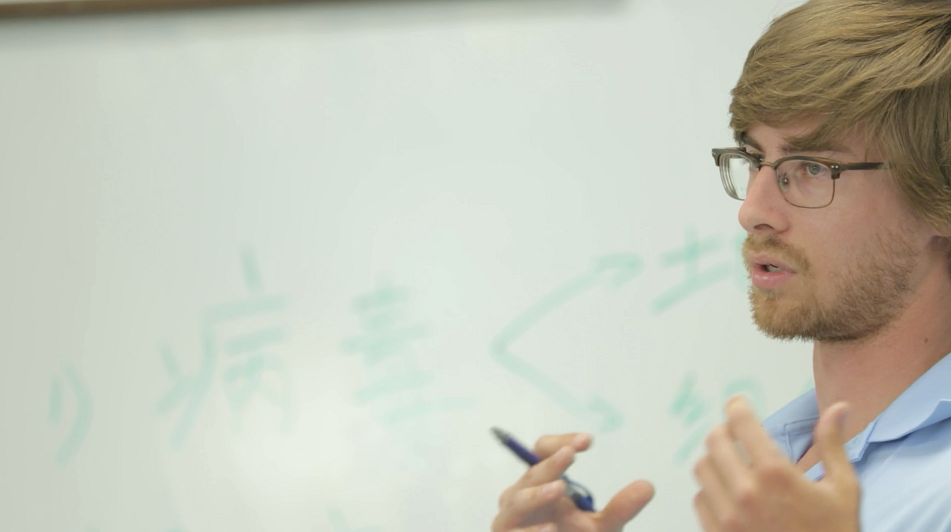 Sample Courses in Chinese Studies
Business Conversation
Introduces business terminology commonly used in daily situations. Emphasis on oral proficiency and polite business conversation within the cultural context.
Introduction to Chinese Stratagems
Introduces 36 stratagems and principles of Art of Sunzi in Chinese philosophy. Emphasizes comprehension and vocabulary development of special terms of each stratagems and current events related to each stratagem. Uses traditional and simplified character texts.
Art of Sunzi: Applications to Policy and Business Studies
This course contains materials that cover 36 stratagems and Art of Sunzi and its applications to US presidential election, military, business, leadership and life philosophy. It aims to open door for learners of Chinese to classical Chinese with insights from proverbs, idiomatic expressions from Art of Sunzi. An individualization research component to this class. It provides diplomatic and international strategies applied in pre- and post-pandemic world.
Silk Road and Belt Road Initiative: East and West
This course contains materials that cover from Han dynasty to Xi's Belt and Road initiative, and its applications to geopolitics, world history, and cultural and trade exchanges. Authentic materials include documentaries, online articles, book chapters, and guest speaker's lecture. It emphasizes the insights of re-interpretation of Chinese Dream strategy from the Silk Road historical perspective and its relevance to Belt and Road initiative in pre- and post-pandemic world.
Resources
You may find this resource helpful before you start your Chinese courses.
Faculty
Professor; Program Head, Chinese Language Studies
Email:

Tel:

Office:

McCone Building M208