Browse course samples and faculty profiles for Chinese Studies.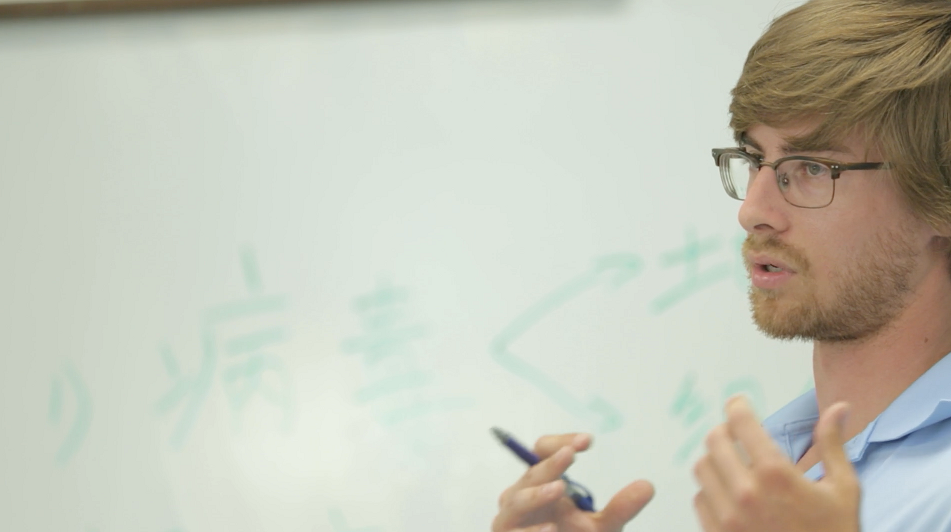 Sample Courses in Chinese Studies
Business Conversation
Introduces business terminology commonly used in daily situations. Emphasis on oral proficiency and polite business conversation within the cultural context.
Journalistic Chinese
Modern Chinese newspaper headlines and news items. Emphasizes comprehension and vocabulary development of special terms and current expressions used in the news. Uses traditional and simplified character texts.
Thought and Society
Explores the development of Chinese intellectual thought in the 20th century and its impact on modern Chinese society. Emphasizes understanding and presenting abstract topics.
Topics on China's Political, Economic, and Social Development
A study of China's political and economic development since 1949, particularly during the reforms period. Examines political and economic structures and policies.
Faculty