For International Students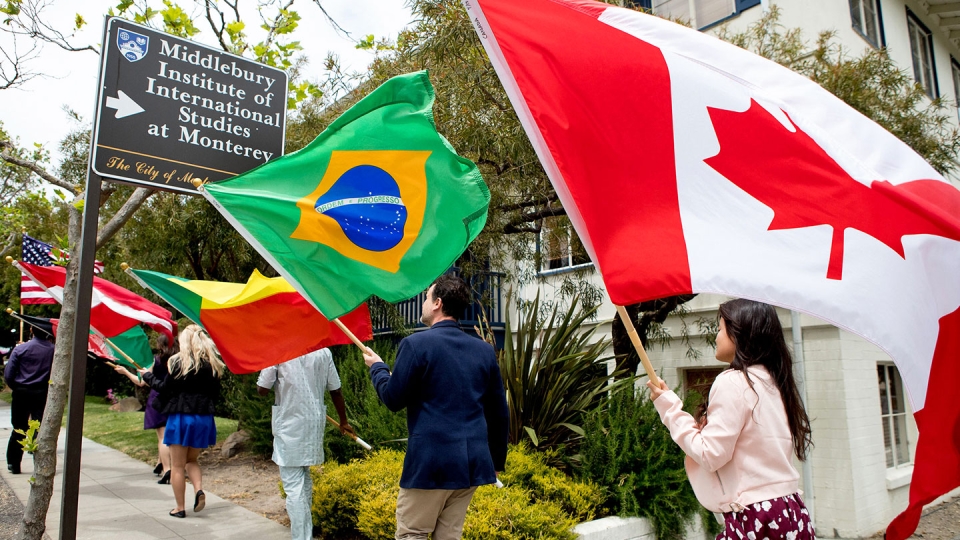 The Middlebury Institute is a vibrant and internationally diverse community of nearly 800 students from more than 50 countries.
International students pay the same tuition and have the same opportunities for merit-based scholarships as U.S. students. Additional resources for international students include the following:
Financing Your Education
International students have a number of options for funding their education. Learn more about financing your education.
Visas and Living in the U.S.
For our on-site programs, we have a dedicated staff of International Student and Scholar Services (ISSS) who work to facilitate the process of bringing students, staff, and faculty from around the world to study and work at Middlebury. ISSS will work closely with you on the visa application process and can provide resources and helpful tips for navigating life in the U.S.
Online International Students
If you are interested in our remote programs, please review our resources for online international students.