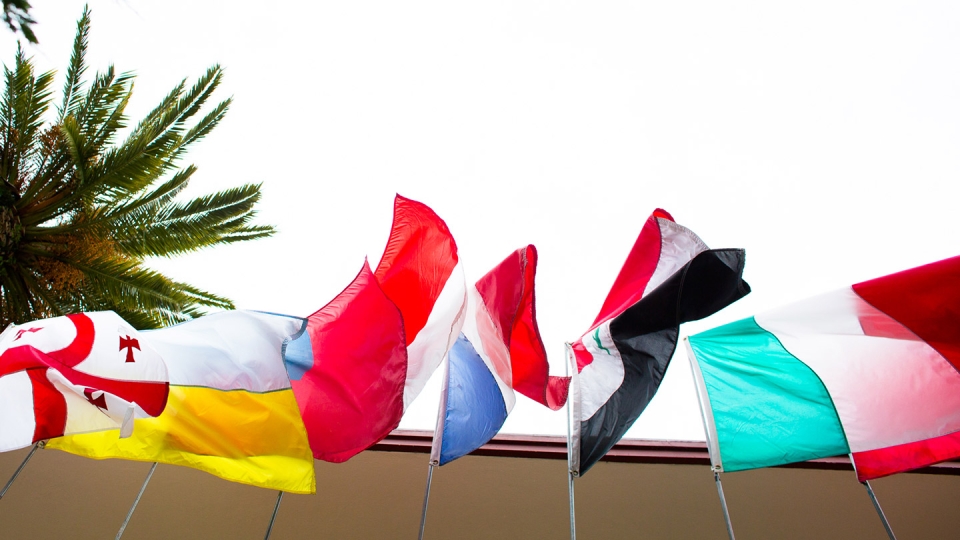 International Student and Scholar Services (ISSS) provides accurate, timely, and knowledgeable U.S. immigration and visa-related support and advising to students and scholars who participate in our year-round programs.
---
ISSS actively supports Middlebury's commitment to international education. We facilitate the process of bringing students, staff, and faculty from around the world to study and work at Middlebury, and we offer programs and services that assist and guide international students, scholars, and their dependents by fostering a rewarding experience in a supportive environment. We also inform and educate colleagues about the procedures associated with enrolling and hiring international students and scholars.
International Student Information
Find information for international students about applying for visas, maintaining your visa status, and finding employment options.
International Scholar Information
Find information for international scholars and visitors about applying for visas and maintaining your visa status while here.
Living in the
U.S.
Find helpful information for international students and scholars about living in the United States.
Contact Us
Meet the International Student and Scholar Services team. Be sure to visit our office on the Middlebury Institute campus:
International Student and Scholar Services
440 Van Buren Street
Monterey, CA 93940
831-647-3586
isss@middlebury.edu