Student Clubs and Organizations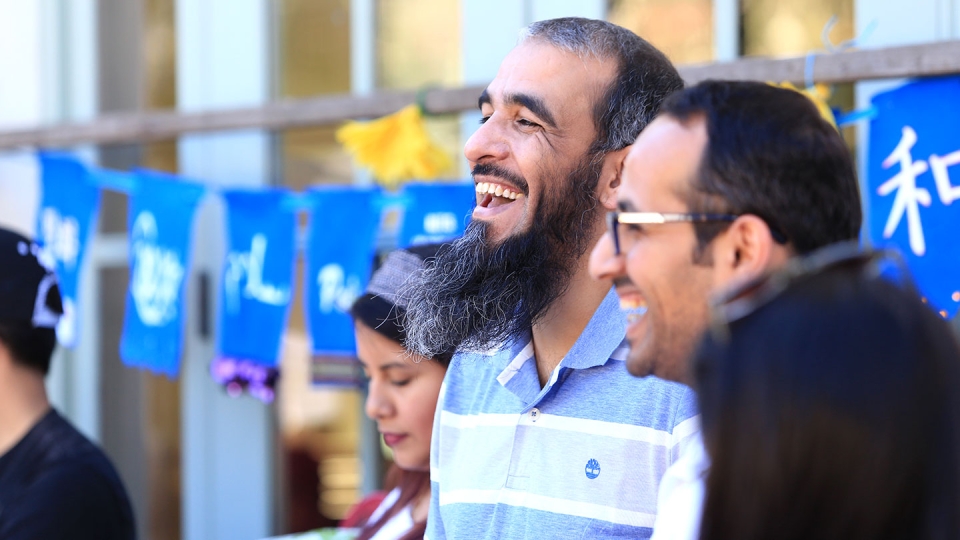 Student Clubs are at the heart of a vibrant student experience at the Institute. Start, join or participate in clubs during your time at MIIS!
Learn more about clubs each semester
Next on-campus club fair: September 21st from 12:30-1:30pm in person, location TBD
Club Promotional Videos (will be added as they are submitted)
Fall 2022 Club Contact List (login to Google with your Middlebury.edu to view this doc!)
Spring 2022 Club Contact List will be updated after February 21
Learn how to Start / Continue a Club 
Click here for everything you need to know to start or continue a club of your own!
Current Club List
See what's out there and find a current club that interests you. This list gets updated by one month into each semester - e.g. by late September and late February. For club questions, email student.services@miis.edu.
Get Funding
The Student Council offers club funding and community initiatives funding for student clubs. Additionally, clubs can raise funds through a variety of on- and off-campus activities.
Request a Club Activity, Meeting or Event
Students can use this form to request all student club activities, meetings and events.  
Liability Release
Certain activities come with risks and require that participants sign a liability release.
Event Planning
Helpful information for planning your club event.
Club Email Accounts
Approved student clubs will be given an Outlook 365 email group to use to communicate to and with their members. Details will be explained during the once/semester mandatory club leader's training. Email student.services@miis.edu for more information or questions.