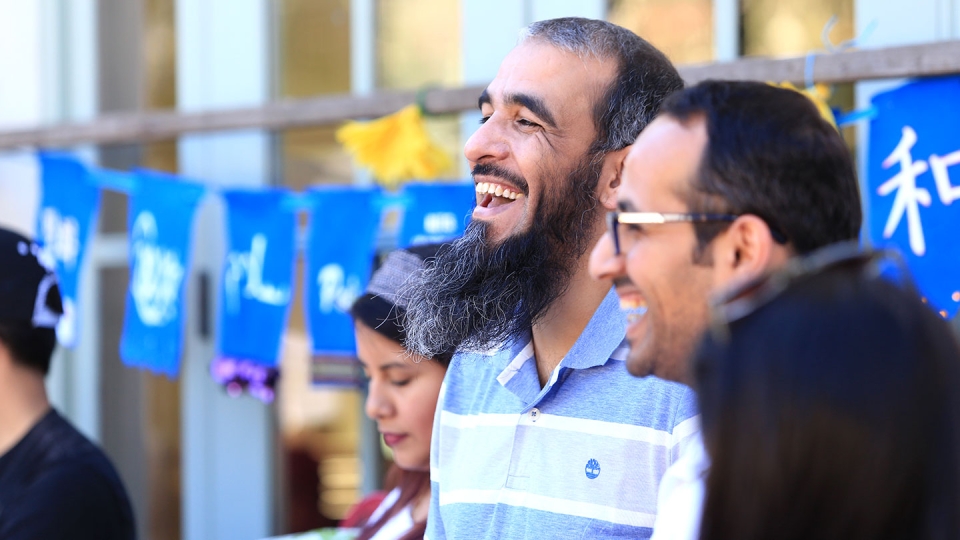 Welcome to the roster of student clubs. There is something for everyone!
Getting involved is a wonderful way to meet fellow students and enhance your experience at the Institute. Join a student club today—you can even create your own!
Current Clubs
See what's out there and find a current club that interests you.
Start a Club
Don't see what you want? Start a club of your own!
Get Funding
The Student Council offers club funding and forum funding for student clubs. Additionally, clubs can raise funds through a variety of on- and off-campus activities.
Reserve a Room
Students can use this form to reserve a room for club events.
Liability Release
Certain activities come with risks and require that participants sign a liability release.
Event Planning
Helpful information for planning your club event.
Club Email Accounts
Approved student clubs will be given an Outlook 365 email group to use to communicate to and with their members. Details will be explained during the once/semester mandatory club leader's training. Email student.services@miis.edu for more information or questions.
Club Update Form
Please use this form to update your club's information after participating in the Club and Community Resource Fair.
Club Leader Handbook
For information about how to lead, manage and maintain a successful club, please refer to the club leader handbook.