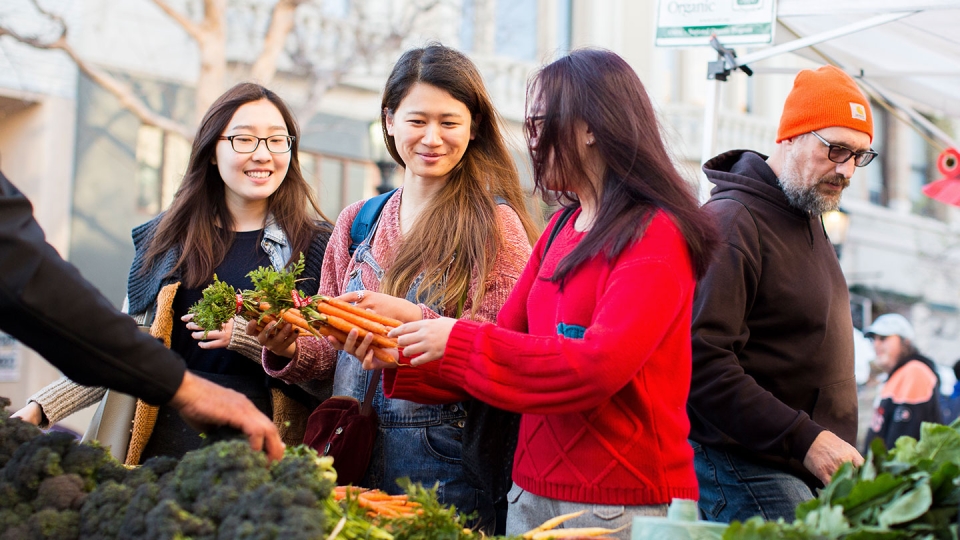 Monterey is a wonderful place to live and study. Once you have settled into your new home, we encourage you to experience all the area has to offer.
Housing Information and Resources
The Middlebury Institute has campus housing for a limited number of students so most students live off-campus. We provide a range of housing information and resources that can assist you in the process of securing housing. Planning ahead will help!
Things to Do
There are lots of interesting things to do in Monterey and in the surrounding communities—from great restaurants to local attractions to outdoor fun.
Local Resources
From transportation to banking to places of worship, these local resources can help make your transition to Monterey easier.