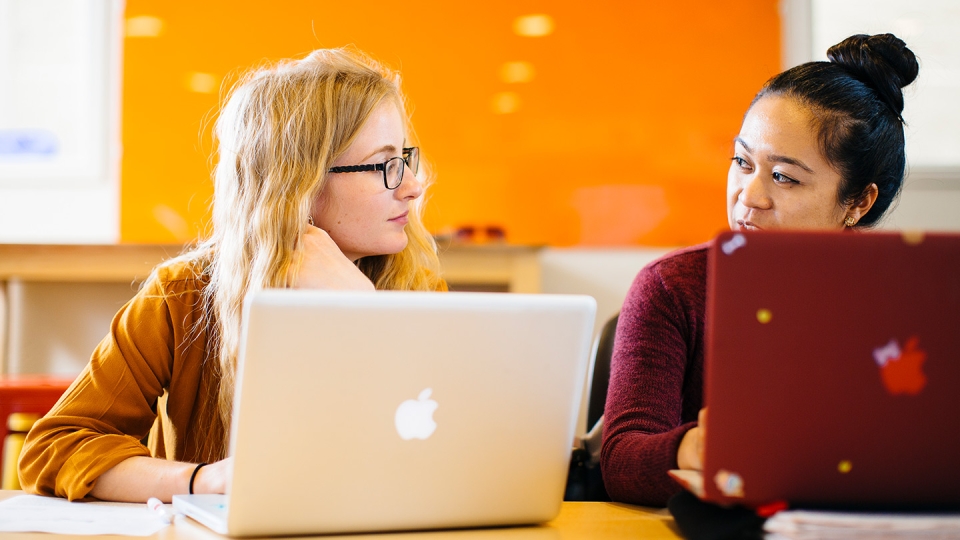 The Middlebury Institute provides support for students applying for prestigious national and international fellowship opportunities. Career-oriented fellowships can be a great way to explore a region, language, or help you conduct research projects.
What are fellowships?
Fellowships are short-term opportunities lasting from a few months to several years that are focused on one's academic, personal, and professional development, which are sponsored by specific organizations seeking to expand leadership and/or awareness in their respective field. 
Fellowships provide funding and professional development opportunities for students to gain new skills in their desired industry. From intensive language training, internships, and researching projects, fellowships can help support cultivating the skills needed to pursue your own personal, academic and professional goals. 
Note: If you are looking for financial support through a fellowship or scholarship for your studies at MIIS, consider the resources available at the Financial Aid office.
Fellowships at MIIS
The Middlebury Institute Fellowships team supports students and alumni applying for U.S.-based and international fellowship opportunities by providing information sessions, application workshops, campus interviews, and one-on-one advising sessions. In some cases, we manage the selection process for certain awards, ex. Projects for Peace. The Fellowships team partners with faculty and staff for outreach, advising, review committees, and selection panels.
Our goal is to provide you with tools to be competitive applicants for their fellowships of interest, by helping to showcase their academic, personal, and professional experiences.
Learn how students like you use fellowships to further pursue their personal, academic and professional goals. Explore student stories.
Meet the Fellowships Team
Getting Started
Discover Fellowship Opportunities

Our curated fellowship list is organized by degree program or overall interest to help you find opportunities that ultimately best suit your personal, academic and professional goals. 

Explore Resources

As you start the application process, utilize campus resources to guide your timeline, hone your writing, and provide you with good practices to be competitive.
Newsroom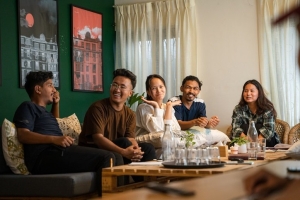 Student Project for Peace Focuses on Youth in Nepal
At the Middlebury Institute, learning doesn't stop during the summer. That was certainly the case for Environmental Policy and Management student Karan Kunwar '23, who implemented a visual storytelling program in his home country of Nepal with a grant from Projects for Peace. The initiative grants $10,000 awards to students to execute projects that tackle the world's most pressing issues.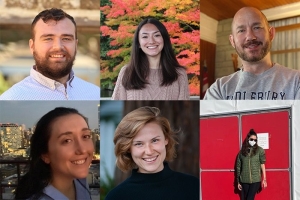 Nine Students Awarded Prestigious Critical Language Scholarships
Nine Institute students have been chosen as recipients of the Critical Language Scholarship, a highly competitive award funded by the U.S. State Department.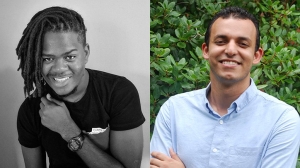 Alum and Student Receive 2022 Projects for Peace Grants
Two proposals by Middlebury Institute students have been selected for $10,000 Projects for Peace grants to fund projects this summer.
---
Resources
For Students
The Middlebury Institute Fellowships Team actively recruits and supports our signature fellowships: Fulbright, Boren, Critical Language Scholarship and Projects for Peace. Additionally, we are here to support students interested in any opportunities in the Fellowships List, and will consider unlisted programs, too. 
Resources
Contact Us
Faculty Director of Fellowships and Associate Professor and Chair, MAIEM
Fellowships Coordinator