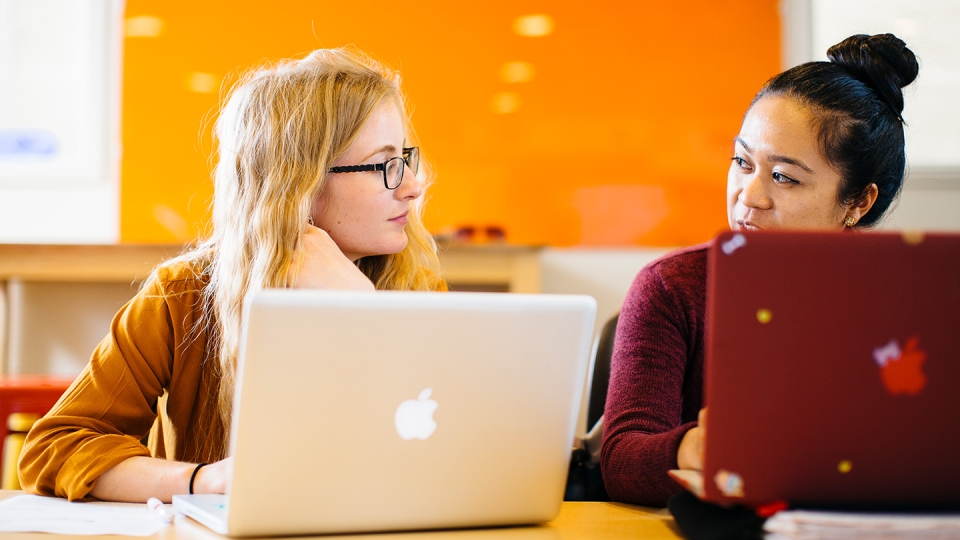 Career-oriented fellowships can be a great way to boost your experience level; explore a region, language, or research focus; and add a bit of caché to your résumé.
Are Fellowships Right for You?
Fellowships can be extremely competitive. As academic performance is generally taken very strongly into account when determining fellowship awardees, fellowships are generally best suited to students who have strong academic backgrounds. Excellent communication skills are also key.
For research-oriented fellowships, you should already have the fundamentals of research design down, and for project-oriented fellowships, your project design and implementation skills should be evident from your academic and/or professional background.
If any of these are areas you feel you need to work on, we suggest that you work on them first in course work, internships, and volunteer opportunities before applying to a fellowship of interest to you.
Find a Fellowship
To find the fellowship that's right for you, check out our list of fellowships most commonly pursued by Institute students and alumni.
Your advisor and the fellowships coordinator can help you find other fellowship opportunities as well, and staff at the Graduate Writing Center can work with you from idea conception to final draft.
Contact
Faculty Director of Fellowships