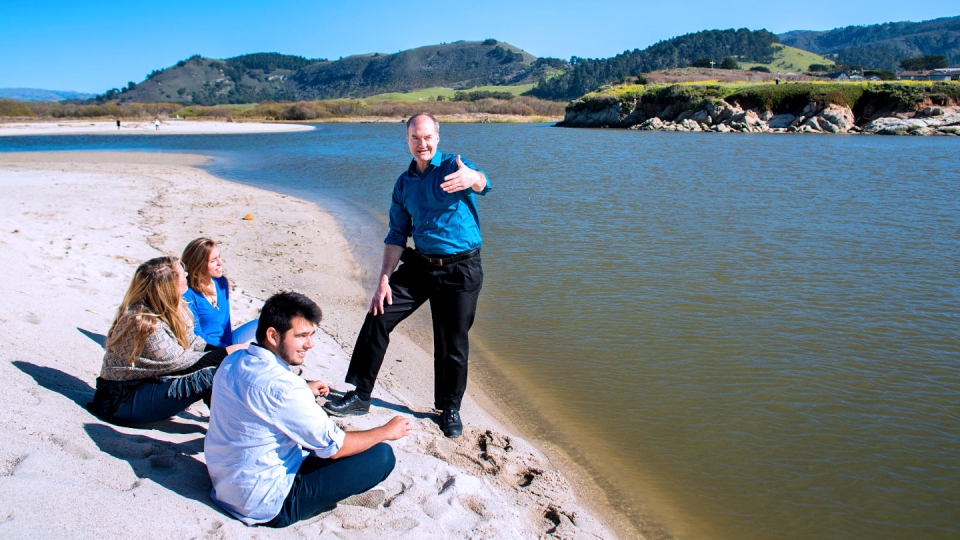 In addition to their academic expertise, our faculty have professional experience in major organizations around the world. They bring a genuine commitment to the success of our students as mentors and colleagues.

Meet some of the faculty whose experience in the field comes to life in the classroom:
Alex Newhouse discussed his work to eliminate hateful content from online gaming platforms on Bloomberg's The Big Take podcast.