A central part of the Institute's mission is to provide you with immersive, hands-on learning as part of your studies.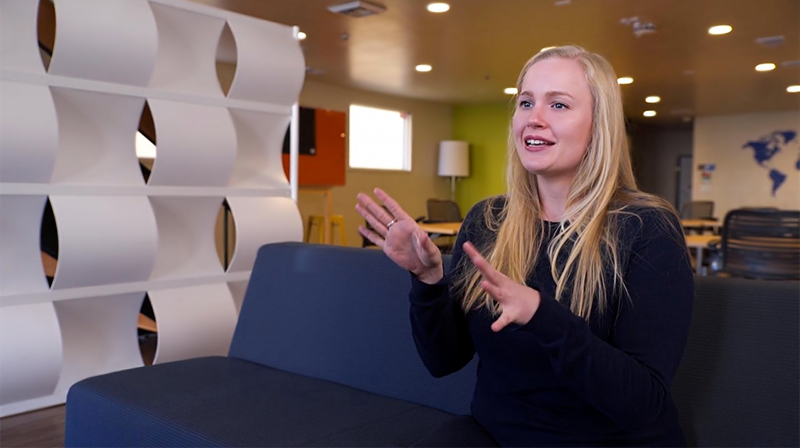 Unlike classroom-based graduate programs, our immersive experiences allow you to apply practical skills in your field of study before you graduate. Not only do you gain professional experience, but you are exposed to relevant networking opportunities that often lead to jobs after graduation.
Find out more about some of the immersive learning options available, with more emerging as the Institute's professional partnerships grow and change.
You can also view a selection of past immersive learning projects posted by students. Many of the opportunities are eligible for funding.