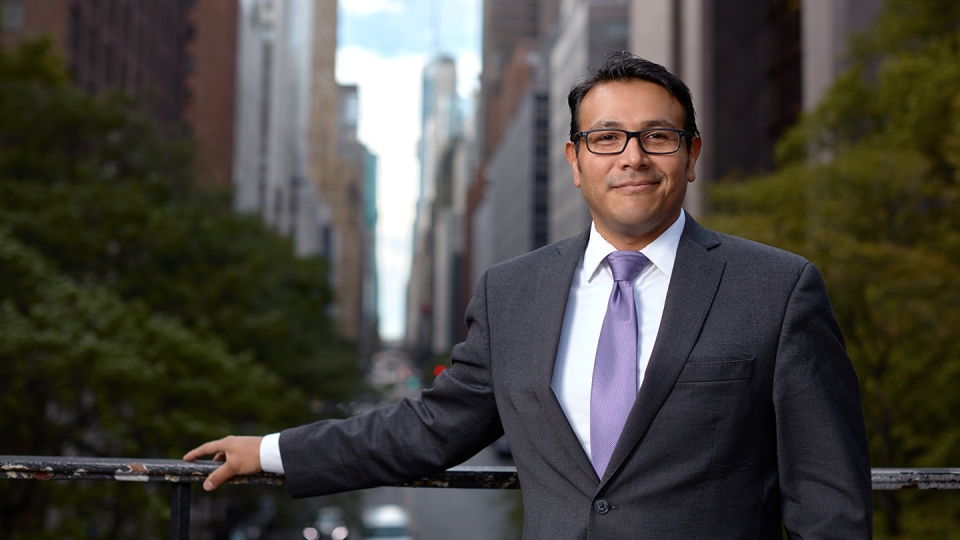 Because our master's degree programs prioritize hands-on, real-world experience before you graduate, you're more prepared for the workforce on day one.
When asked about their careers, Middlebury Institute graduates commonly express a passion for what they are doing and an appreciation for the language and intercultural skills they gained through their master's degree programs.
Explore the links below for individual degree information and scroll down to view consolidated data for all programs.
Our Alumni Network
Nearly 1,500 in the Greater D.C. Area
1,500 in the San Francisco Bay Area
700 in the Metro New York Area
More than 22,000 Worldwide
One Year After Graduation
Many of our alumni are in rewarding careers around the world; scroll down to see where they are and what they are doing within one year of graduation.
Mouse over charts to see details.
Location (Employed or Continuing Education)
Afghanistan; Austria; Brazil; Canada; Chad; China; Czechia; Denmark; Dominican Republic; France; Georgia; Germany; Hong Kong SAR China; Hungary; India; Ireland; Japan; Jordan; Kazakhstan; Kenya; Laos; Malawi; Mexico; Mozambique; Nepal; Peru; Russia; Senegal; Sierra Leone; South Africa; South Korea; South Sudan; Spain; Switzerland; Syria; Taiwan; Thailand; Tunisia; Turkey; United Arab Emirates; United Kingdom; United States