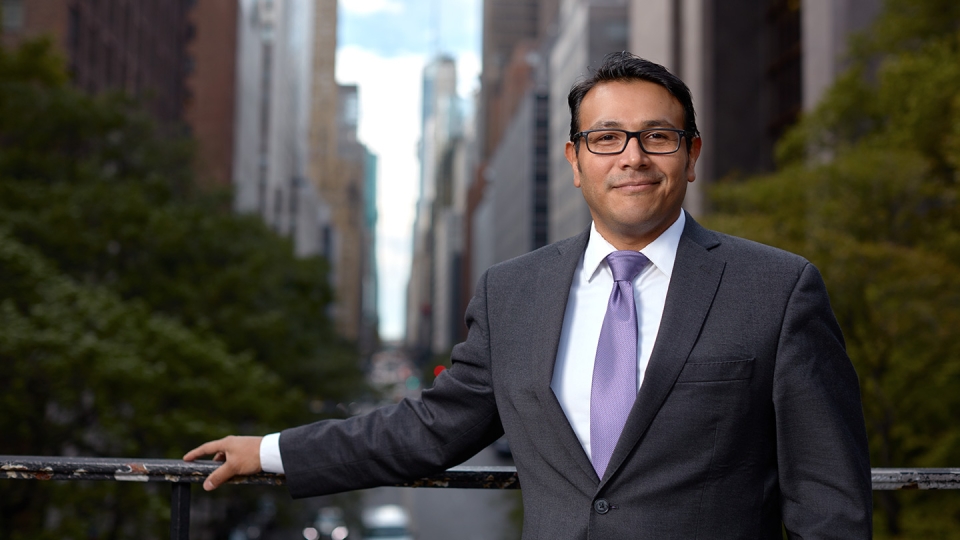 Because our master's degree programs include hands-on, real-world experience before you graduate, you're more prepared for the workforce on day one.
When asked about their careers, Middlebury Institute graduates commonly express a passion for what they are doing and an appreciation for the language and cultural skills they gained through their master's degree programs.
Explore the links below for individual degree information and scroll down to view consolidated data for all programs.
All Programs
This information is compiled from surveys of the Classes of 2013–2017 and refers to the first job after graduation (unless otherwise stated).
Location
Afghanistan; Austria; Bangladesh; Chile; China; Colombia; Dominica; Dominican Republic; Ecuador; El Salvador; France; Germany; Ghana; Guatemala; Haiti; India; Indonesia; Iraq; Ireland; Italy; Japan; Kazakhstan; Lebanon; Liberia; Malaysia; Mexico; Myanmar [Burma]; Netherlands; Pakistan; Panama; Paraguay; Peru; Qatar; Russia; Rwanda; Samoa; Saudi Arabia; Serbia; South Korea; Spain; Sweden; Switzerland; Taiwan; Tanzania; Thailand; Uganda; Ukraine; United Kingdom; United States; Vietnam
Employment Status (One Year After Graduation)
Salary (U.S. Based, Employed Full Time)