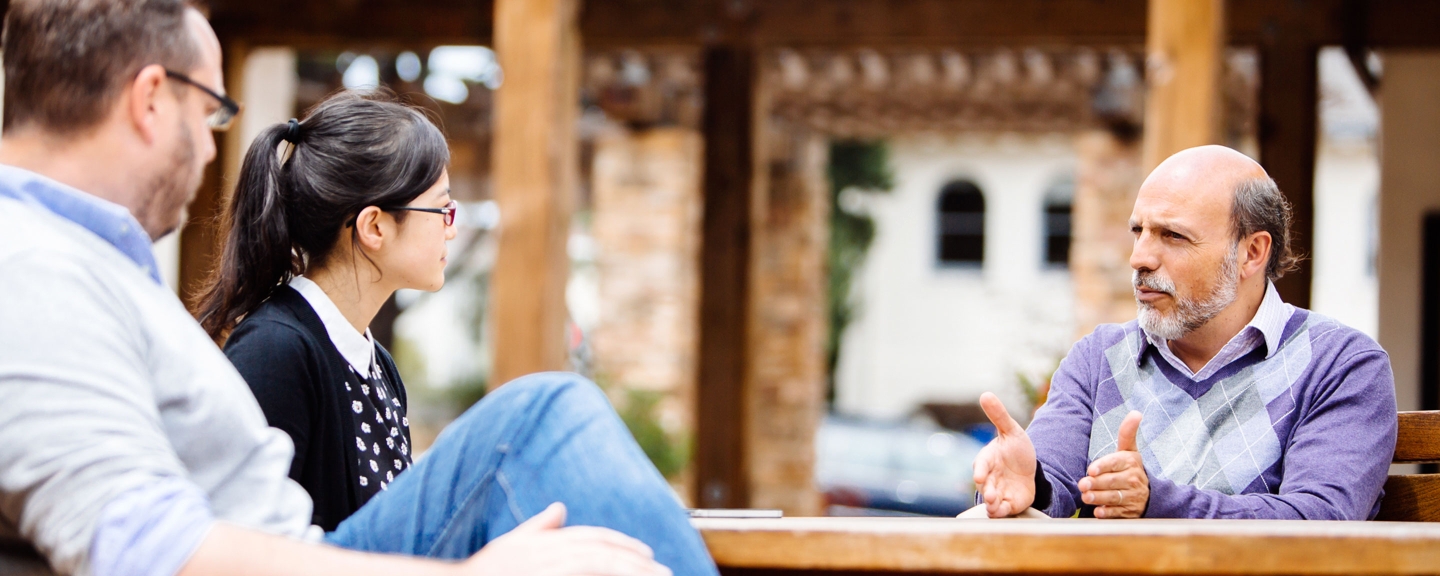 Emergency Contacts
Call 911 for all life threatening emergencies
Call 9-911 from a campus phone
Call Security at 831-647-4153 or pick up a blue campus phone
Middlebury Institute student Tatenda Kunaka finds more similarities than differences between his hometown of Harare, Zimbabwe and Monterey, California.
Varsha Kothari thought her career was approaching a dead end, but encouragement from an Middlebury Institute alumna literally opened up a world of possibilities.
After completing the Summer Intensive Language Program, new Middlebury Institute student Katherine Hanson, who is seeking a master's in international trade and economic development, is now fluent in her fourth language: French.