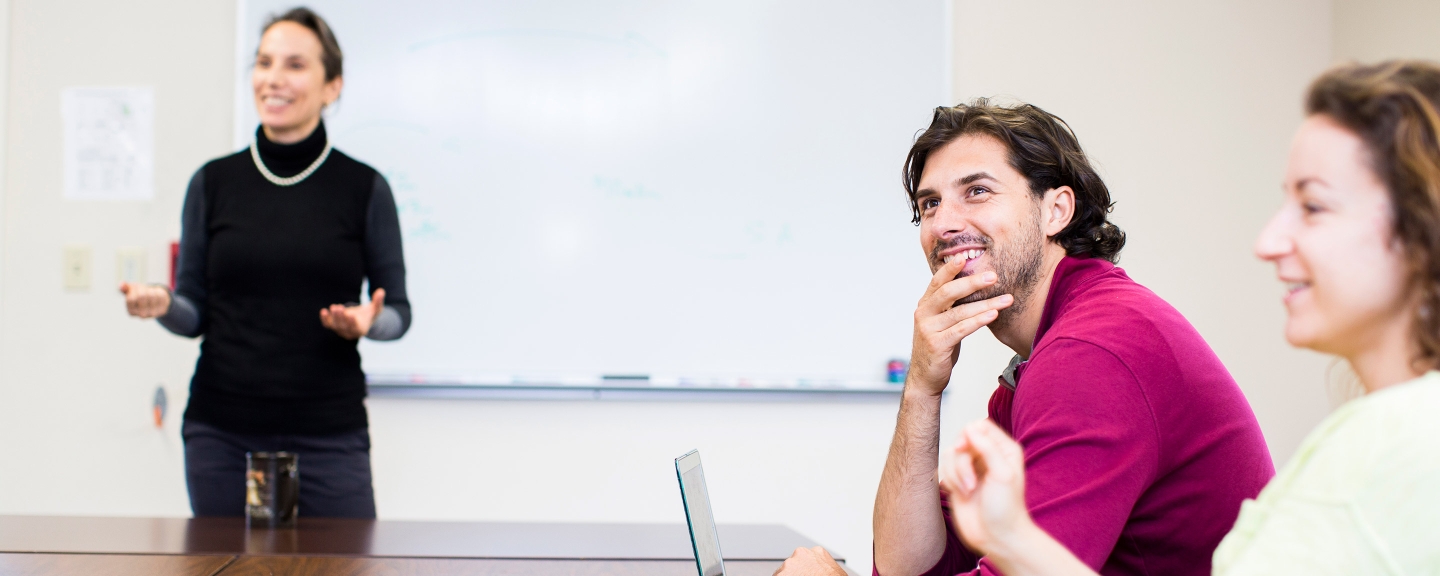 The Middlebury Institute offers professional graduate programs, certificate and professional development programs, and a variety of language learning options, as well as essential academic resources.
How will you change the world?
We can help.
What makes us different?
See for yourself.
Why the Institute?
Find out what we can do for you.
Next Application Deadline
August 15