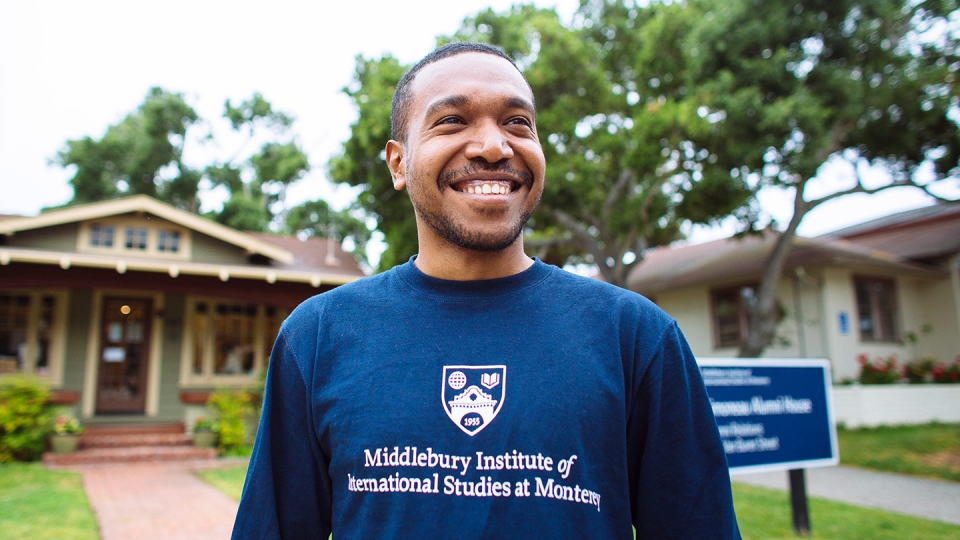 Congratulations and welcome to the Middlebury Institute!
New Student Checklist  
Complete these steps before New Student Orientation in January (for spring start students)
When prompted, activate your Middlebury Network Account and begin checking your Middlebury email. Note that email messages will still be coming to your non-Middlebury email account until you start classes, so please be checking both email inboxes regularly.
 
Join MIcommunity, the digital networking platform for the Institute. Refer to instructions provided by the Office of Enrollment or email micommunity@miis.edu for assistance. In MIcommunity you will:

Meet other new students and/or seek out someone to live with on the Roommate Finder Discussion Thread
Receive regular news and announcements about important dates, information and useful resources leading up to the start of the semester
 

Enroll in the incoming student course on Canvas. Refer to the email sent by your Career and Academic Advisor or the Enrollment team, or email student.services@miis.edu for assistance enrolling in the course. In the incoming student course you will:

Complete required pre-Orientation assignments from the Office of Student Financial Services, Student Services, and your career and/or academic advisor(s) 
Receive Orientation schedules and information related to your academic and career advising as a new student
Complete the new student arrival form, which will be emailed to you. Email info@miis.edu if you do not receive the form within two weeks of your deposit
Start planning your arrival to Monterey - 

Learn how students secure housing, more about the area and recommendations to begin your search. Start your housing search once you arrive to Monterey, or about 2-3 weeks before you plan to move in.
Plan your move, including securing temporary accommodation while you search for a long-term rental.
Determine what your plan will be for health insurance, which is required of all students. Learn more here.
If you are an international student, check in with International Student and Scholar Services (located in the Office of Student Services) with appropriate documents and complete the address update form once you have a place to live.
Welcome Center
All new students should come to the Welcome Center to check in upon arrival to campus.
International students will complete a mandatory International Student Status Verification with ISSS directly before the Welcome Center opens on January 21.
Orientation
Orientation is the official start of your program and a great time to meet and network with your new classmates. You'll also have several opportunities to focus on your career-readiness and learn how to maximize your time at the Institute to achieve your professional goals.
Language Placement Test
Review information about preparing for and taking our Language Placement Test.