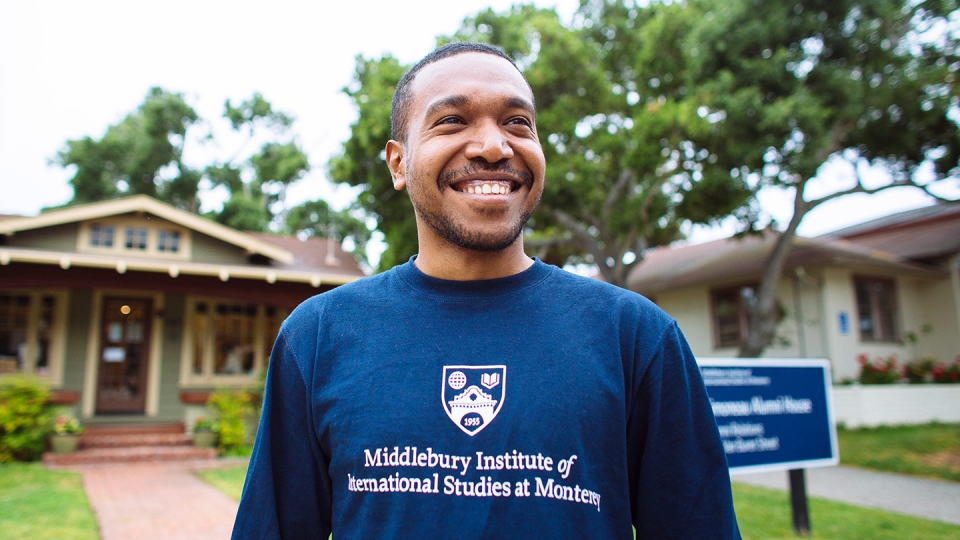 Congratulations and welcome to the Middlebury Institute!
Getting Started at
MIIS
July 27–August 21, 2020
Starting in late July, new students for Fall 2020 will be invited to enroll in the optional Getting Started at MIIS course. This course will offer three weeks of online content, all of which will also be available on Canvas (our learning management system) after the course concludes. We encourage you to participate in as much of the course as possible.
Welcome Week
August 17–21, 2020
Welcome Week is the official start of your program and a great time to meet and network with your new classmates. You'll also have several opportunities to focus on your career-readiness and learn how to maximize your time at the Institute to achieve your professional goals.
Language Placement Test
Review information about preparing for and taking our Language Placement Test.