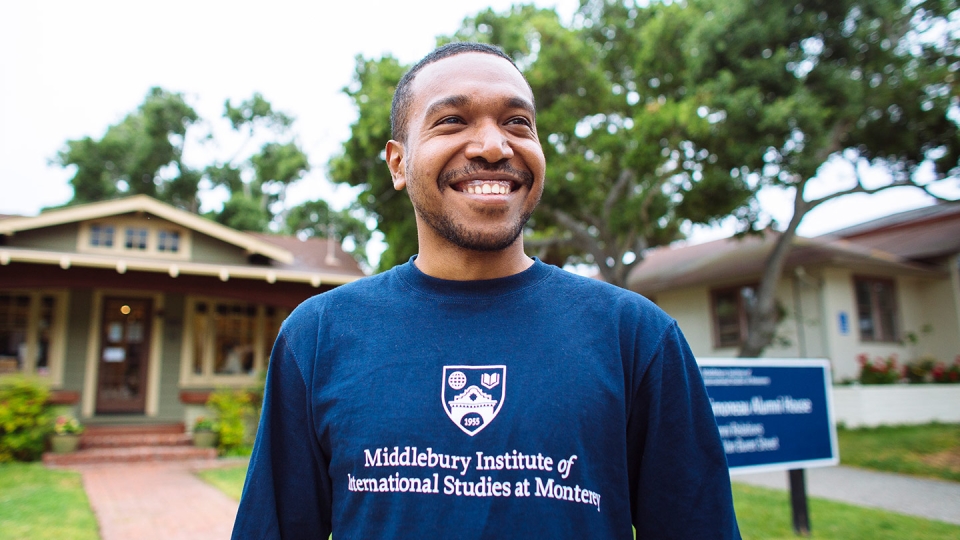 Congratulations and welcome to the Middlebury Institute!
Welcome Center
All new students should come to the Welcome Center to check in upon arrival to campus.
Orientation
Orientation is the official start of your program and a great time to meet and network with your new classmates. You'll also have several opportunities to focus on your career-readiness and learn how to maximize your time at the Institute to achieve your professional goals.
Language Placement Test
Review information about preparing for and taking our Language Placement Test.