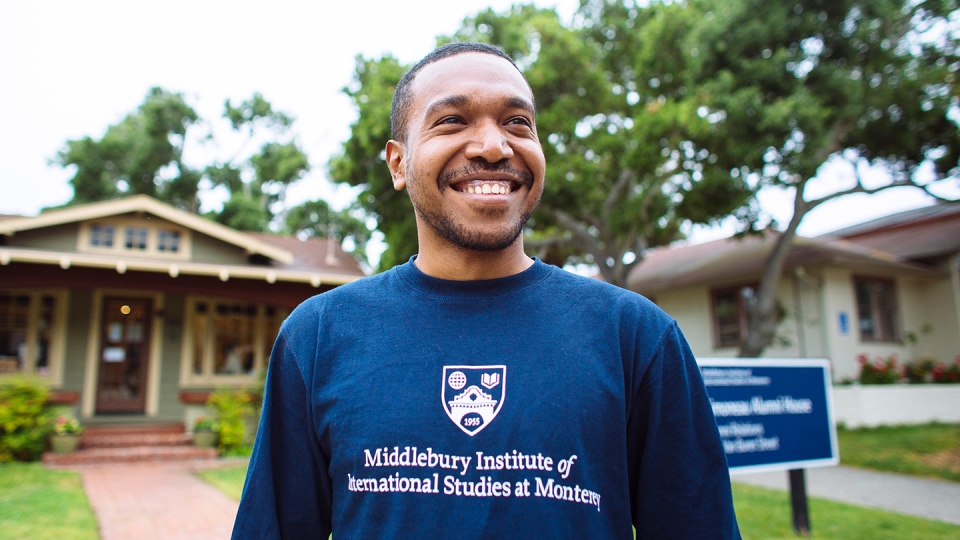 Congratulations and welcome to the Middlebury Institute! 
After confirming your enrollment by submitting your tuition deposit, the following steps prepare new students for orientation and the first semester at the Institute. 
Review the New Student Checklist
We are excited to have you join us this spring! Learn more about your next steps on our new student checklist.
Join MIcommunity To Make Connections
MIcommunity is the private social network for the Institute. Admitted students, current students, staff, and faculty utilize the space to connect, share, and collaborate.
After you are admitted, you will receive an email with instructions on how to access MIcommmunity. After you submit your deposit, new areas of the platform open to you, including a private group to help you secure housing, an All Students group where all current students engage, and student-created groups for clubs, initiatives, interests, projects, and more.
Activate Your Middlebury Network Account
For incoming students who have submitted a tuition deposit, your Middlebury network account is created six months prior to the start of your first semester. You will receive an email from Middlebury ITS that includes instructions on how to activate your Middlebury account. You will use this account to access Canvas (our learning management system), your Middlebury email, BannerWeb, and more. 
You will receive the email with activation instructions from Middlebury ITS two-to-four business days after you have submitted your tuition deposit.
More information about network accounts, including instructions to reset passwords, is available here.
Participate in the Getting Started at MIIS Course
One month prior to the start of Welcome Week, new students will be invited to enroll in the Getting Started at MIIS course. This course will offer self-guided and self-paced online content, all of which will be available after the course concludes. We encourage new students to participate in as much of the course as possible; some assignments in the course are required in order to register for classes.
Complete Welcome Week
Welcome Week is the official start of your program and a great time to meet and network with your new classmates. You'll also have several opportunities to focus on your career-readiness and learn how to maximize your time at the Institute to achieve your professional goals. Welcome Week is mandatory for all new students.