Support the Institute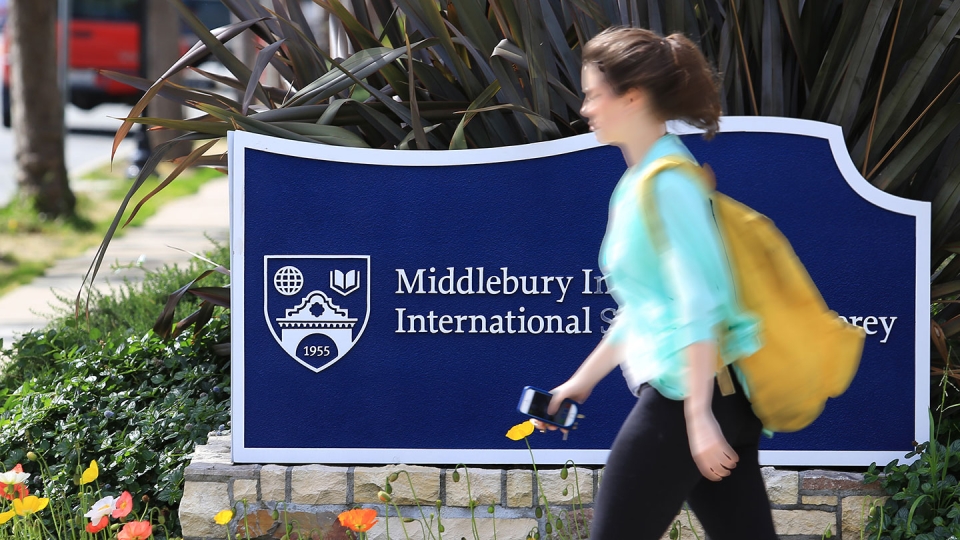 You can help ensure the future of the Institute while you secure your own finances in ways tailored to your age, your income and assets, and your vision of giving.
Such giving techniques are called planned gifts because, with thoughtful planning, you create positive solutions for you and the Institute.
Gift and Estate Planning
Visit Gift and Estate Planning to read more about types of gifts, donor stories, planning documents, and more. You can also compare gift plans, use the gift calculators, or request a personalized illustration. Please note that the Gift and Estate Planning website is managed by Middlebury College, which serves as trustee for the Middlebury Institute of International Studies' Gift and Estate Planning program.
Legacy Society
Members of our Legacy Society provide support to the Institute through a bequest or life income gift. This type of long-term giving provides for generations of students and their professors by building the endowment and lasting funding sources.
Contact
For more information about gift and estate planning and the Legacy Society, contact Kristi Brennan, Director of Gift Planning, or call (888) 910-1235.