Middlebury Institute Speaker Series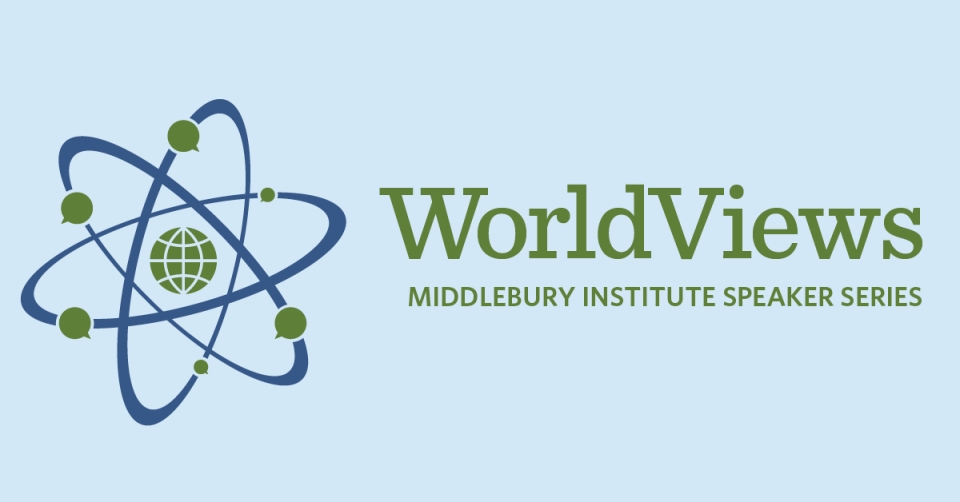 The WorldViews Speaker Series offers the perspectives of Middlebury Institute faculty experts on current global topics. 
General Information
Free to attend. Includes Q&A session. Sponsored by the Gerry Taylor Seminars Endowment Fund. Zoom webinar details will be provided after you register. All times are Pacific (PDT/PST). 
Additional Faculty Talks
For additional faculty talks, check out the schedule for Middlebury's Faculty at Home Speaker Series here! Also be sure to check out the Fall 2020 Center for the Blue Economy and Environmental Justice & Sustainability Speaker Series at go.miis.edu/sustainability.