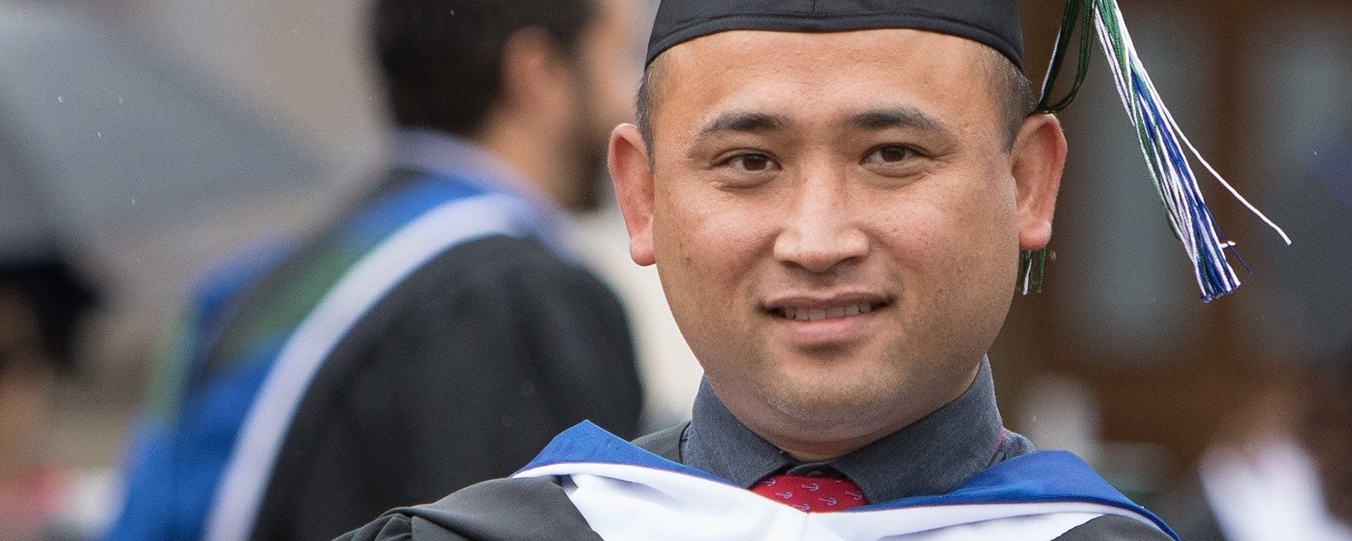 You made GREAT things happen for the Institute this year!
Thanks to you and many others in our community, the Middlebury Institute raised more than $6 million for the fiscal year ending June 30, 2019. And it was capped by the resounding success of the June Flash Challenge, which alone generated nearly $102,000 in giving.
But most important is what these donations make possible. By supporting the Institute, you help ensure Institute students will continue to learn, excel, and create positive change in an ever more complex world. Thank You!
Advancement
Middlebury Institute of International Studies
460 Pierce Street
Monterey, CA 93940
(831) 647-3545
Fax (831) 200-2740
How will you change the world?
We can help.
What makes us different?
See for yourself.
Why the Institute?
Find out what we can do for you.
Next Application Deadline
July 1