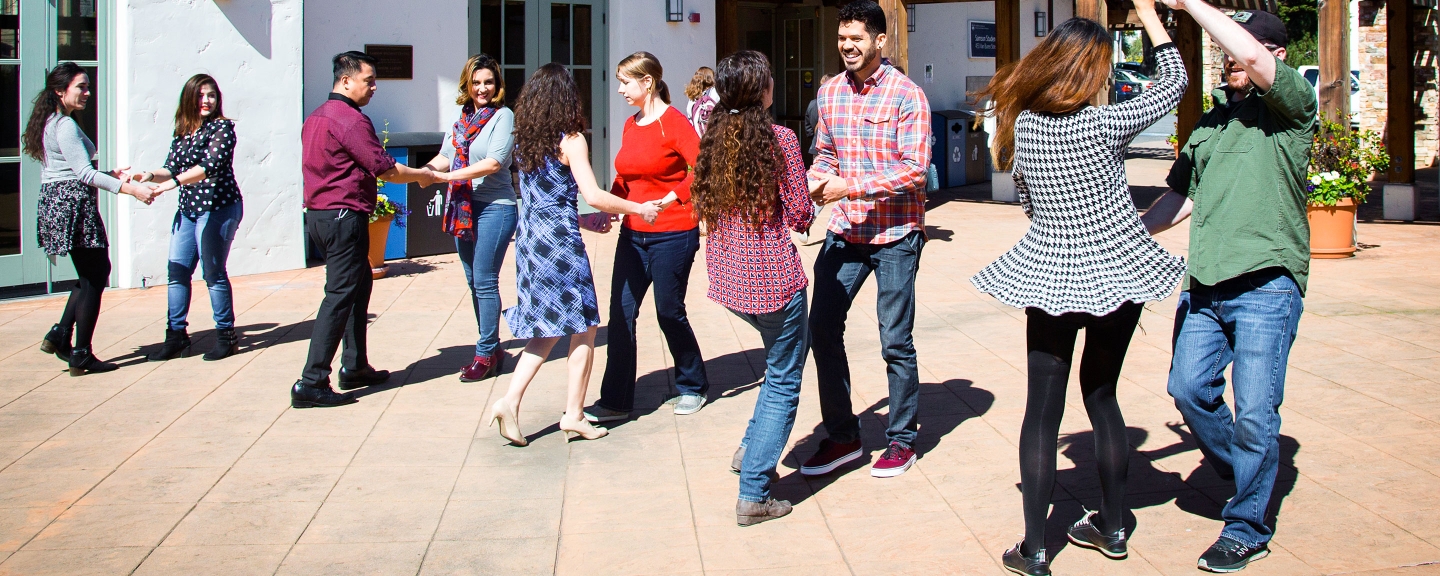 As we transition back to a primarily in-person campus for fall 2021, the Office of Student Services is well-positioned to support you in whatever way we can.  Please review this Student Services Resources and Online Resource Guide to learn how to access our services both in-person and remotely.
How will you change the world?
We can help.
What makes us different?
See for yourself.
Why the Institute?
Find out what we can do for you.
Next Application Deadline
August 15