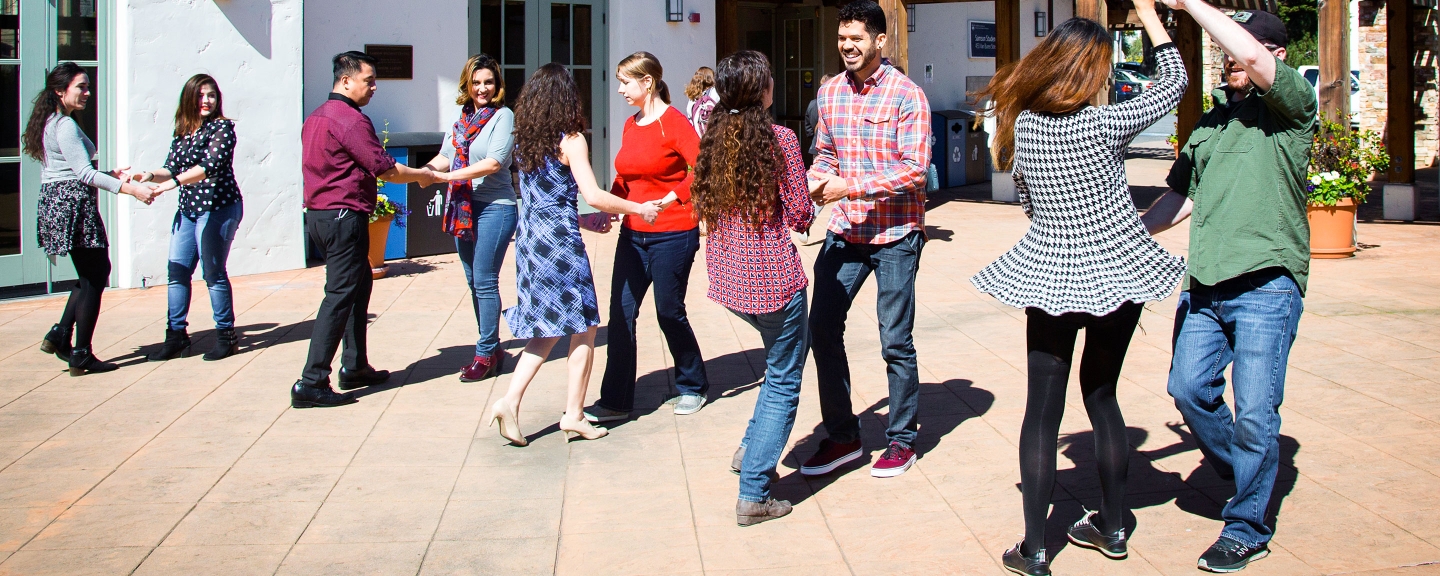 The Office of Student Services strives to create a positive student-centered environment by providing you with the necessary resources, advising, and support to enhance your student life experience.
How will you change the world?
We can help.
What makes us different?
See for yourself.
Why the Institute?
Find out what we can do for you.
Next Application Deadline
August 15