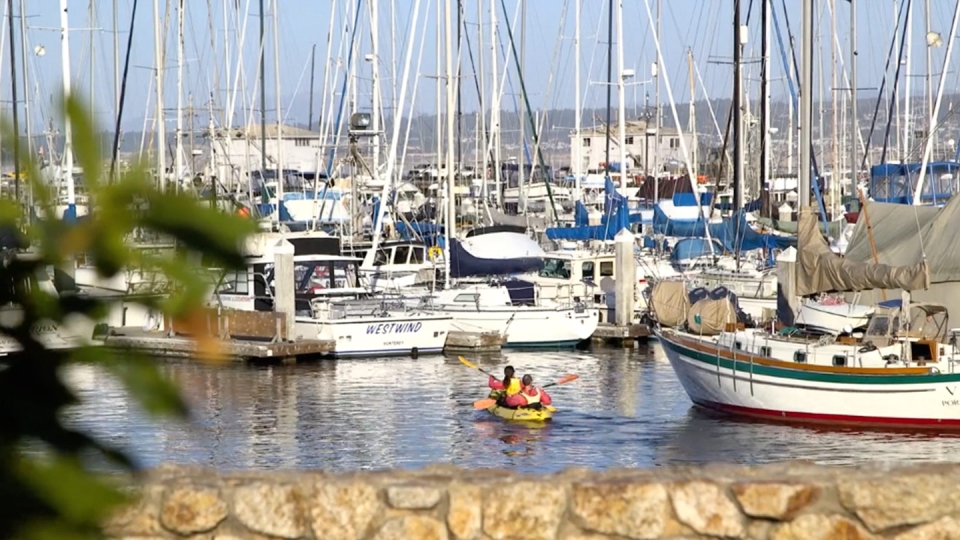 The best way to get to know if a graduate school is right for you is to visit the campus.
Campus Visits
Campus visits are available for individuals and small groups, Monday through Friday. Your visit includes a tour led by a current student followed by a meeting with an enrollment adviser. During the academic year, you can also sit in on a class of your choice. Sign up now
Preview Days
Save the date: October 19–20, Fall Preview Days
Each admissions season, we open our doors just for you! Preview Days features opportunities to meet with advisors, attend a master class, network with professors and current students from around the world, and much more.
Campus Map
Get a sense of our close-knit campus with our interactive map, including the grounds in central Monterey and 18 buildings, some of which are listed on the Monterey historic register.
Downtown Monterey
Monterey is a historical city located on the central coast of California, boasting breathtaking cliffs, sandy beaches, and nearby mountains and forests. Explore Monterey
Getting Here
The Institute is located in Central California in the city of Monterey. Our campus is approximately 130 miles (210 kilometers) south of San Francisco and 350 miles (560 kilometers) north of Los Angeles. More information.