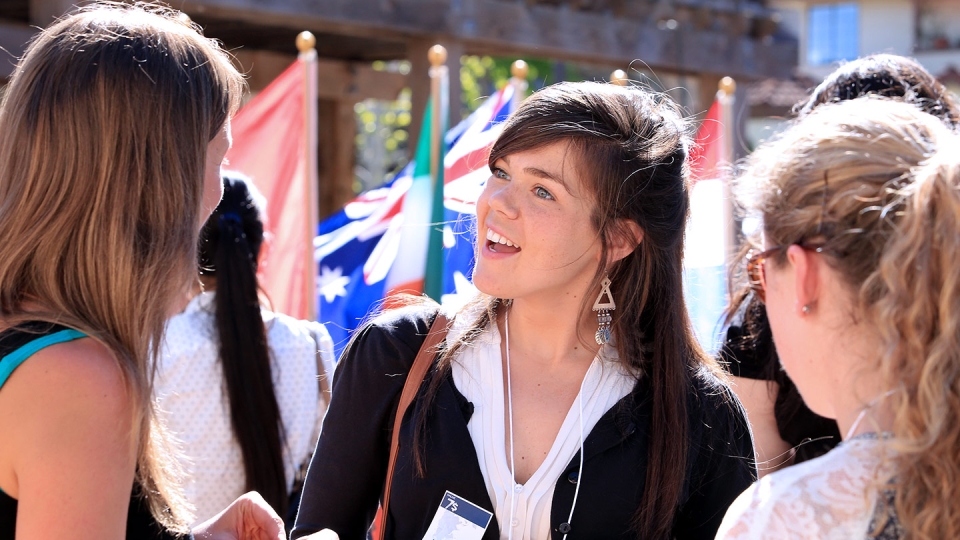 Get to know the Middlebury Institute through events that we regularly host on campus, online, and in cities near you.
Events in Monterey
Find out what's happening on campus and plan your visit for events like Preview Days which include campus tours, classroom sessions, and one-on-one meetings with faculty and career advisors.
Online Events
Sign up for an upcoming online discussion with Middlebury Institute experts. Recordings of past discussions are also available. The discussions last about 20 minutes and cover topics in international security, sustainable development, human rights and social change, and language, culture, and education. Recent discussions have focused on finding a career in the language and technology industry, North Korea's nuclear program, and living with climate change. Upcoming online discussions below:
Manafort's Money: Investigating Financial Crimes
November 20, 2018 at 3 PM Pacific Time
The extent to which financial crime impacts our international order cannot be overstated. From nuclear proliferation to political upheaval to global terrorism; where threats exist, financial backing is making them possible. In this online discussion, Dr. Moyara Ruehsen discusses financial crimes through the lens of Paul Manafort's recent money laundering case. SIGN UP NOW
Events Near You
Our faculty and enrollment advisors regularly visit cities around the world to connect with prospective students like you. Let us know where you're currently living and we'll get in touch when we're next hosting an event near you. See upcoming events below.
Meet Us In: