Our student housing at 787 Munras Avenue provides comfortable living with shared spaces for cooking, collaborating, and socializing with your fellow students.
View the gallery in a new window.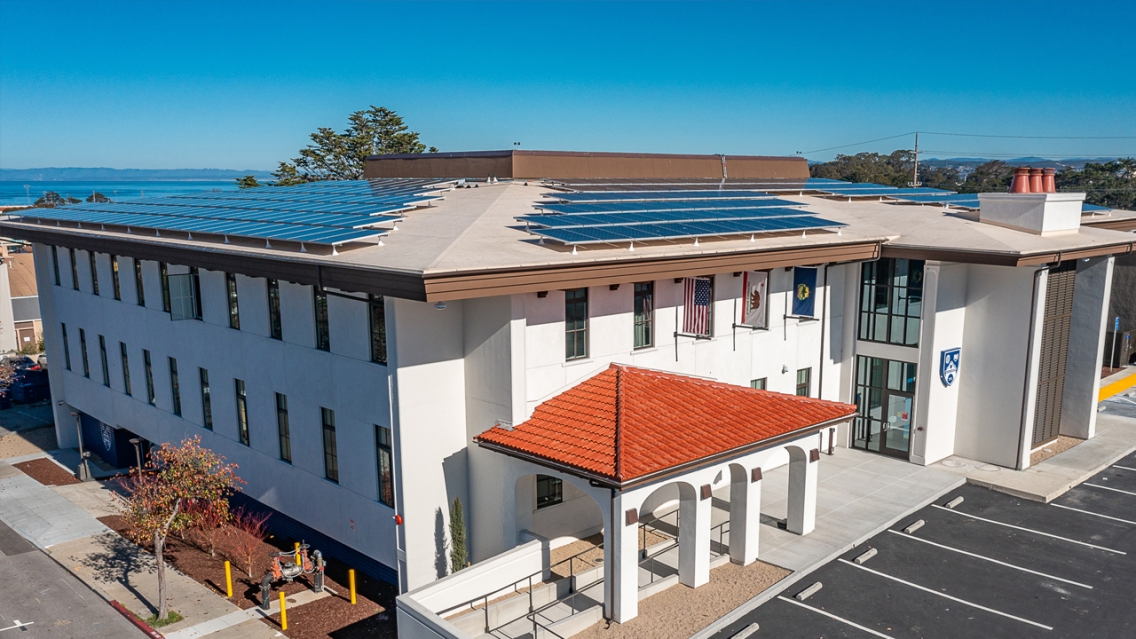 Explore Munras Housing
Convenience and Community
Newly renovated, fully furnished housing for up to 85 Institute students plus two resident assistants
Option of single rooms, double rooms, or triple rooms
Shared kitchens, bathrooms, study spaces, and common areas
Fosters community and connections with fellow students
Price includes all utilities (electricity, water, trash/recycling, and Wi-Fi)
Price includes access to bicycle storage and 64 parking spots (underground and outdoor)
Conveniently located within a 10-minute walk to classes and Institute facilities
Walking distance to grocery stores, restaurants, and the Del Monte Shopping Center 
Secure access via ID card and codes
Eliminates landlords and lease negotiations
On-site support from the director of residential life and residential assistants
Accessibility
Our student housing was designed with an approach that considers the varied abilities of all users with a focus on equitable, flexible, and maneuverable spaces. Several rooms have full mobility clearance. There are multiple communication features and a variety of bathroom types and locations.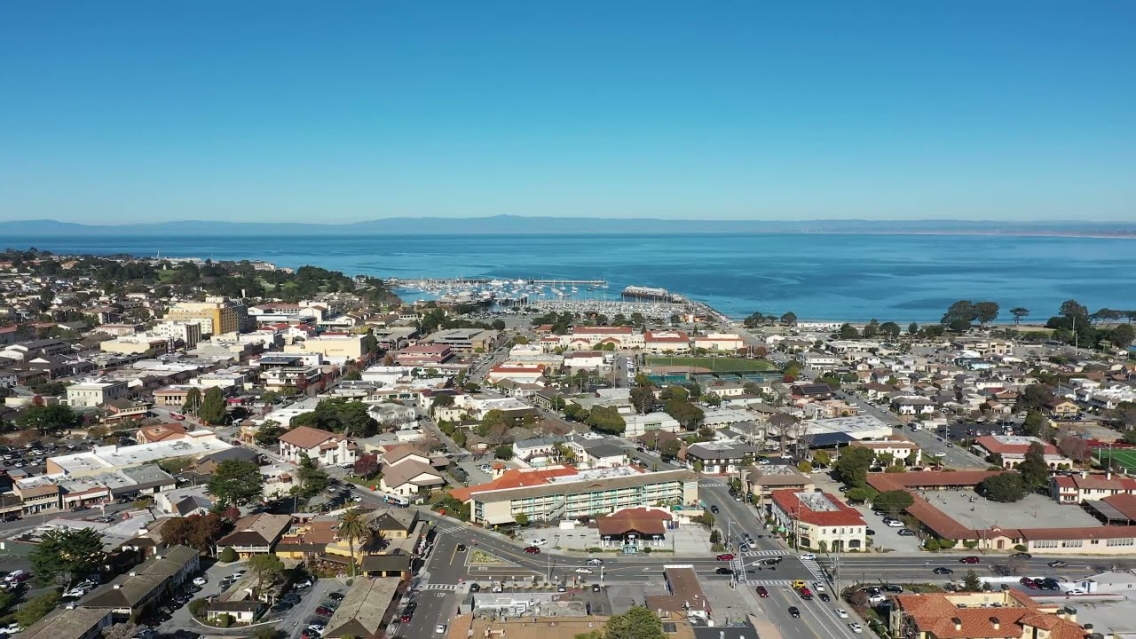 Pricing and Payment
Costs below include all utilities:
2022–2023 Academic Year
Single room $6,300/semester
Double room $5,222/semester (per person)
Triple room $4,748/semester (per person)
Winter Term Rates:
Single: about $55/night, 33 nights = $1,815
Double: about $45/night, 33 nights = $1,490
Triple: about $40/night, 33 nights = $1,320
2023-2024 Academic Year
Fall Semester (arrival/night of August 25 or after – departure day of December 17, 2023)
Single: $6,552
Double: $5,431
Triple: $4,938
Winter (Night of December 17, 2023 – night of January 17, 2024)
Single: $57 per night
Double: $48 per night
Triple: $43 per night
Spring Semester (Arrival/night of January 18 or after – departure day of May 19, 2024)
Single: $6,552
Double: $5,431
Triple: $4,938
Applying For Housing
Your Munras Student Housing will be awarded through an application process and is not guaranteed. Your housing application and placement are for a semester. Munras residents will need to re-apply for housing each semester. Placement in future semesters is not guaranteed. Should your application be denied, be assured that housing decisions will take place early enough for you to find off-campus housing, if necessary.
Only current students and incoming students who have already paid their tuition deposit may apply.
If you'd like to apply for student housing, follow these steps: 
1. Log into the Student Housing Portal HERE.
2. Use your Middlebury account in the format of username@middlebury.edu and password to enter the housing portal. 
3. Once you have signed into your portal, you will be able to see your current information displayed on the home page, as well as in the "Personal Information" tab.
4. Our spring 2023 application is available under the "applications" tab.
Spring 2023 semester
New student move-in: January 19–20, 9:00 a.m.–5:00 p.m.
Returning student move-in: January 26–27, 9:00 a.m.–5:00 p.m.
Resident move-out: May 15–21
Halls close for spring 2023: May 22
Hall Staff
Our resident assistants and community assistants are here to help after business hours and on weekends. To contact them, call our RA duty phone at (831) 884-2447. They have a variety of responsibilities, including conducting safety and maintenance inspections, serving out a duty rotation, community building, and hosting programs. 
Resources and Policies
Contact
If you have any questions about Munras housing, please contact the director of residential life Saiya Yanagihashi at munrashousing@middlebury.edu. 
If you have any questions about enrolling at the Middlebury Institute, please contact the admissions team.