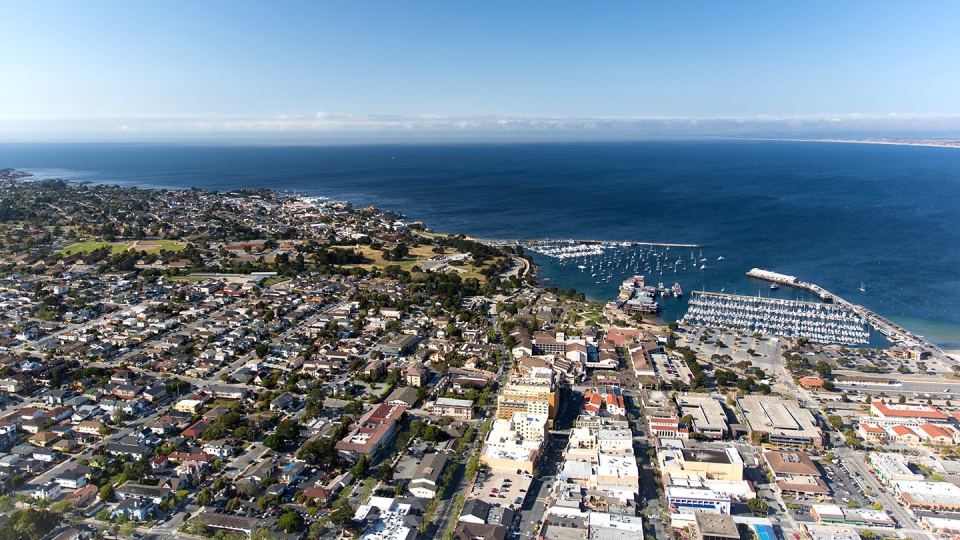 We have established partnerships with local and international colleges and universities to give you more opportunities to develop expertise in your areas of focus.
Local Colleges and Universities
California State University, Monterey Bay
Students from all programs may take up to four credits per semester at California State University, Monterey Bay for no additional tuition. In particular, CSUMB offers courses in environmental science and marine conservation and that might be of interest to International Environmental Policy students.
Naval Postgraduate School (NPS)
The Middlebury Institute has strong ties with NPS and this partnership extends students' access to a broad array of courses within the National Security Affairs and the Defense Analysis departments. Students gain experience working with military officers, exposing them to new perspectives on important international security issues. The officers range from Foreign Area Officers who will go on to work in embassies as defense attachés to special operations forces, and students benefit from their expanded network.
Student Exchange Programs Abroad
We have established student exchange programs with prestigious international universities to provide students with more opportunities for higher-language development and cultural immersion.
Norwegian School of Economics (Bergen, Norway)
Middlebury Institute students have the opportunity every summer to interact with diverse students from all over the world while being taught by Norwegian School of Economics (NHH) faculty and leading experts in natural resource management and policy or in business model innovation. This two-week program is tuition-free and there are nominal costs for housing and transportation. 
Waseda University (Tokyo, Japan)
American University in Cairo (Cairo, Egypt)
Contact
Assistant Dean for Career and Academic Advising